Quad Cities Campus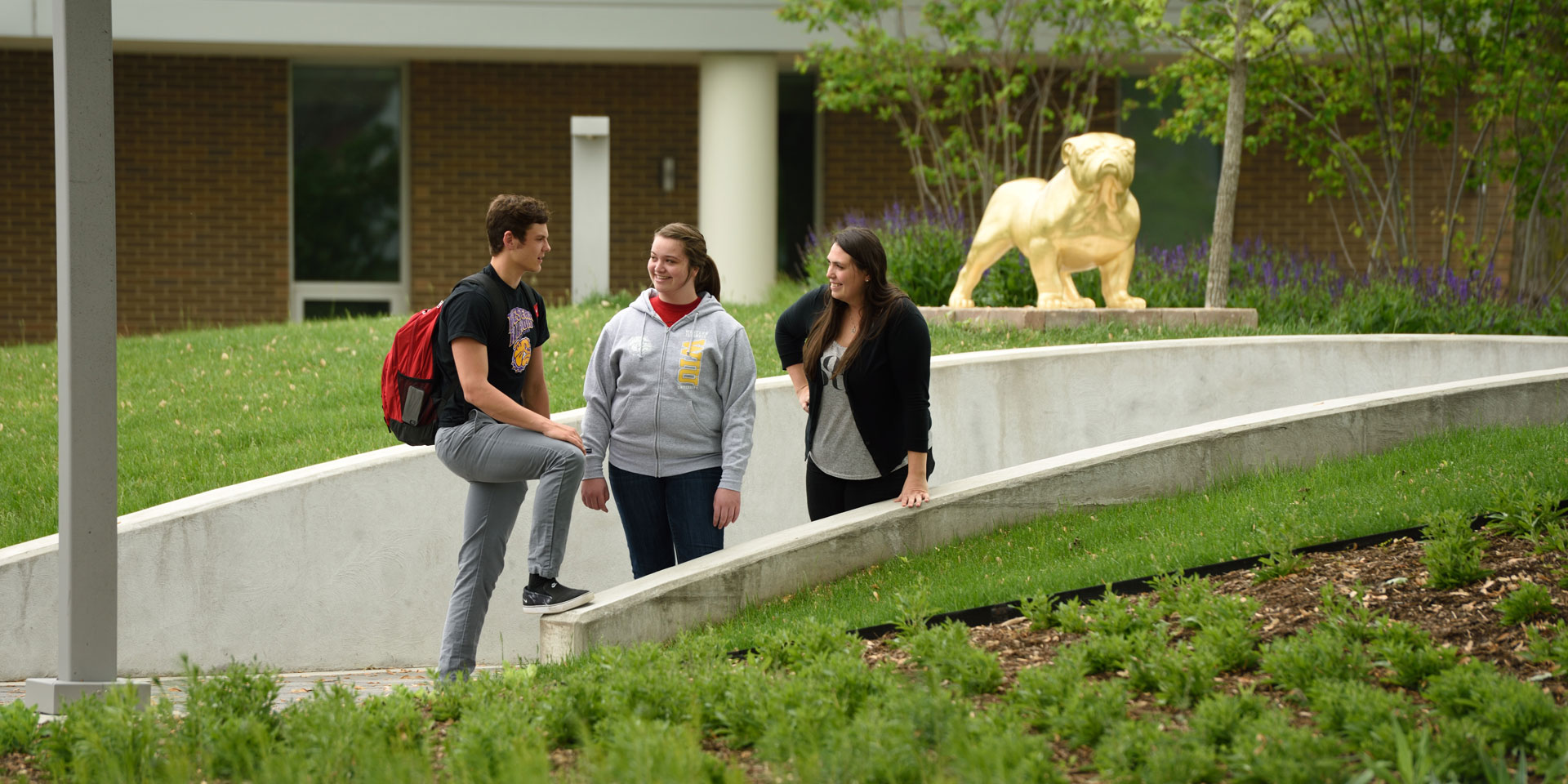 -Visit-
We welcome you to schedule a campus visit with us! Recognized by the Princeton Review and US News and World Report, Western Illinois University-Quad Cities Campus will give you the skills you need to succeed plus a great guarantee. Our Cost Guarantee program ensures you'll pay the same tuition and fees for four years!
----- Choose your Visit to WIU-QC -----
Schedule a Virtual Appointment
Admissions Representatives are still available to meet via phone or through a virtual platform during the week.