Western Illinois University: Macomb Campus

Audience Menu
Web Tools and Search Bar

Top Navigation
University Housing & Dining
Standard Room Furnishings
Each Residence Hall room has the following furnishings. All rooms (double or single) come with two sets of furniture:
Desk
Desk Chair
Dresser
Closets
Bed Frame
Mattress
Residence Hall Specific Furnishings
Bayliss, Henninger, Grote & Westbrook House are furnished with stackable, modular furniture that can be set up in different arrangements.
Tanner Hall is furnished with built-in desks and dressers with the option of renting a bed loft through bedloft.com or bringing one to campus.
Thompson, Lincoln and Washington Halls are furnished with loftable furniture.
All rooms except for rooms in Corbin and Olson are carpeted.
Optional Room Furnishings & Services
The following items and services are available to students for additional fees.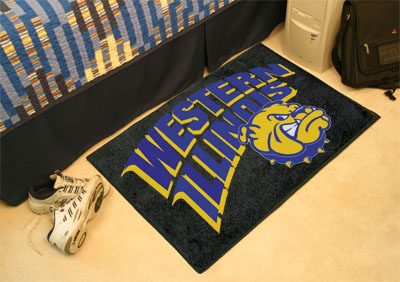 Useful Links