Greek Life
Why Join Fraternity and Sorority Life?
Fraternity and sorority life can offer a lot to any student. Whether you are looking for opportunities in

leadership development, scholarship, community service and philanthropy, friendship and social connections, campus involvement

outside of the classroom, or the 

network and support

that a fraternity or sorority can provide, our community offers it all.
Read below to discover some aspects of Fraternity and Sorority Life and hear from our student leaders!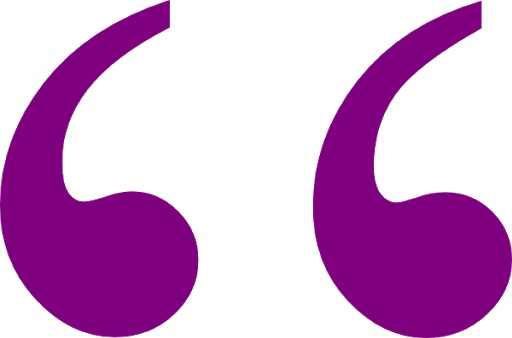 FSL offers you many opportunities that you can't find anywhere else. You get an extensive support network through the organization you decide to join, and throughout the entire Greek community, inside and outside the University. There are many opportunities to build your leadership skills through positions in your organization, FSL council, and other organizations FSL can introduce you to. Becoming a member of a Fraternity or Sorority also teaches you accountability, time management, communication, and many other skills that will carry you throughout your academic and professional careers.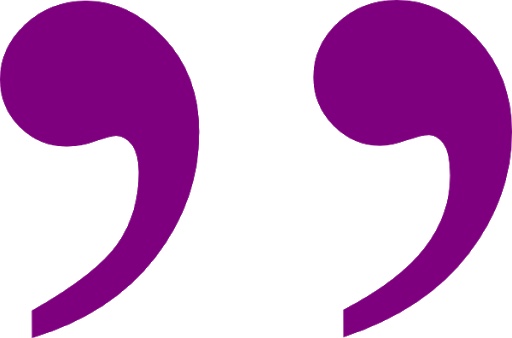 -Anthony Gomez, Programming Chair for United Greek Council, Member of  Alpha Psi Lambda National, Inc. (UGC)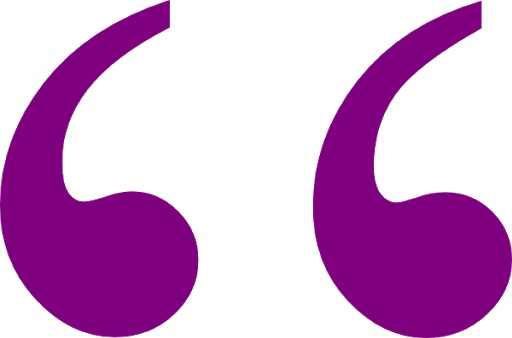 Even for someone who never anticipated joining a sorority in college, I can say without a doubt it's been one of the best decisions I've ever made. The opportunities you have and the connections you make you really can't get anywhere else. There is also a sense of purpose and being that comes with joining Greek Life, your sisters and brothers really do become your biggest supporters and number one fans!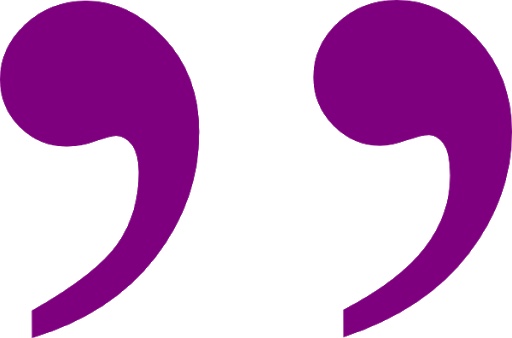 - Erika Hay, President of Alpha Sigma Tau (PHC)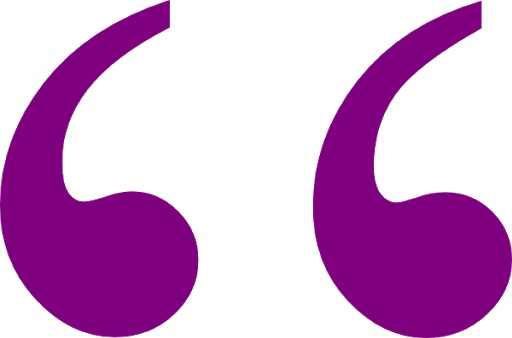 Personally I would sell Fraternity and Sorority Life as an opportunity for endless opportunity. There is so much you can gain from joining that anyone can benefit. Leadership opportunities, life skills, educational benefits, scholarships, and life long friends are just the tip of the iceberg on what FSL can offer.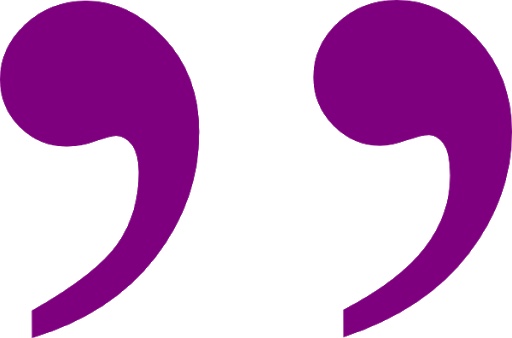 - Michael Hunger, Vice President of Membership for the Interfraternity Council,
Secretary for Theta Chi (IFC)
Like what you see? Want to learn more?