School of Agriculture
Bachelor of Science in Agriculture
Why Choose Agriculture at WIU?

Numerous internship opportunities for students
More than 16 active student organizations
State-of-the-art greenhouse complex for teaching and learning
Hands-on experience with traditional, new, and organic crops, as well as with livestock, at WIU agriculture laboratories and agriculture test stations, as well as research at off-campus sites
Numerous grants and an international reputation for animal and plant research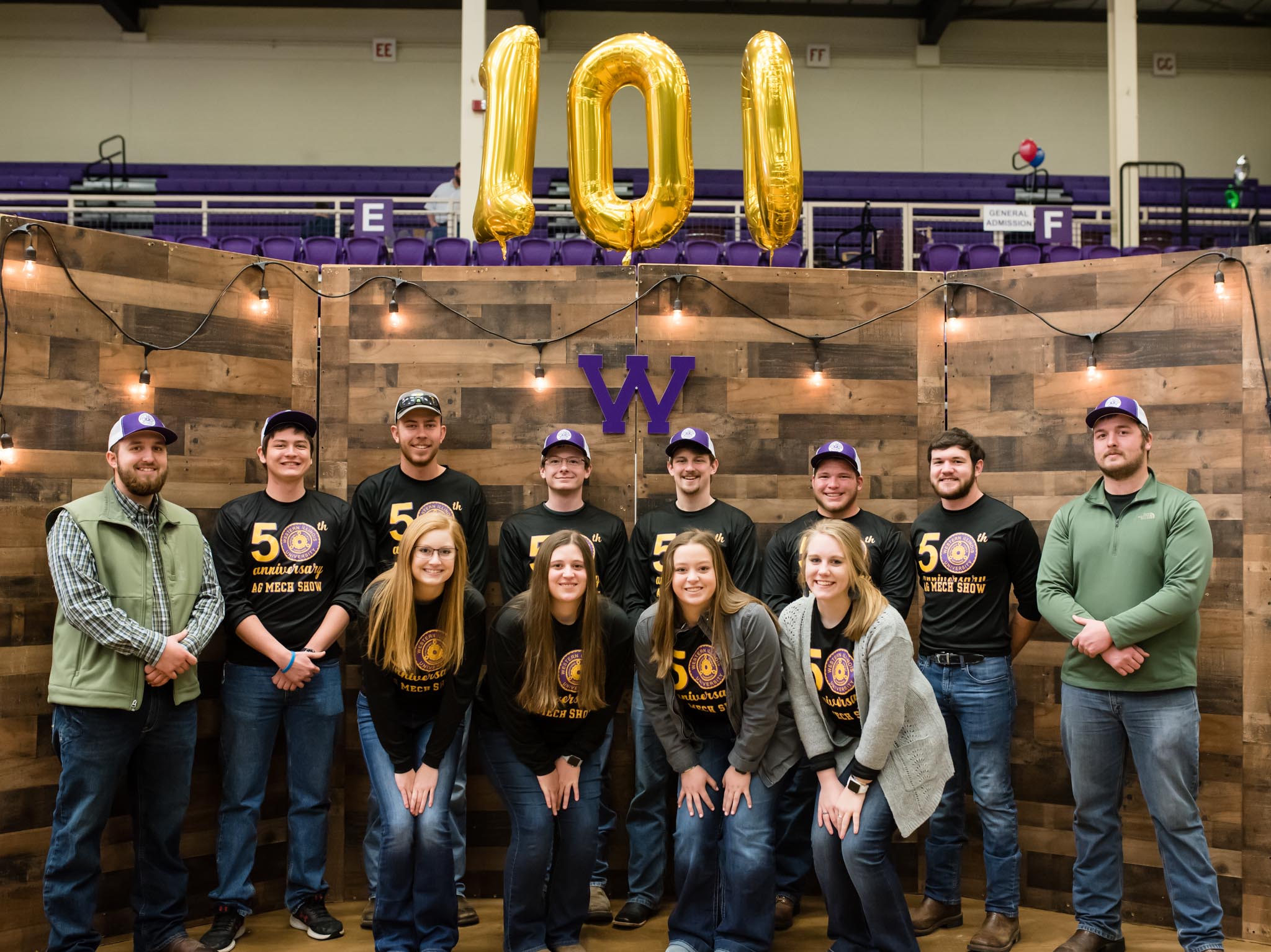 Ag Mech Club's 50th Annual Farm Expo
February 8-9, 2020 at Western Hall in Macomb, Illinois
Opportunities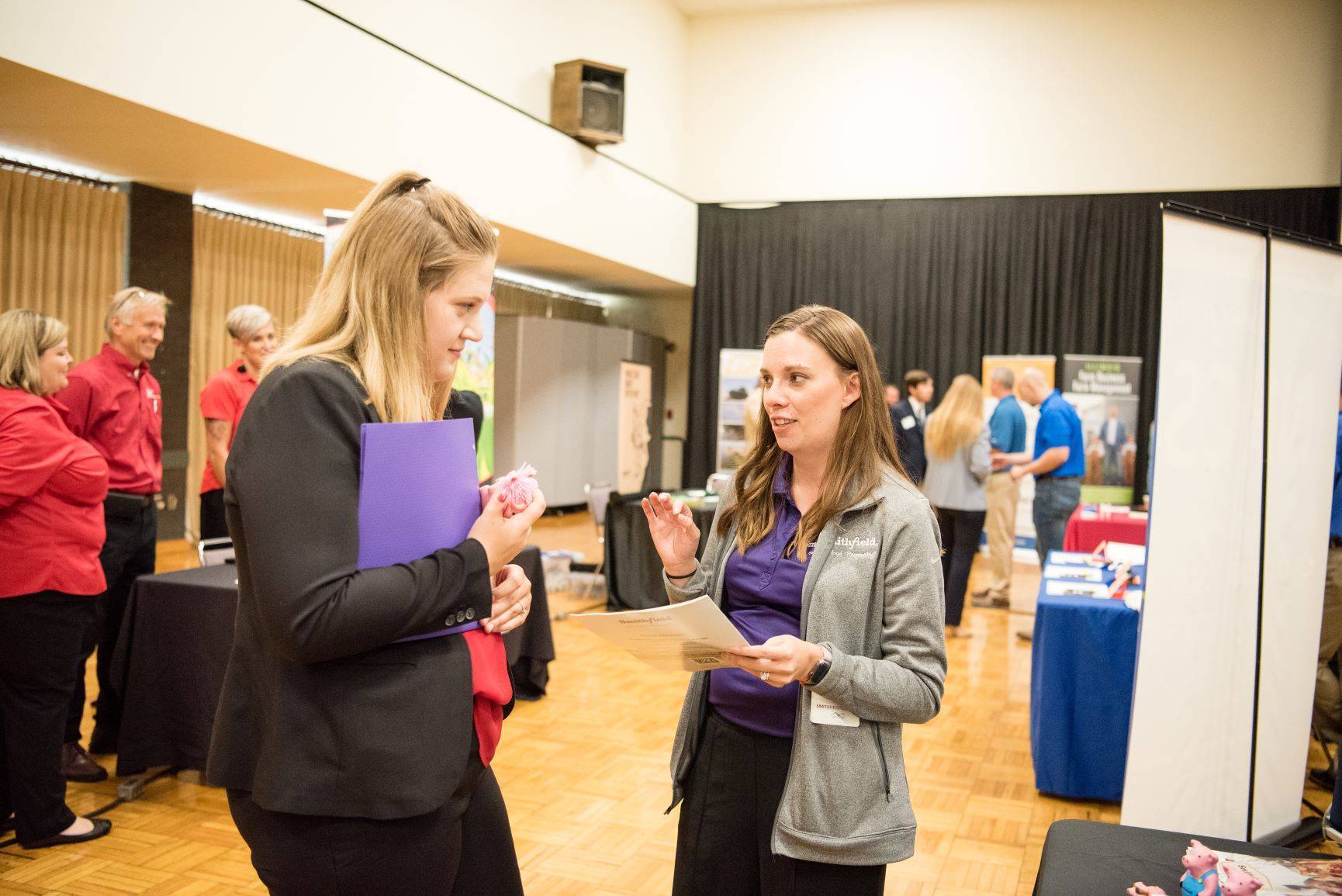 The annual Agriculture Career Fair is specifically designed to focus on agriculture career opportunities. The goal of this fair is to see that our students are exposed to the different careers available. By dealing directly with agriculture students, companies can give them more insight into the professions attainable within the ag industry.
48 companies participated in the October 2022 event.
Scholarships
Agriculture Legacy Scholarship (2 @ $1000)
Compeer Financial Scholarship ($1500)
Growmark Scholarship (3 @ $1000)
Garrett Mooberry Memorial (2 @ $1500)
Dr. Loren K. Robinson ($1200)
West Central FS Scholarship (5 @ $1000)

View More