University Marketing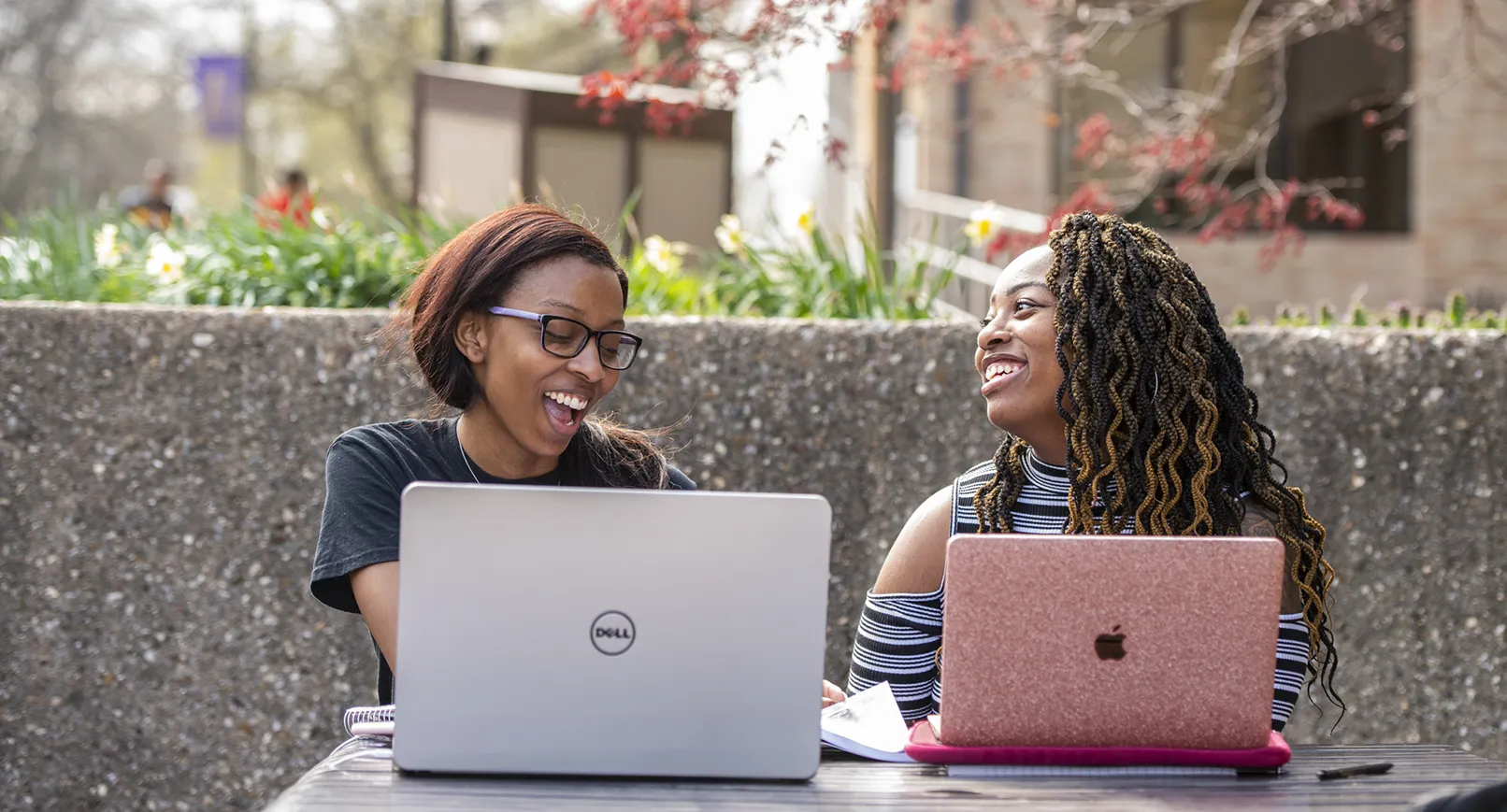 Go Anywhere
Earn a degree on your time 100% online
The same WIU with degrees you can earn on your terms
At Western Illinois University, there is limitless potential. As a Leatherneck, you can get an education on your own terms. We want to put you in control of what, how and where you learn. With undergraduate and graduate programs available 100% online, WIU is making it easier for students to conquer what is possible.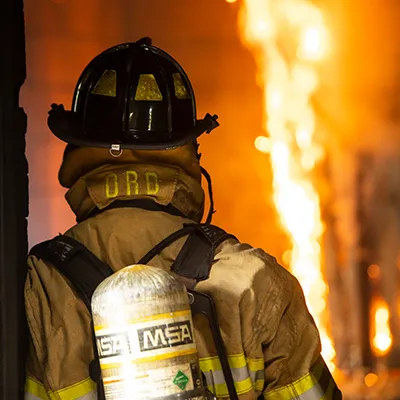 Nationally-ranked Programs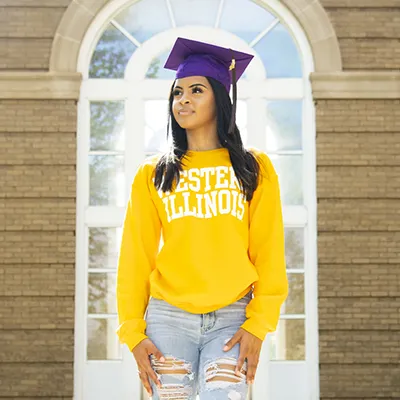 Academic Excellence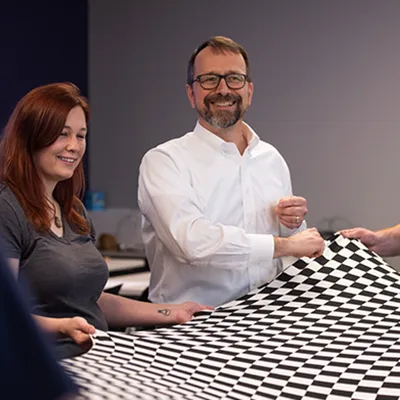 Experienced Faculty
View online undergraduate degrees
View online graduate degrees
View online post-baccalaureate certificates
View online courses
What Leathernecks Experience Online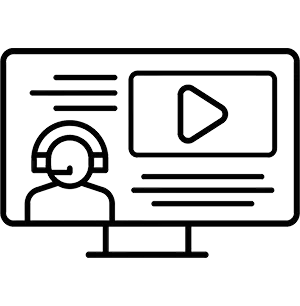 High Quality Instruction
At WIU, 94% of classes are taught by full-time faculty who are personally invested in your success.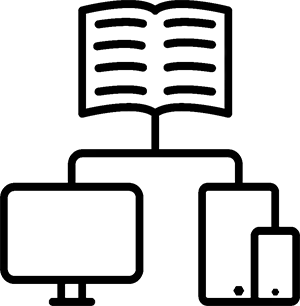 Online Classroom
Interact with your professor and fellow classmates anywhere with an internet connection.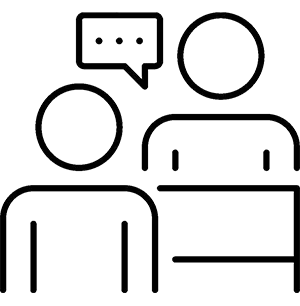 1-on-1 Faculty Mentorship
Dedicated faculty are ready to offer you personalized assistance on career planning, coursework, and more.
Connect with WIU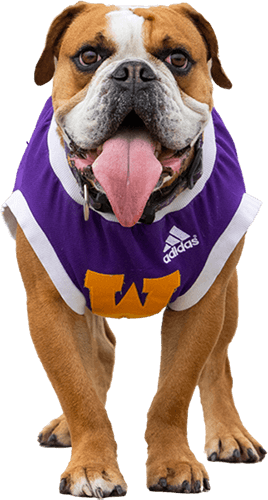 Supporting students just like you…
"Oftentimes people talk about cookie cutter programs where all of the students are basically taught to fit into a mold in order to find success. Luckily WIU doesn't follow that method as each student's progress is individually tailored for their success."
–Daniel
Musical Theatre