Quad Cities Campus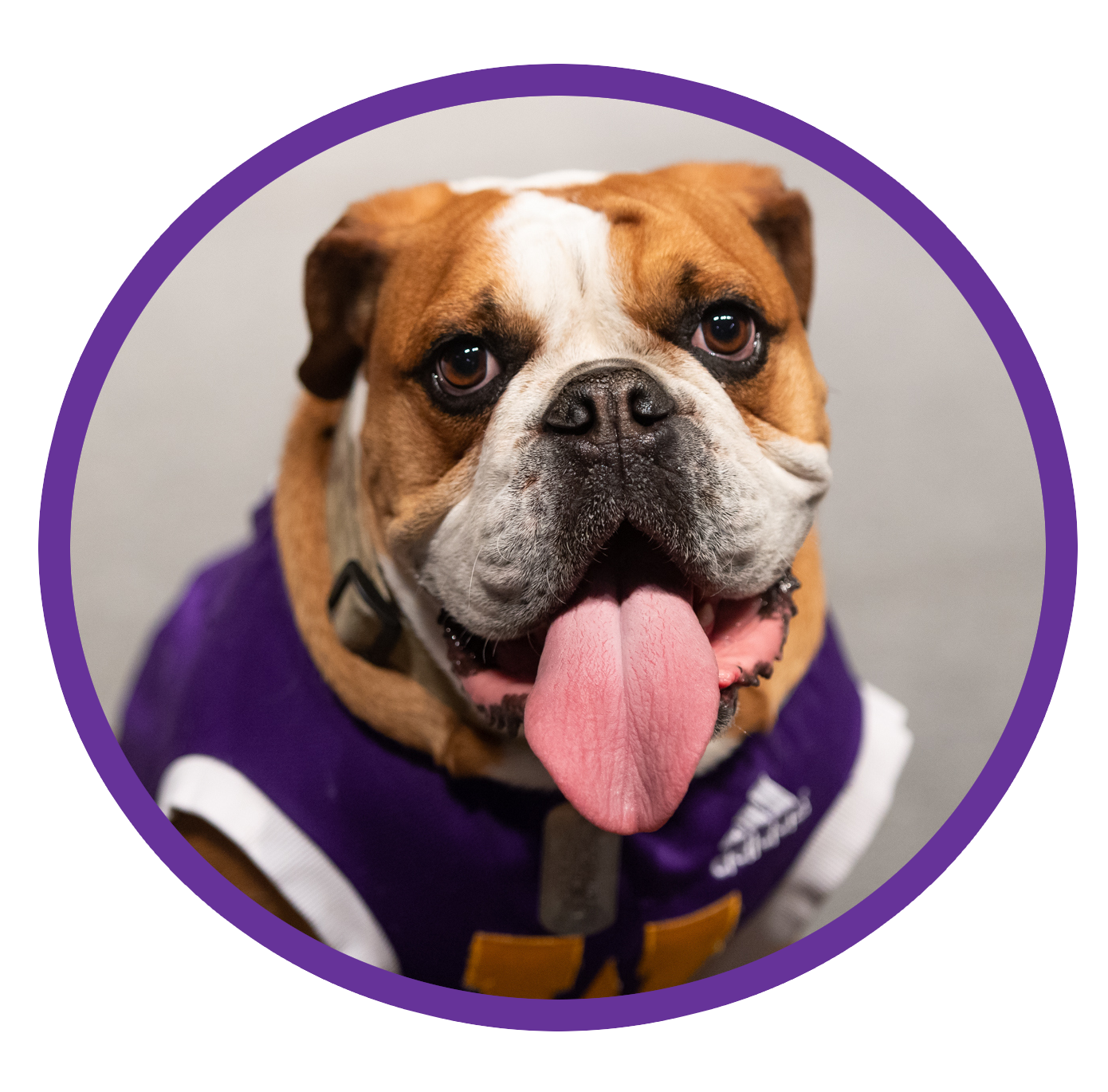 Col. Rock IV, "Ray" says...
GOOD LUCK ON FINALS!
ACADEMIC PROGRAM SPOTLIGHT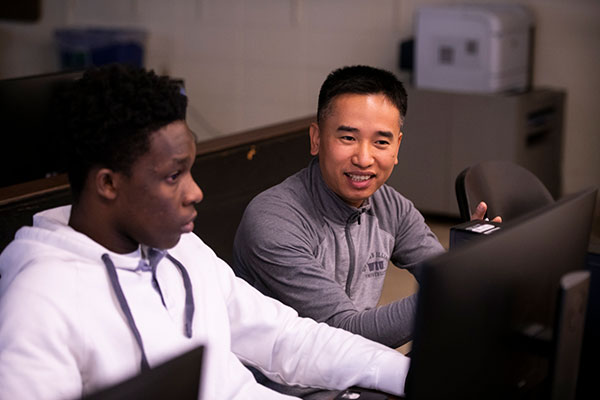 Bachelor of Science in Information Systems
Appeals to students' interests and career aspirations through three-degree emphases: Information Systems, Cybersecurity, and Business Intelligence, available at Macomb and/or QC campuses.
Presents opportunities to learn various in-demand technologies such as cloud computing, enterprise software (ERP, CRM), and artificial intelligence tools through academic partnerships with leading organizations such as Microsoft and Amazon.
Provides flexible program options with many courses in synchronous and asynchronous online modes.
Fosters professional networking opportunities through the student association.
FOffers scholarships for freshman and transfer students specific to the School of Computer Sciences Students.Allows transfer-friendly options with various 2+2 agreements with community colleges.
  Why WIU?
Aspen Bruns, an Elementary Education major at WIU-QC, attributes her college success to building relationships with faculty and gaining in-classroom experience through her classes.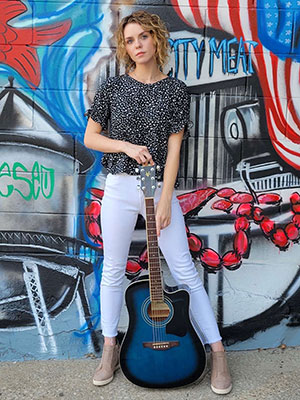 Many Opportunities

Western understands its students, our university is designed for students to make their education what they want it to be. Our flexible course offerings with online and in person choices allows for me to balance music, work, and classes while still having time to volunteer in my community or spend time with my family. I'm so thankful to have found Western, it never fails to grant me with opportunities.
— Audrey Lamb, Undergraduate Student, English