Quad Cities Campus
Discover Why WIU-Quad Cities is THE Public Choice!








Upcoming Events
7:00 PM - 8:00 PM
Riverfront Hall 120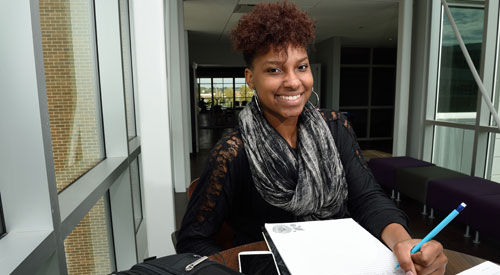 WIU-Quad Cities News
November 20, 2015
When Army Corps of Engineers (ACOE) officials began considering work on a lock and dam bulkhead on the Ohio River, they turned to a Western Illinois University professor to create a three-dimensional model to help divers prepare for the underwater work. Read more.
November 20, 2015
The Illinois General Assembly has not yet passed a Fiscal Year 2016 appropriated budget for higher education. As a result, Western Illinois University faces unprecedented economic challenges. My leadership team and I are planning a multi-faceted approach to address this difficult situation. Read more.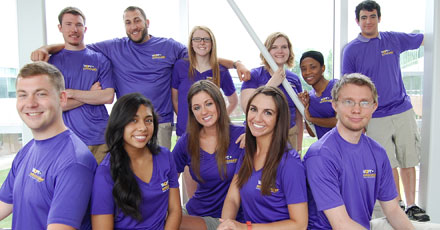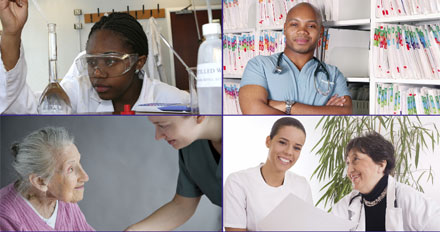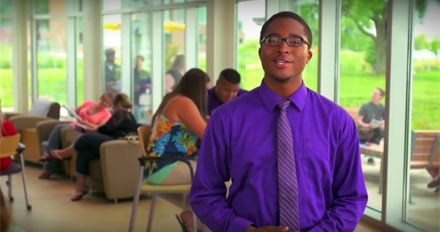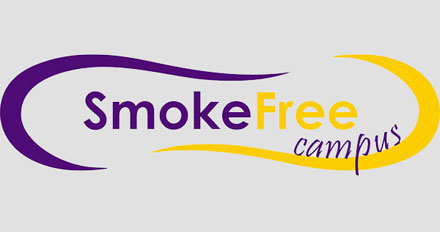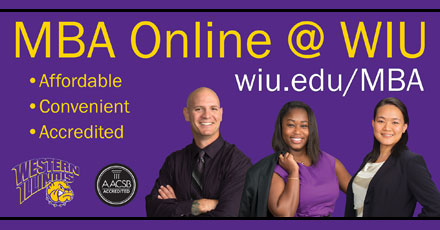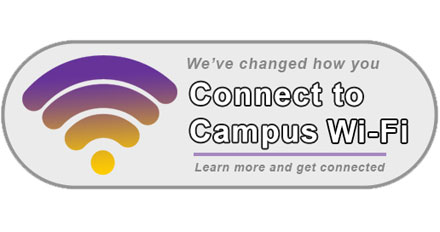 WIU-QC Riverfront Campus Development