Quad Cities Campus
Discover Why WIU-Quad Cities is THE Public Choice!








Upcoming Events
2:00 PM - 6:00 PM
The Mills
7:00 PM - 8:00 PM
Riverfront Hall 120
Program begins at 9:00 AM
Riverfront Hall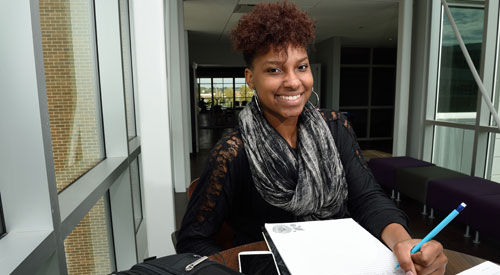 WIU-Quad Cities News
September 22, 2015
Faculty, staff and community members are invited to celebrate the history of Western Illinois University at the WIU-QC Founders' Day event beginning at 7:30 a.m. Thursday, Sept. 24 in the Rock Island County Board Community Room (Rms. 103/104) in Riverfront Hall on the WIU-QC campus. Read more.
September 17, 2015
Western Illinois University has a long history of collaborating with school districts in the Quad Cities area to help its teachers become bilingual. Read more.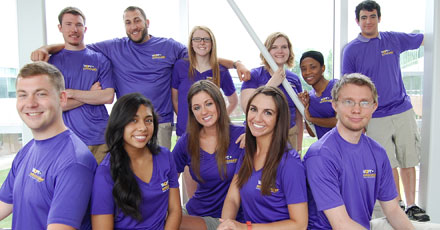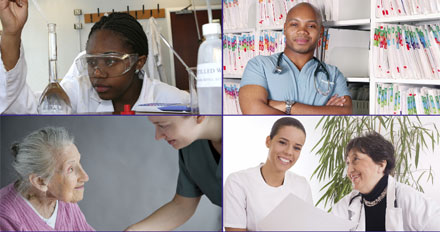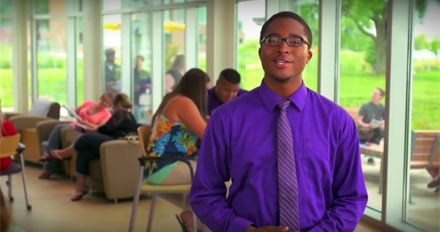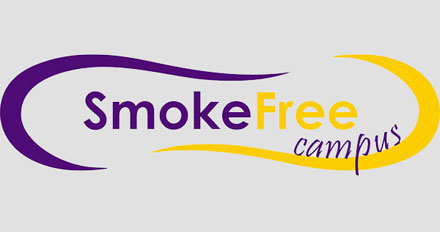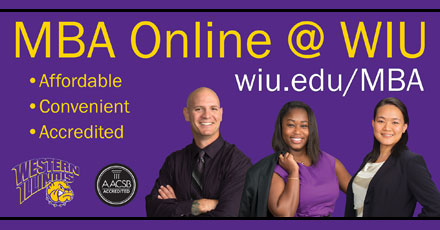 WIU-QC Riverfront Campus Development