Quad Cities Campus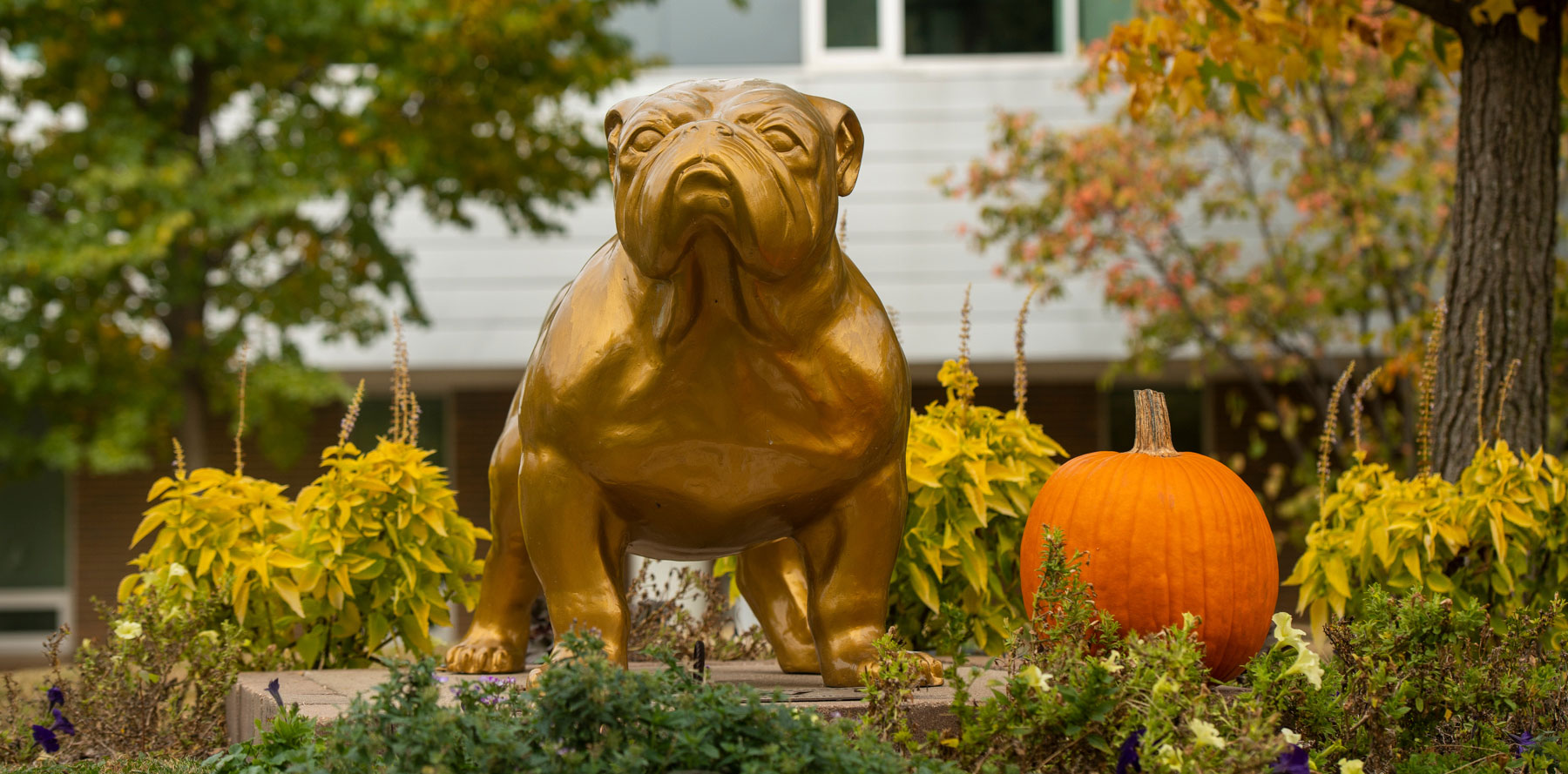 FEATURED EVENTS AT WIU-QUAD CITIES
WELCOME WEDNESDAYS
December 6, 2023
February 7, 2024
March 6, 2024
April 3, 2024
May 1, 2024
June 5, 2024
SET SEMINAR SERIES
The Western Illinois University School of Engineering and Technology will be hosting a weekly seminar series every Wednesday from 4-5 p.m. on the Quad Cities campus in Riverfront Hall, room 111. This seminar series is open to all WIU students and will cover various topics related to engineering and technology in the region.
WIU-QC LAUNCHES PODCAST "TALK TUESDAY"
"Talk Tuesday," a podcast highlighting the Quad Cities community and the lives of Western Illinois University-Quad Cities students, launched in September.
WIU English major Abigail Jones and Accounting major Dominic Sanchez collaborated over the summer break to create a podcast for WIU-QC students. Their objective is to showcase the community surrounding the Quad Cities campus and encourage students to participate in various activities.
2ND ANNUAL WOODWINDS CONCERT
The 2nd annual Woodwinds concert will be on campus Sunday, December 10th. Please come and enjoy the WIU woodwinds concert held in QC Atrium.
Sunday, December 10, 2023
2:00 p.m.
QC Complex Atrium
Suggested donation $10
FALL 2023 COMMENCEMENT
December 16 - 9:30 a.m. - Combined Graduate / Undergraduate Ceremony - Western Hall, Macomb
BETHANY GIVING TREE
Be a light in your community! Western Illinois University-Quad Cities, in partnership with Bethany for Children & Families, is organizing a Giving Tree event on the Moline campus at Riverfront Hall, beginning Wednesday, Nov. 1 to Sunday, Dec. 10.
WIU-Quad Cities Campus Events
How to select calendar
To select a specific calendar, click on the drop down arrow next to the agenda tab: