Quad Cities Campus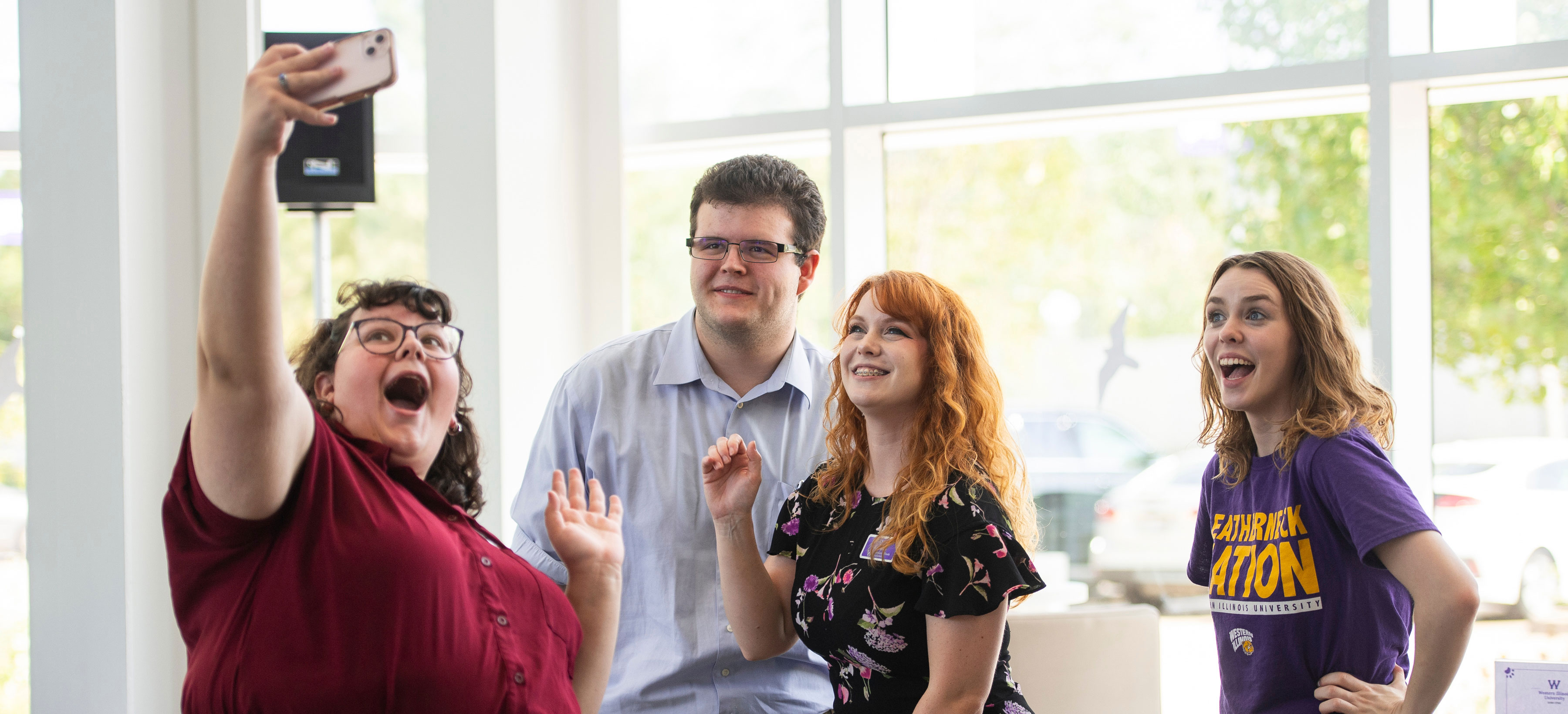 WIU-QUAD CITIES STUDENT LIFE
"Welcome to WIU-QC's Student Life page! As a student, your experience extends beyond coursework. Campus events, student organizations, and on-campus work all contribute to a fulfilling student life. Networking with the community and attending virtual seminars are also great ways to enhance your experience."
- WIU-QC SGA President Ashley Danner
Western Illinois University utilizes a number of online social applications to reach out to those using social networks. You can stay updated with the latest WIU news & information about campus events and activities via Facebook, learn more about our students, programs, and faculty via WIU videos on YouTube, and enjoy photos of campus & students on Instagram - just some of the ways to stay connected!
Contact Information
Student Services & Student Activities: (309)762-9080
WIU-Quad Cities Campus Events
How to select calendar
To select a specific calendar, click on the drop down arrow next to the agenda tab: