Quad Cities Campus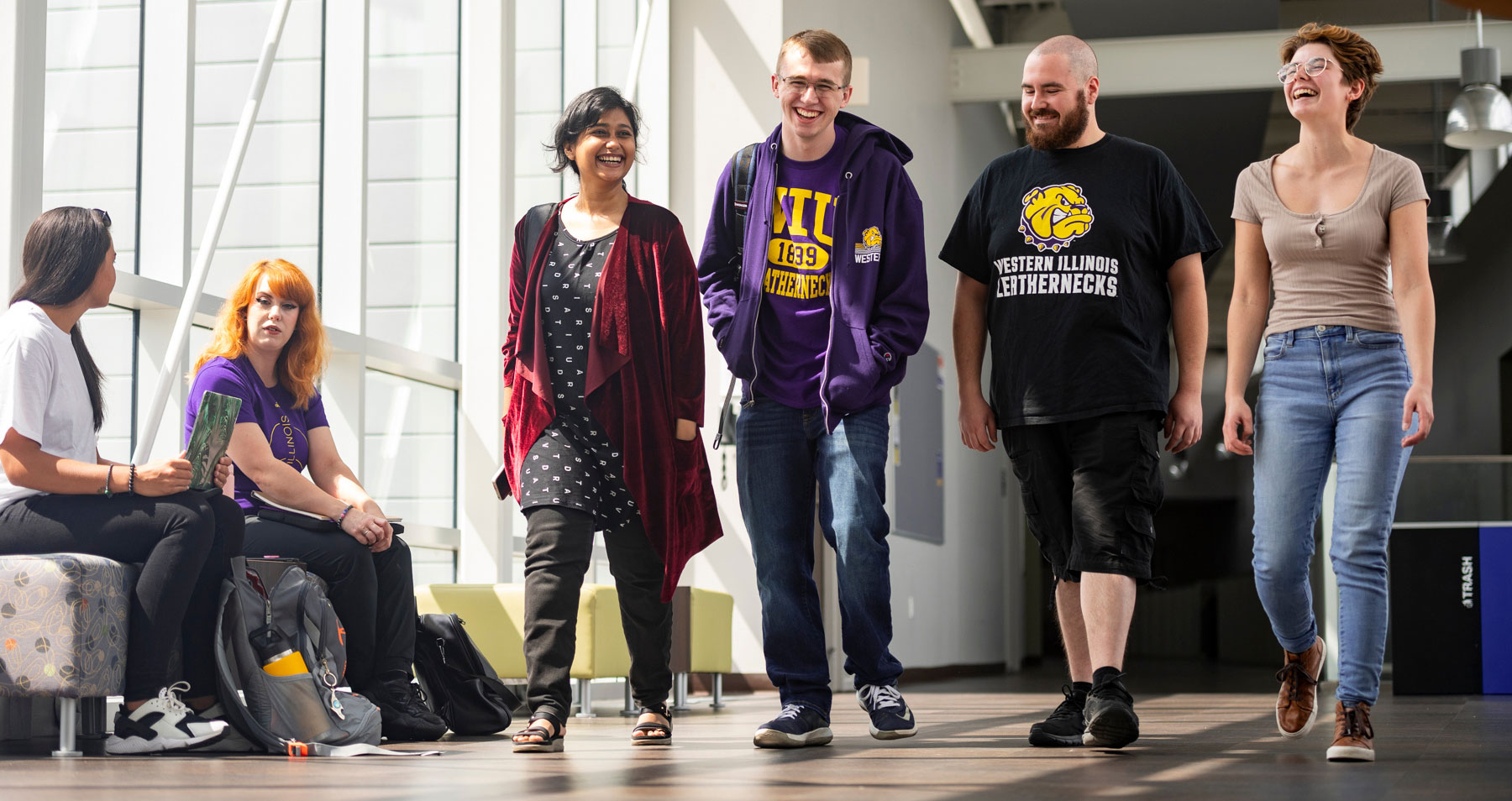 Student Services - WIU Quad Cities
Student Services job is to serve the heart, mind, and body of each student, to give you the resources and tools you will need to do well in the classroom and in the community. In order to do this, we hope to engage with you and provide support and activities outside of the classroom. This includes student clubs and organizations, academic advising, financial aid, career development, tutoring and a variety of other areas.
Contact Information: 309-762-9080  |  Staff List
Financing Your Education
For many students and families, the cost of attending college can be too great to manage alone – for this reason, WIU Financial Aid Office is available to assist eligible students in obtaining financial aid so they may achieve their educational goals.
Western Illinois University oversees many of its own scholarships through our Scholarship Office, and applying for most of these can be as easy as submitting just one scholarship application form. This is a chance to file one single scholarship application that could put you into consideration for a wide range of scholarships with one easy step.
Missions Statement: To provide employment services that enable students to develop skills, refine career goals, finance education, and integrate work experience with classroom learning.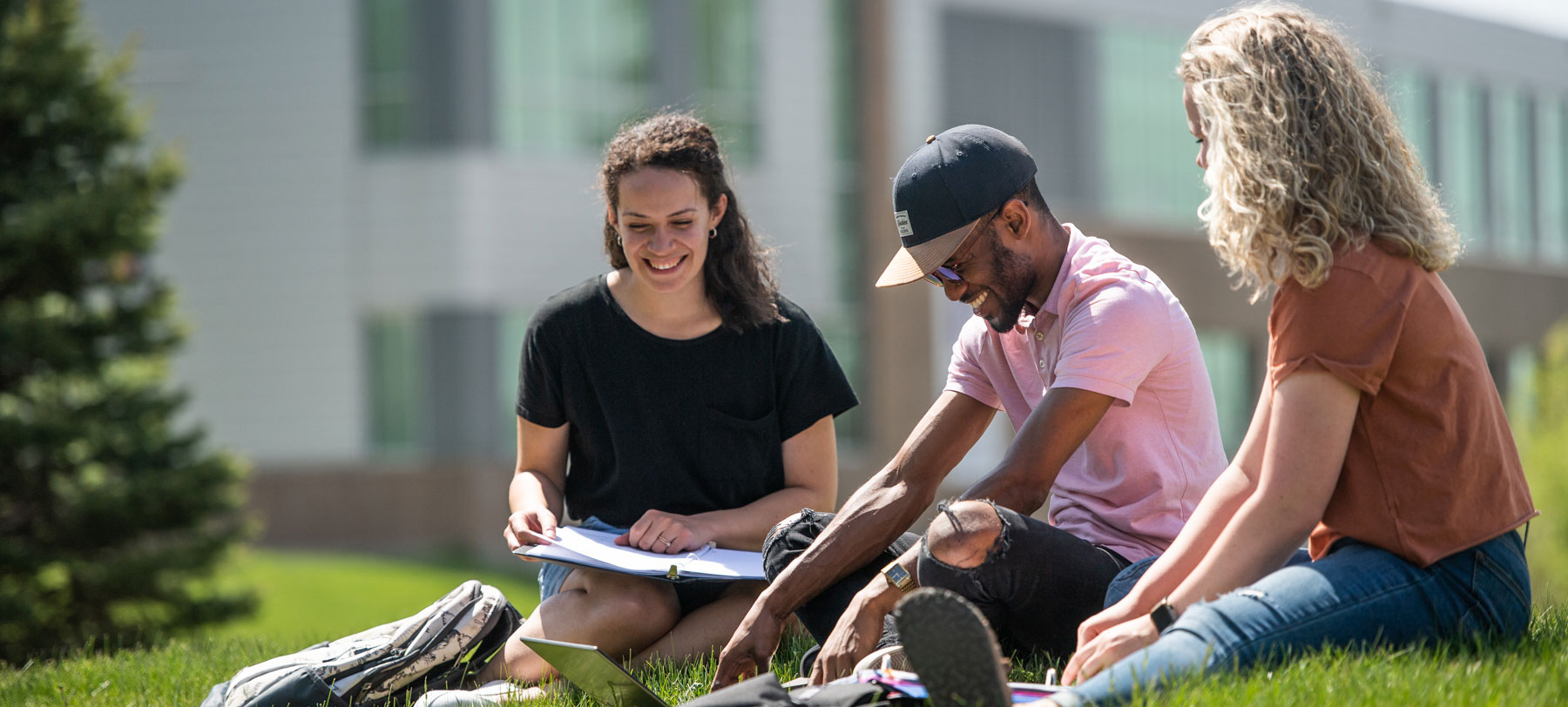 Academic Support
On this site, you will find information to help with analyzing interests and abilities, choosing a major, changing majors, selecting courses, meeting requirements, and succeeding academically at WIU.
The Centennial Honors College is an interdisciplinary academic home for academically talented and highly motivated students.
Western Illinois University is committed to justice, equity, and diversity. Providing equal opportunities for students with disabilities is a campus-wide responsibility and commitment in which Disability Resources plays a primary role.
Health/Wellness/Safety
Rock Island County Health Department  |  Mental Health Resources  |  Counseling Options
Student Health Insurance:
WIU-Quad Cities students are not required to have student health insurance and may select to opt out.
Fitness Center:
Come and check out the WIU QC Fitness Center in room 2402.
Western Illinois University is committed to providing a safe and secure environment for students, faculty, staff, and visitors. Western engages in numerous activities supporting this goal, including comprehensive training for police and disaster and emergency preparedness planning. Learn more about the emergency alert system.
For questions about security and other resources, stop by the Riverfront Hall reception desk and inquire within.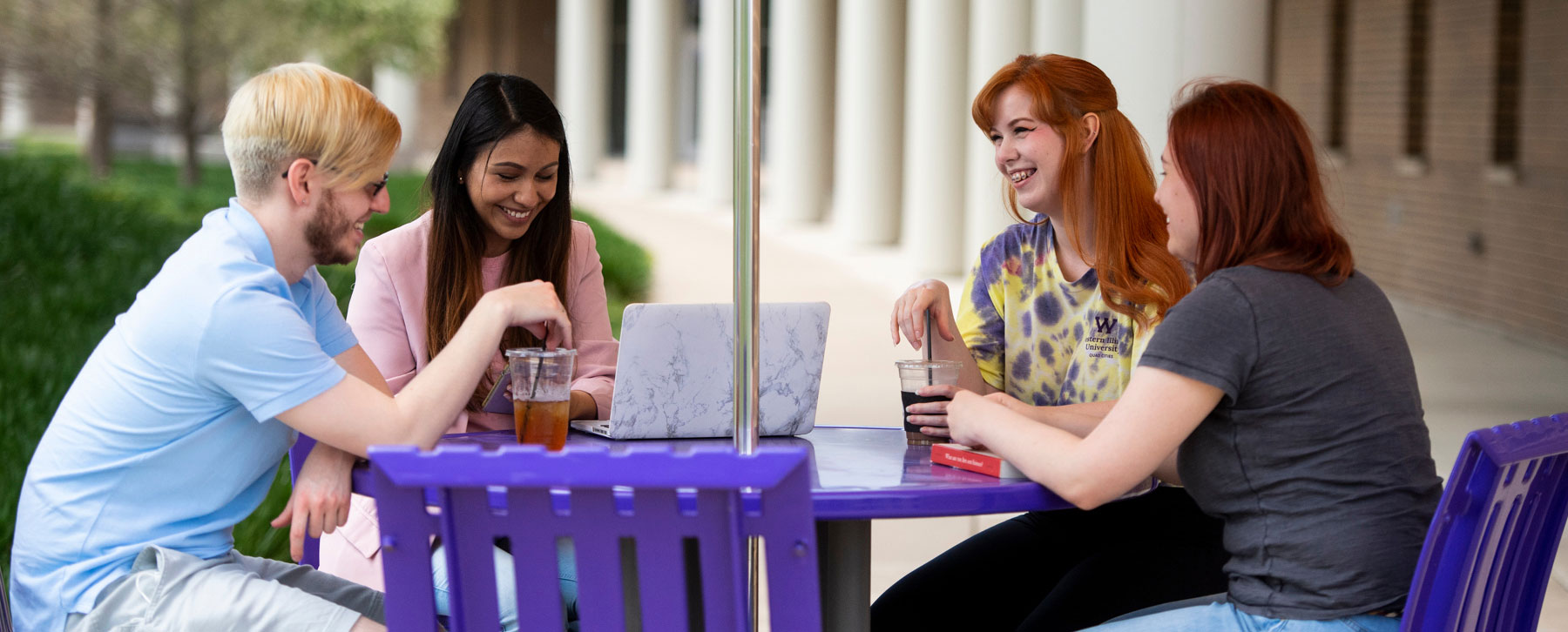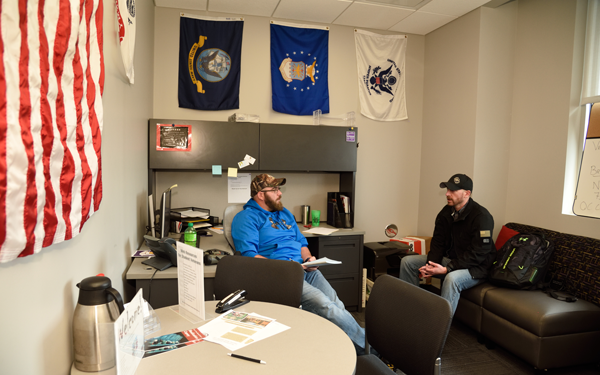 The Veterans Resource Center is committed to assisting those who served or are currently serving in the U.S. military, and their family members.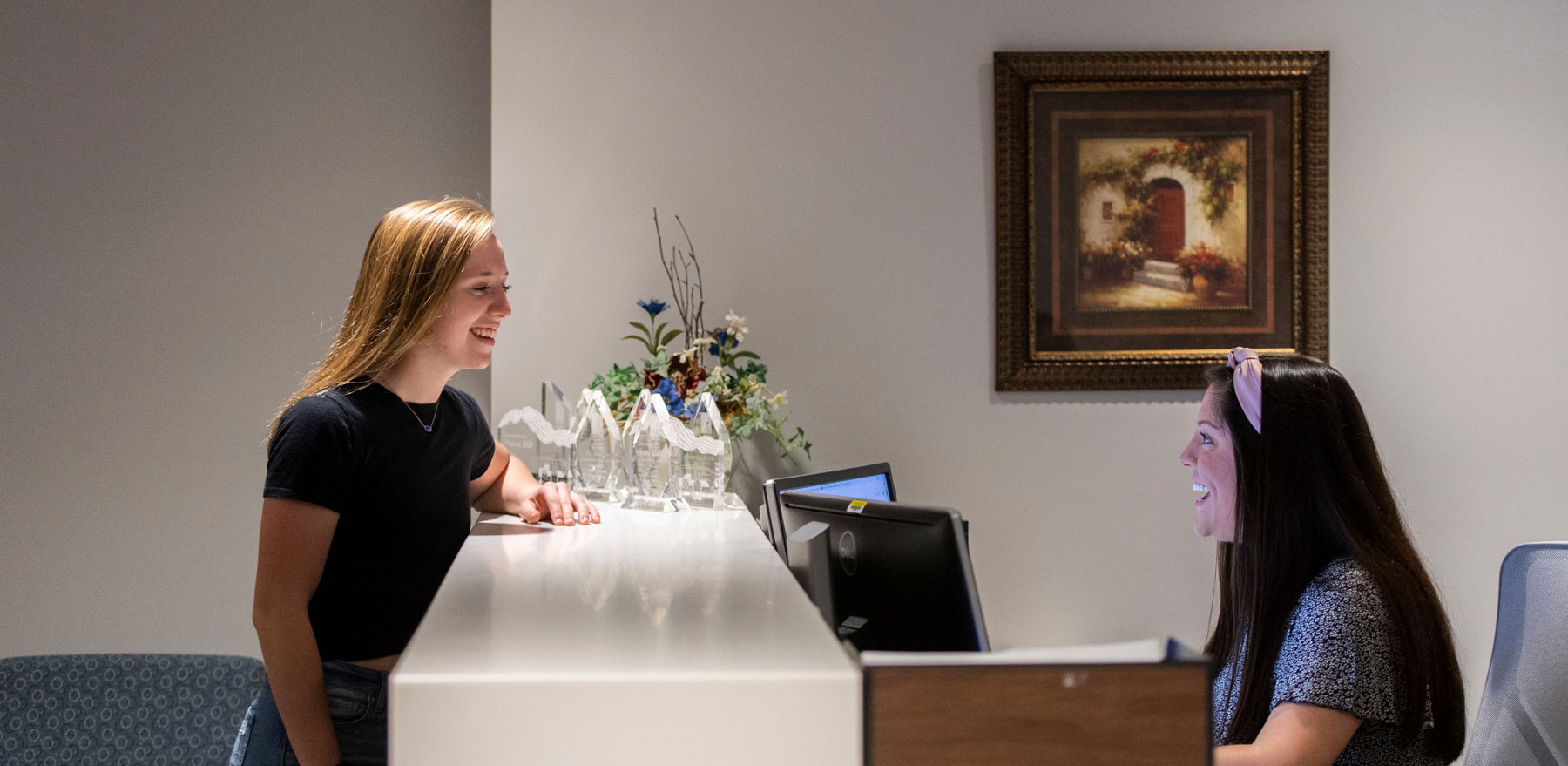 Educational Resources
Career Center
Center for Career Preparation and Employer Engagement assists students in preparing to market themselves to prospective employers.
Resume reviews and writing guidance
Job searching tips
Cover letter assistance
Interviewing techniques and mock interviews
Career fairs and workshops
Leatherneck Link, powered by Handshake - WIU's online employer and job database
Off Campus Living
There are many housing options available in the Quad Cities area. Find a place that works for you!
Located on the banks of the Mississippi River, the Quad Cities is served by several major roads (I-88, I-74, and several major state highways), an international airport, bus, and taxi services. UBER is now available in the Quad Cities. Download the app and get where you need to go. Wherever you need to go, there is a way to get there!
This page contains a few helpful links to get you started in the process of finding the best fit for your child and family needs.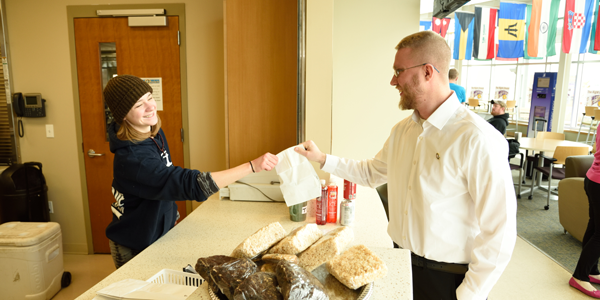 Take advantage of on campus food vendors. Enjoy soda, coffee and snacks from the vending machines every day and a variety of food vendors on selected week days. Learn more.
The Pantry is located in room 2412, second floor of building C.