Quad Cities Campus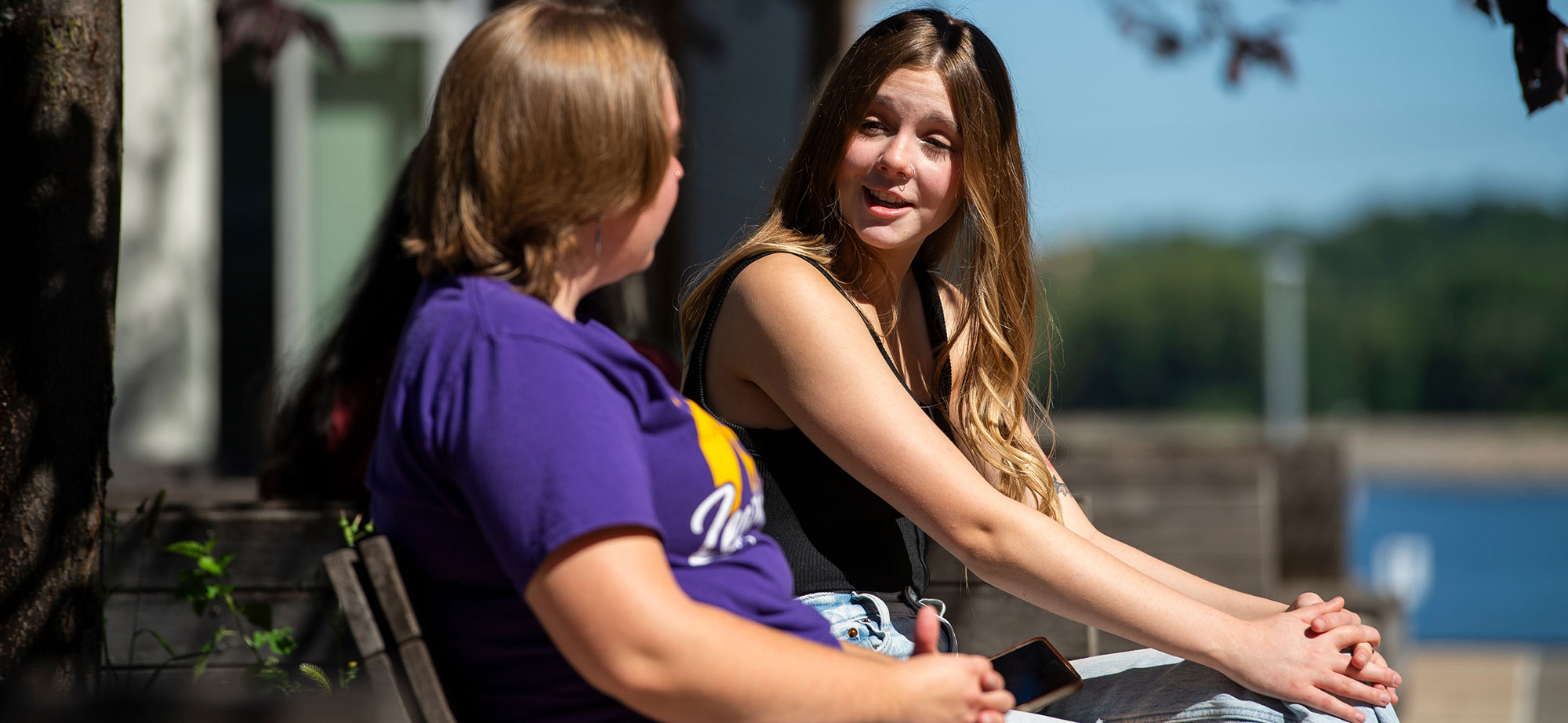 WIU-QUAD CITIES STUDENT SERVICES
Our mission at Student Services is to support your physical, mental, and intellectual wellbeing. We strive to equip you with all the necessary resources and tools to excel academically and socially. To achieve this goal, we engage with you and provide assistance beyond the classroom. This assistance includes academic advising, financial aid, career development, tutoring services, and various extracurricular activities such as student clubs and organizations.
Rocky Review (current and archive)
Contact Information: 309-762-9080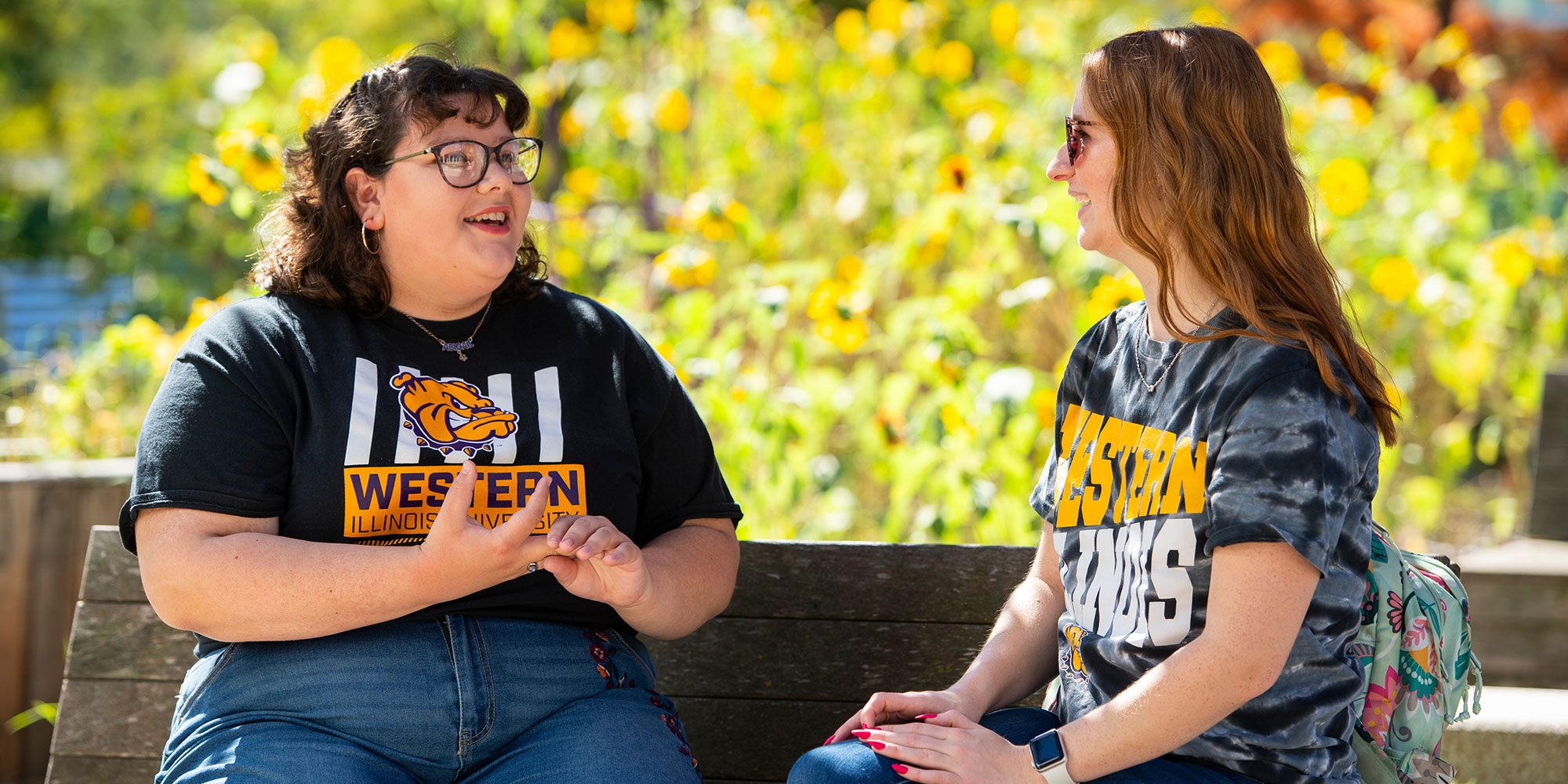 OFF CAMPUS LIVING
There are many housing options available in the Quad Cities area. Find a place that works for you!
Located on the banks of the Mississippi River, the Quad Cities is served by several major roads (I-88, I-74, and several major state highways), an international airport, bus, and taxi services. UBER is now available in the Quad Cities. Download the app and get where you need to go. Wherever you need to go, there is a way to get there!
Lots to Explore
Whether you are walking the river paths, taking in the QC culture through summer festivals or checking out the many small businesses, WIU is proud to be a part of it.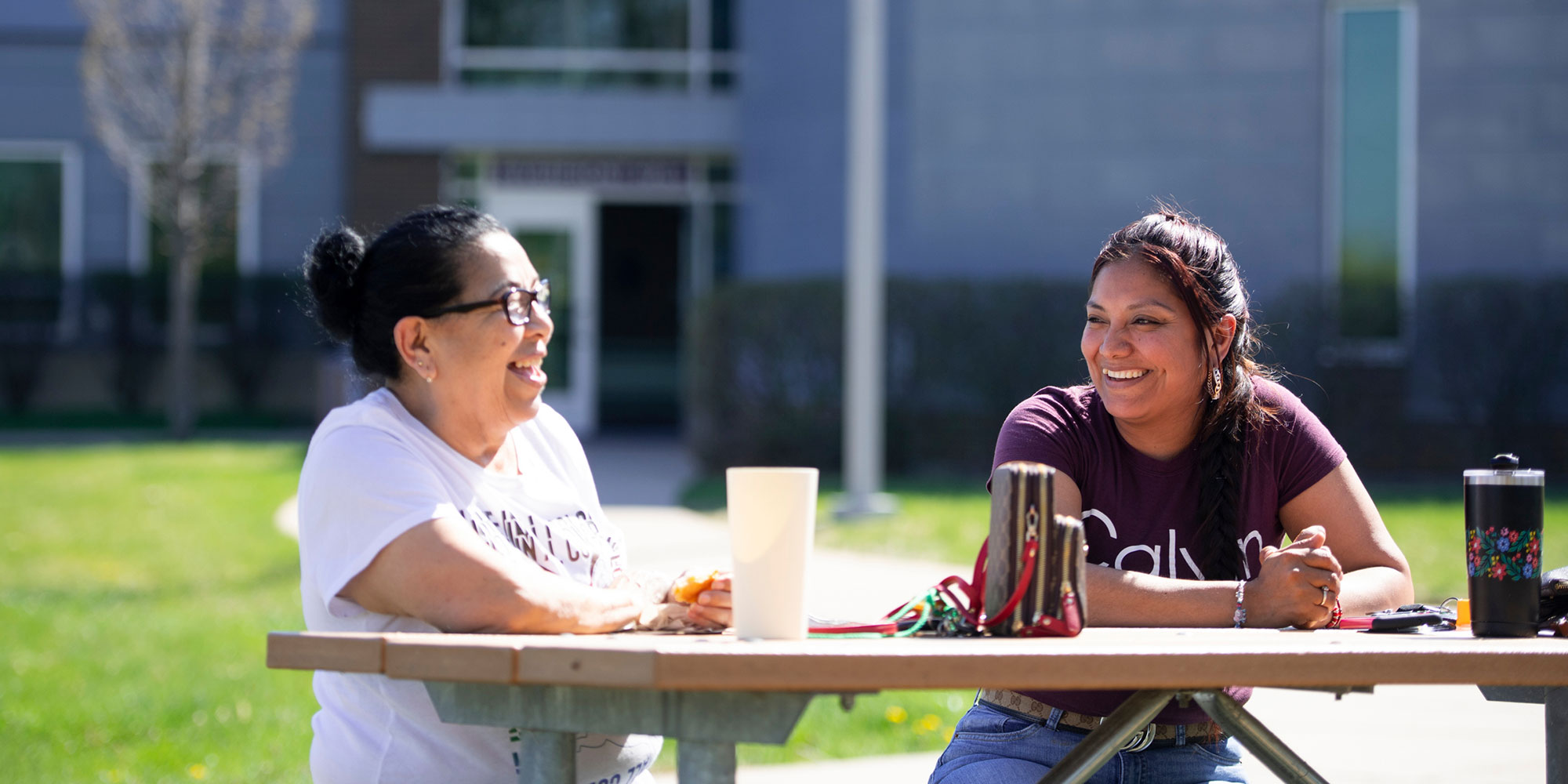 FOOD OPTIONS
Take advantage of on campus food vendors. Enjoy soda, coffee and snacks from the vending machines every day and a variety of food vendors on selected week days. Learn more.
Rocky's Corner
8:00 am - 4:30 pm, Monday-Friday
Assorted beverages and snacks available for purchase.
The Pantry
The Pantry is located in room 2412, second floor of building C.
The Veterans Resource Center
The Veterans Resource Center is committed to assisting those who served or are currently serving in the U.S. military, and their family members.
Contact Information
QC VRC Principal Staff Contact, Curtis Williams
Director of Student Services, Quad Cities Campus
3300 River Drive, Moline, IL 61265
Phone: (309)762-3999 Ext. 62236
Email: CM-Williams11@wiu.edu