Quad Cities Campus

Safety and Security Resources
Quad Cities Area Services
Family Resources Services (PDF File)
Mental Health
Student Mental Health Resouces
988 is the new 24/7 phone number that connects callers to the National Suicide & Crisis Lifeline call center. Every call is answered by a trained professional.
Quad City Behavioral Health Associates
4703 44th Suite 2
Rock Island, Illinois 61201
Phone: 309-306-1648
Robert Young Center (Illinois)
24 Hour Crisis Line: 309-779-2999
Access Center: 309-779-2800
2701 17th Street
Rock Island, Illinois
Vera French Community Mental Health (Iowa)
Phone: 309-383-1900
1441 W. Central Park
Davenport, Iowa 52804
Hospitals
UnityPoint Health - Trinity
500 John Deere Road
Moline, Illinois 61265
309-779-5000
Genesis Health Systems
1227 E. Rusholme Street
Davenport, Iowa 52803
Phone: 563-421-1000
Police - for Emergencies dial 911
WIU-Quad Cities Security
Riverfront Hall, Room 108; extension 62298
QC Complex, Building A, Room 1229
Moline City Police
Phone: 309-797-0401
National Suicide and Crises Hotlines
National Suicide Prevention Lifeline:
http://www.suicidepreventionlifeline.org
1-800-273-TALK or 1-800-273-8255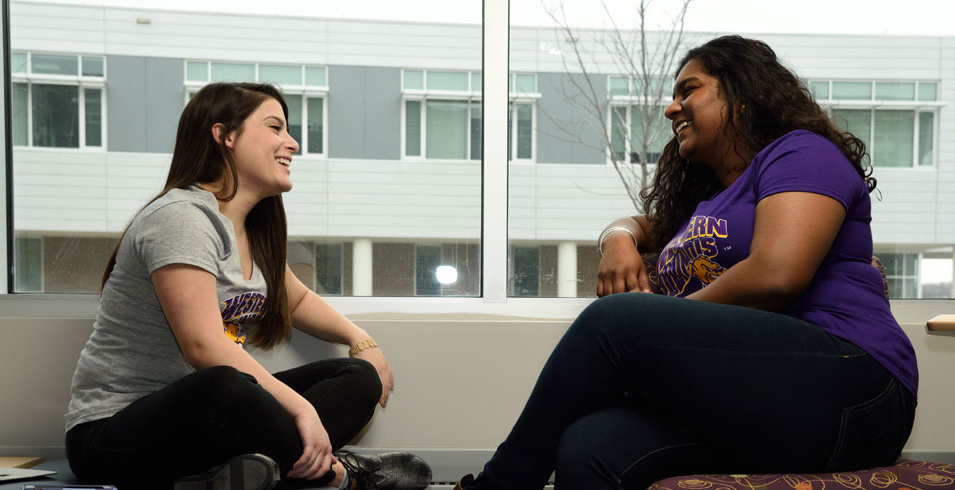 Railway Safety
Courtesy of Operation Lifesaver: Rail Safety Education - https://oli.org/
Freight trains don't travel at fixed times, and schedules for passenger trains change. Always expect a train at each highway-rail intersection.
All train tracks are private property. Never walk on tracks; it's illegal trespass and highly dangerous. By the time a locomotive engineer sees a trespasser or vehicle on the tracks it's too late. It takes the average freight train traveling at 55 mph more than a mile—the length of 18 football fields—to stop. Trains cannot stop quickly enough to avoid a collision.
The average locomotive weighs about 400,000 pounds or 200 tons; it can weigh up to 6,000 tons. This makes the weight ratio of a car to a train proportional to that of a soda can to a car. We all know what happens to a soda can hit by a car.
Trains have the right of way 100% of the time over emergency vehicles, cars, the police and pedestrians.
A train can extend three feet or more beyond the steel rail, putting the safety zone for pedestrians well beyond the three foot mark. If there are rails on the railroad ties always assume the track is in use, even if there are weeds or the track looks unused.
Trains can move in either direction at any time. Sometimes their cars are pushed by locomotives instead of being pulled, which is especially true in commuter and light rail passenger service.
Today's trains are quieter than ever, producing no telltale "clackety-clack." Any approaching train is always closer, moving faster, than you think.
Remember to cross train tracks only at designated pedestrian or roadway crossings, and obey all warning signs and signals posted there.
Stay alert around railroad tracks. No texting, headphones or other distractions that would prevent you from hearing an approaching train; never mix rails and recreation.
Weather