The Right Choice for Your Success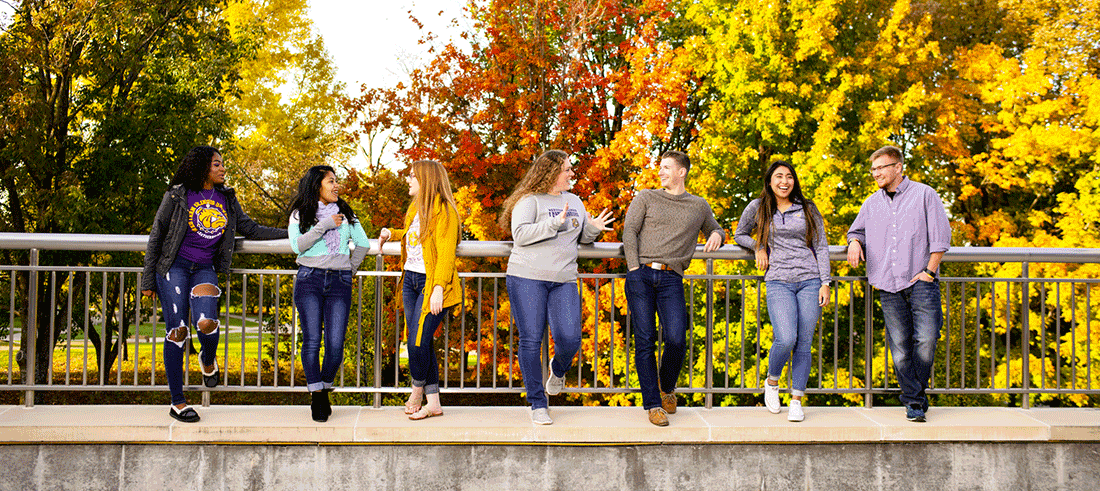 Center for Global Studies
The Center for Global Studies is committed to offering excellent student services to our international students, unique cultural activities, and educational learning experiences to support the growth, development, enrichment and success of students of all ages.
With over 50 countries represented, WIU is proud of these distinctions and being recognized as a globally engaged institution. Western's Center for Global Studies works with international partners, offers study abroad programs, creates short-term programs, welcomes visiting scholars, provides cultural activities for students, and provides immigration and visa assistance.
COVID INFO:
Our office is currently closed to walk-in visitors as our staff is working remotely during the COVID-19 pandemic. We are happy to visit with you via email at
globaloutreach@wiu.edu
. Our staff will respond as soon as possible.
Programs & Learning Opportunities
Quick Links
Arrival Information
Program Brochures
Services, Agents, & Partnerships
Services for International Students:
Agents
Partnerships