Office of Public Safety
A Safe Campus Benefits Everyone
Western Illinois University's Office of Public Safety (OPS) ensures the safety and security of students, faculty, staff and campus visitors, 24 hours a day, seven days a week. OPS works with others across the WIU campus, and within the local community, to provide a safe environment and to ensure a campus that is pleasant and secure.


We are committed to the prevention of crime; protection of life and property; preservation of the peace, order and safety; enforcement of laws and University policies; ensuring quality parking services and motorist assists; and safeguarding constitutional rights.
It is our belief that every individual is treated with respect, fairness, and compassion. We strive to maintain public trust and confidence by holding ourselves to the highest level of integrity and professional standard.
Safety and Security is Everyone's Business
We partner with our WIU community, along with other area law enforcement agencies, to provide a safe environment.
Our safety programs & strategies include;
Concealed Carry
The carrying of concealed weapons is not allowed on Western Illinois University property. For questions refer to the Concealed Carry Policy or contact the Office of Public Safety.
Reporting a Crime
If you have concerns or questions or need to report a crime or suspicious behavior, please call OPS immediately or visit Mowbray Hall at any time (309) 298-1949. In addition, reports of sexual misconduct may be made to the Title IX coordinator at  Title-IX@wiu.edu  or (309) 298-1977.
Resources
Should you become a victim of a crime, there are numerous resources in place on University campus and within the community. The University Counseling Center provides free counseling services to currently enrolled Western Illinois University undergraduate and graduate students. The UCC can be reached at (309) 298-2453. The University offers a student hotline (309) 298-3211 or (866) 435-0480, and the Western Illinois Regional Council's Victim Services unit provides a 24-hour crisis line (309) 837-5555
Information
Contact the Office of Public Safety at (309) 298-1949 or email  publicsafety@wiu.edu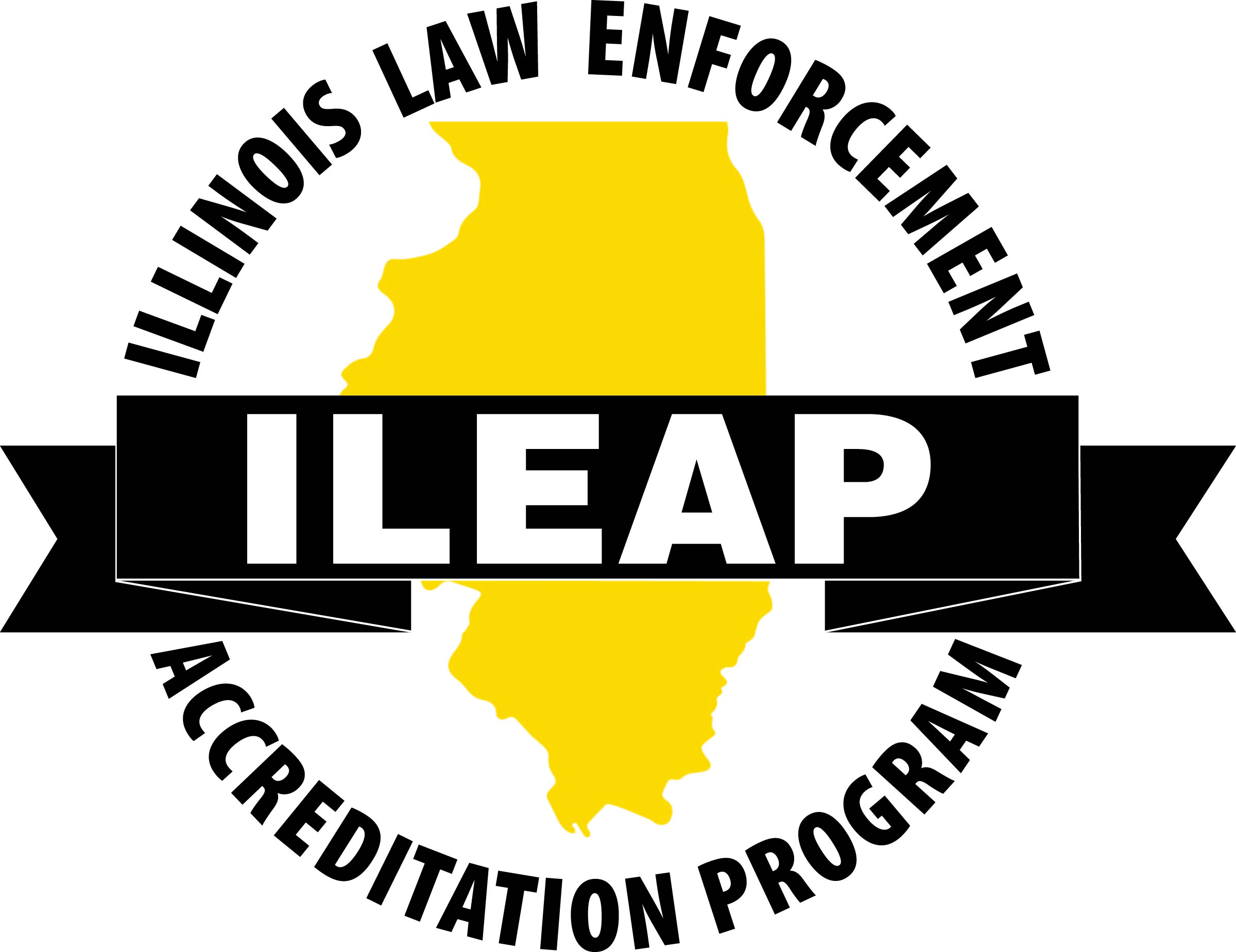 Office of Public Safety
Mowbray Hall
1 University Circle
Macomb, IL 61455
PublicSafety@wiu.edu
EMERGENCIES: Dial 911
Phone: 309/298-1949
Parking Services: 309/298-1921
Access Control: 309/298-1940
Fax: 309/298-2884
Safety News
Videos

Student Orientation Video

Lock Your Door...

Student Patrol Escort Service