Office of Public Safety
Campus Safety: Crime Victim Assistance
To Report a Crime
In an emergency CALL 911 or activate one of the "Blue Light" call boxes. For all other non-emergency or anonymous reports;
Call the Office of Public Safety 24 hours a day, 7 days a week at 309/298-1949
Email Us: miops@wiu.edu
Use the Campus Security Authority Reporting Form, (Ecom Login) print out the form, fill in the information and forward to Public Safety in campus mail.
Call Crimestoppers at 309/836-3222 and earn up to $1000 reward
Report ALL Crimes...you may save a life!
All crimes should be reported to us. Even if you think it is minor or not likely to result in catching of the perpetrator, reporting all crimes, no matter how minor, helps us track incidents, enhances current investigations, and may even show patterns or links to other crimes you might not be aware of.
We need the vigilance and support of the entire campus community to keep everyone safe. Please contact us immediately if you are the victim of or aware of;
Any hate crimes such as hate related grafitti, phone messages, email messages, harassment, text messages
Threats (either written, verbal, or digital such as email, phone, or myspace entries)
Property Crimes
Identity Theft
Individuals with Child Pornography on their computers
Individuals who are engaging in illicit drug activity
If You Have Been Victimized
If a person has been sexually assaulted, he/she should report the crime to the Office of Public Safety or the local police. The University provides support services for persons who have been victims of sexual assault. Staff will serve in an advocacy role and help refer individuals for appropriate medical, police, judicial and counseling assistance. Reported complaints of sexual assault will be investigated, and information obtained in this process will be kept as confidential as possible.
If you have been the victim of harassment, assault, threats, intimidation, or any other situation which makes you fear for your safety, please contact us. We can help you sort the situation out, refer you to assistive resources, and help you deal with the situation.
Victim Resources
WIU Counseling Center staff are available for University community members from 8 a.m.-4:30 p.m. Monday through Friday. The center (309/298-2453) is located on the second floor of Olson Hall.
The psychology department hotline (309/298-3211) is available from 7 p.m.-1 a.m.
WIU-Quad Cities Counseling Assistance
Members of the WIU-QC community in need of counseling may contact the Quad Cities counselor Sonia Sharma at 309/762-9481.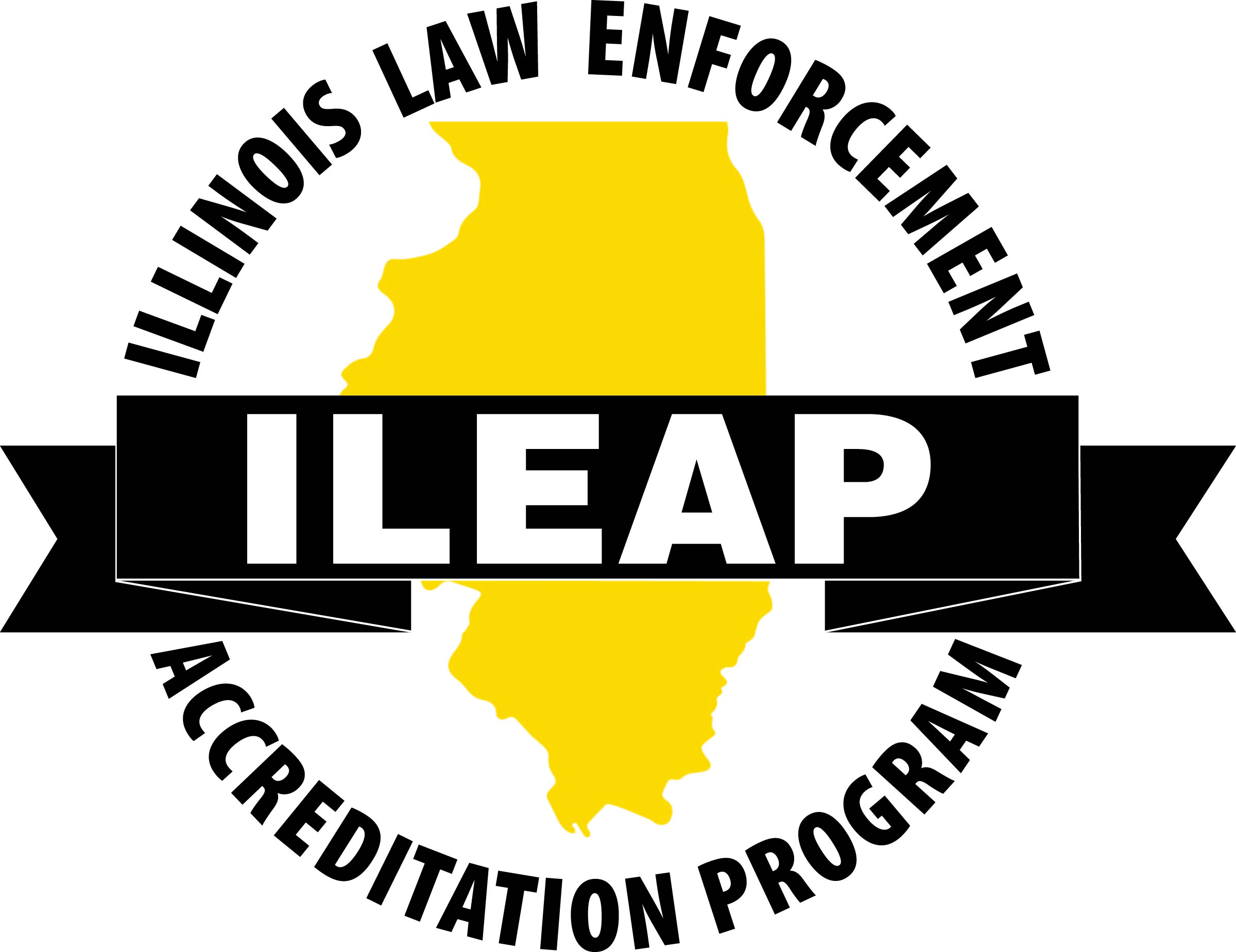 Office of Public Safety
Mowbray Hall
1 University Circle
Macomb, IL 61455
PublicSafety@wiu.edu
EMERGENCIES: Dial 911
Phone: 309/298-1949
Parking Services: 309/298-1921
Access Control: 309/298-1940
Fax: 309/298-2884
Resources