Office of Public Safety
Campus Safety: Student Patrol
Western Illinois University's Office of Public Safety provides a 'Student Patrol' of first-aid trained individuals who keep foot watch on the campus during hours of operation and provide additional support such as escorts, reporting of problems, and assistance to emergency crews as needed.
Hours of Operation
Sunday-Thursday: 6:00 p.m. - 2:00 a.m.
Friday-Saturday: 7:00 p.m. - 3:00 a.m.
If you'd like to volunteer to help keep our campus safe, contact us at 309-298-1949.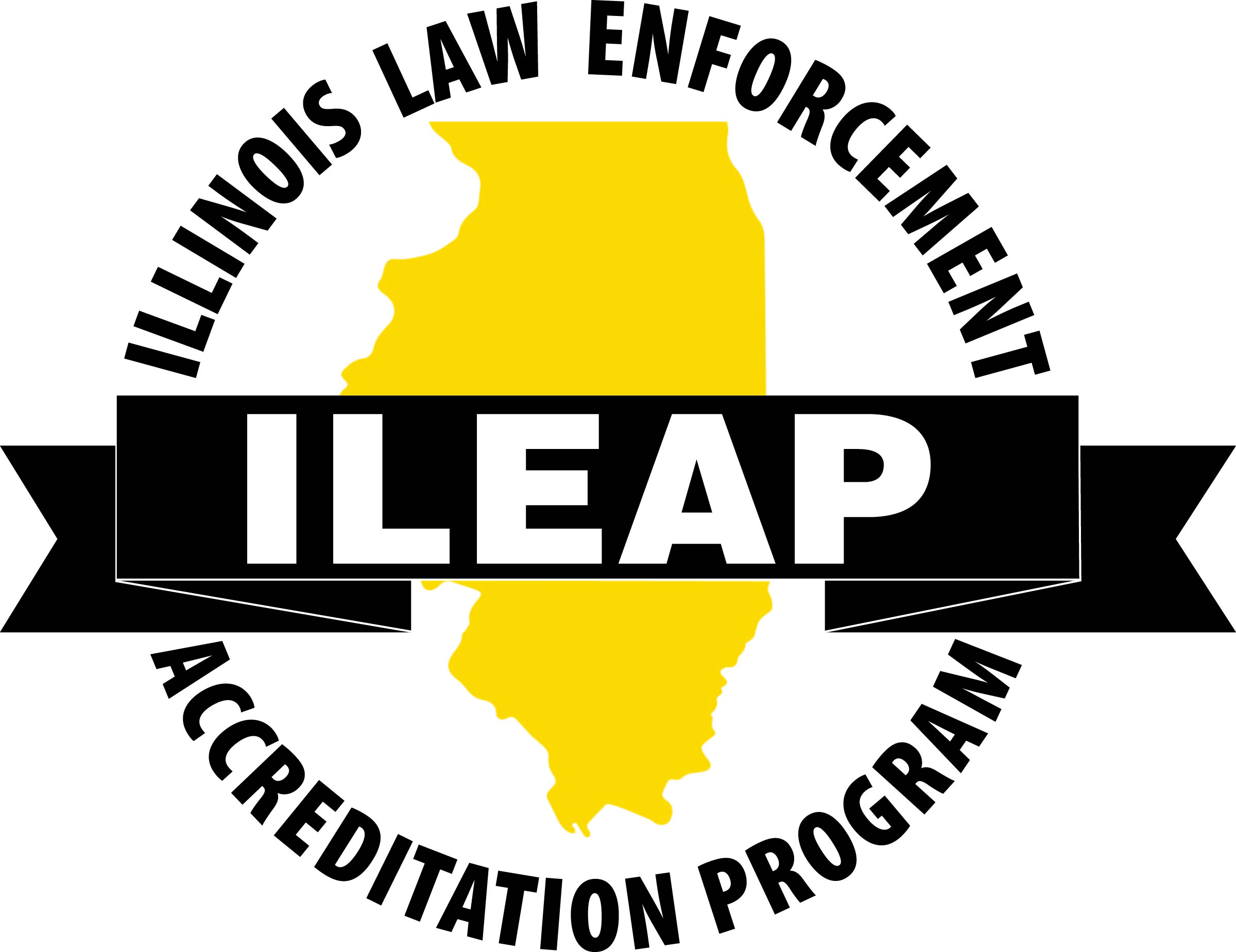 Office of Public Safety
Mowbray Hall
1 University Circle
Macomb, IL 61455
PublicSafety@wiu.edu
EMERGENCIES: Dial 911
Phone: 309/298-1949
Parking Services: 309/298-1921
Access Control: 309/298-1940
Fax: 309/298-2884
Resources