Office of Public Safety
Key/Access Control
Access Control, a division of Public Safety, is responsible for the authorization and issue of University Keys to those people recommended by their department Head/Chair and the building representative of whatever building for which the key is requested. Access Control will keep records of each individual for all keys issued and returned through Public Safety.
All issued keys are the property of Western Illinois University. As such, they are subject to recall at any time. When keys are no longer needed or employment is terminated, all keys must be returned to Public Safety. If employment is terminated and an employee fails to return his/her keys to Public Safety, their final pay check will not be released from Payroll until they do so. When changing departments or offices, the old key(s) must be turned in at the time new keys are issued.
Lost/stolen keys must be reported to Public Safety immediately. Fees due for lost or missing keys are required to be paid in full before any new or replacement keys will be issued. If a university key is recalled and employee has lost or no longer has the key, he/she will be required to pay for the missing key at that time. No fees will be charged for broken or bent key replacement.
To order keys, a request must be submitted by the department head using the Key Request Form requesting the appropriate key(s) for a person to have access to specific areas. The request must be signed by the department head/chair and the appropriate building representative for the building the keys are requested for, before being sent to the Office of Public Safety. The Access Control officer will review the request and obtain the necessary key(s). When the keys are available, the individual that the keys were ordered for will be notified. Keys must be picked up and signed for by the individual for whom they were ordered. The person who signs for the key(s) is responsible for their custody at all times. Keys may be picked up at Public Safety, Mowbray Hall, seven days a week, 24 hours a day.
Questions should be directed to the Office of Public Safety, Monday through Friday, 8:00 a.m. - 4:30 p.m. at (309) 298-1940 or keys@wiu.edu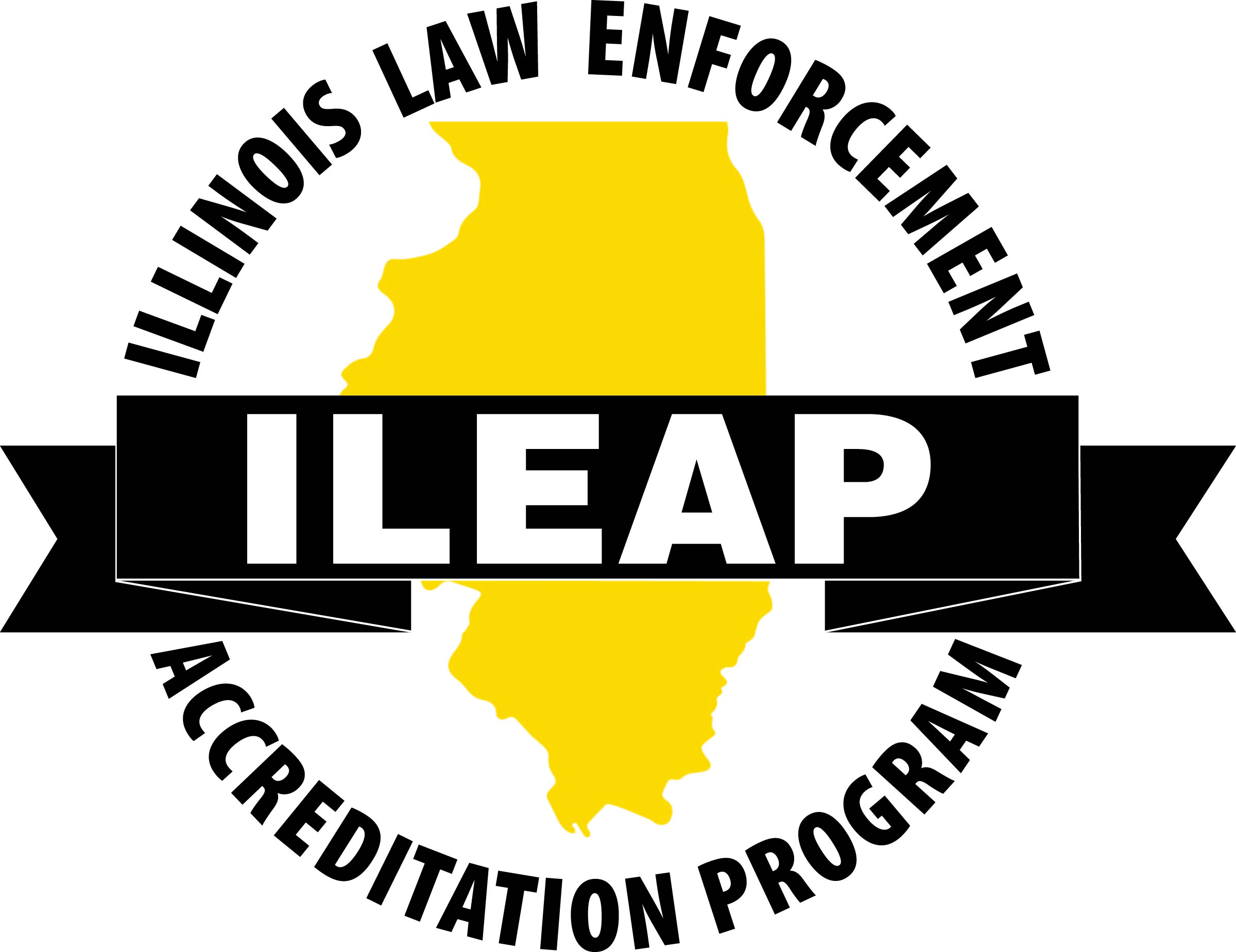 Office of Public Safety
Mowbray Hall
1 University Circle
Macomb, IL 61455
PublicSafety@wiu.edu
EMERGENCIES: Dial 911
Phone: 309/298-1949
Parking Services: 309/298-1921
Access Control: 309/298-1940
Fax: 309/298-2884
Safety News