Student Life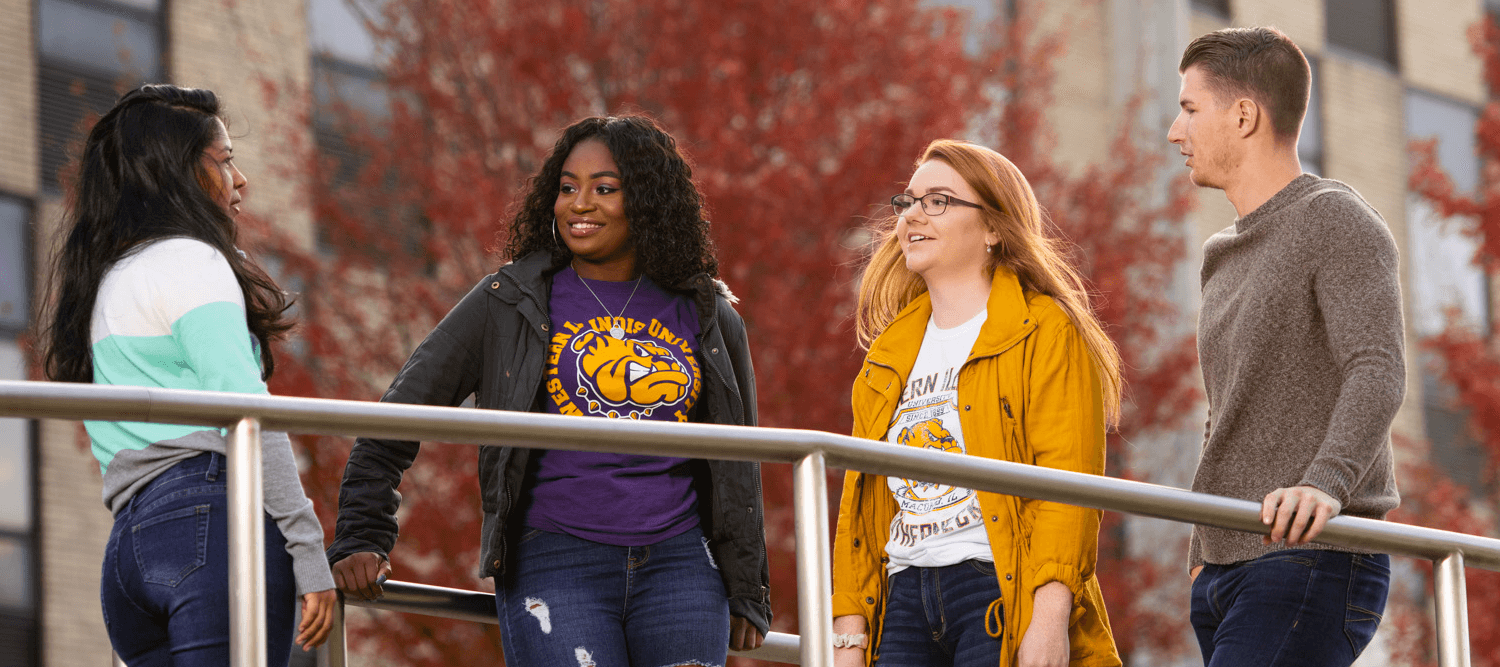 Disability Resources Overview
The role of Disability Resources in the SDSC is to facilitate equal access to University classes, programs, and activities for students with disabilities.  Because access is a shared University responsibility, the SDSC serves as a resource for faculty, staff and administrators on creating accessible and inclusive environments. 
While WIU is committed to access and inclusion, it is not possible to anticipate all barriers that might exist for individuals with disabilities.  Therefore, the SDSC is the campus department designated by the University to work with students through an interactive process to determine disability and hear requests for reasonable accommodations. 
Disability Resources on the Quad Cities Campus is available as well.
Mission
A commitment to equity, social justice and diversity is embedded in the values of Western Illinois University. We recognize disability as a naturally occurring aspect of the diversity of life that is integral to society and to the campus community. To that end, the Student Development and Success Center partners with the University community to create environments that are usable, equitable, inclusive and sustainable.   We promote awareness and access through training, partnerships, innovative programs and accommodations.
Staff
     Director of Student Development & Success Center
     Samantha Klingler
     Associate Director of Student Development & Success Center
     Instructional Development Specialist
     Angela LaFrance
     ad-lafrance@wiu.edu
Contact
Memorial Hall 125
1 University Circle
Macomb, IL 61455
Email: sdsc@wiu.edu
Phone:  309-298-1884
Fax:  309-298-2361
Click on the tabs above and to the left to learn more about Disability Resources.