The Right Choice for Your Success
Arriving/New International Student Orientation
Welcome to Western Illinois University! The Center for Global Studies is planning for the Spring 2024 semester orientation. New international student orientation will be held in a hybrid format with a virtual self-guided presentation from January 1-10, followed by an in-person check-in on January 11, 2024 (please scroll down for more info). All new international students who arrive on campus will be charged a non-refundable $75 orientation fee. The first day of classes is Tuesday 16, 2024. More information will be available later in the year. View the Academic Calendar for details on campus openings.
Arriving at Macomb:
Free airport and train pick-ups will be available. We DO NOT pick up from Chicago airports. We only do pick-ups from the Quad Cities Airport and Macomb Amtrack Station.

Quad Cities Airport Pick Up: January 3-13, 2024

Macomb Amtrack/Train Pick Up: January 3-13, 2024
Orientation
Spring 2024 Self-Guided Presentations
The presentation will be open on January 1 and must be completed by January 10, 2024
You MUST check in with International Admission in the Grand Ballroom (in the University Union) on January 11 from 9 AM - 12 PM or 1 PM - 4:30 PM.
The office is now located at Memorial Hall offices 348 - 355
Shopping and Banking Trips
We will have scheduled shopping and banking trips throughout the settling process. Continually check your WIU email for updates.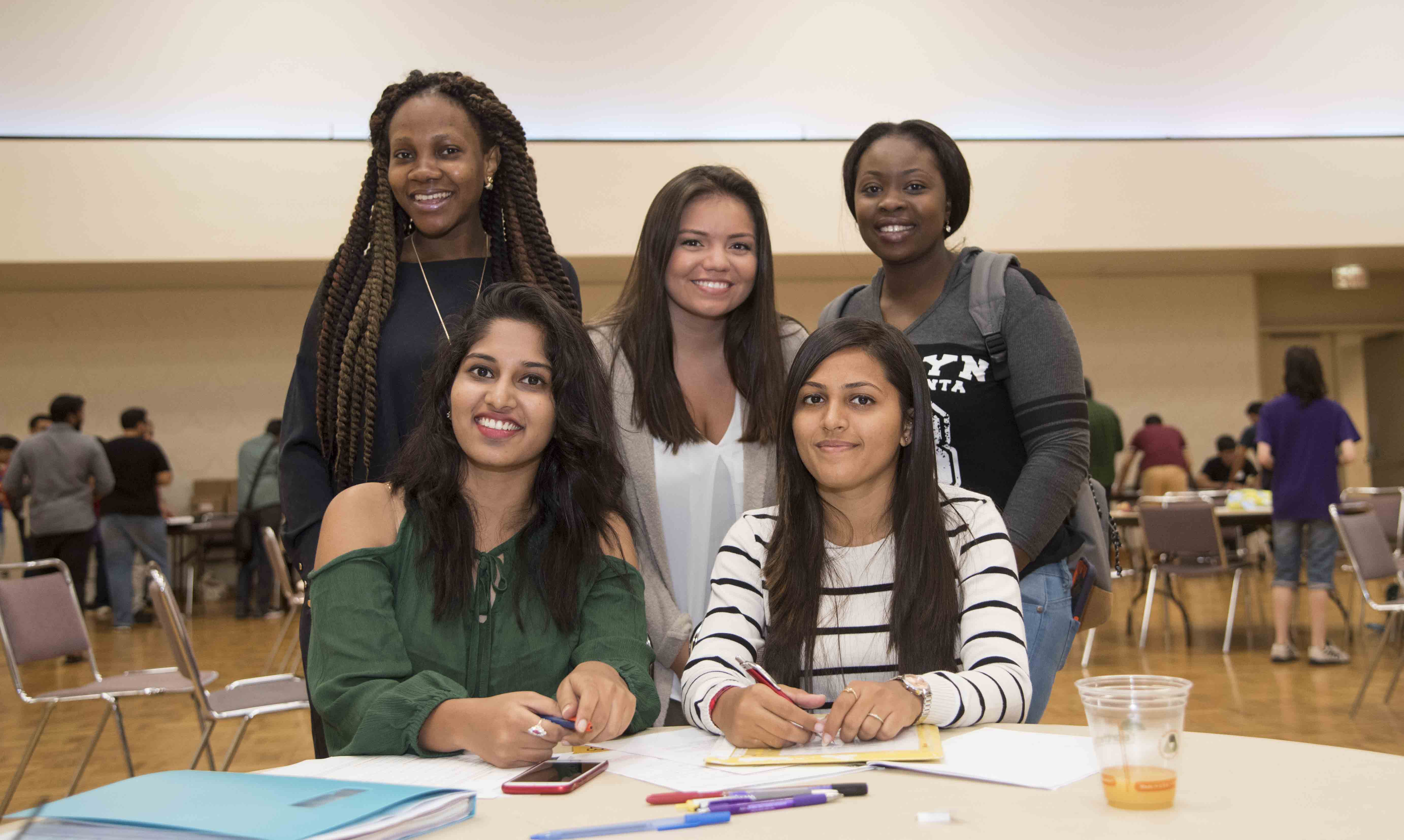 Important Phone Numbers
We highly suggest putting these numbers in your phone. 
Office of Public Safety (University Police & Parking) -  (OPS) Mowbray Hall - 309-298-1949 (Open 24 hours a day, 7 days a week, all year long)
For emergencies Dial 9-1-1 

Macomb Police Department (120 S. McArthur) - 309-833-4505
Beu Health Center - 309-298-1888
Billing and Receivables (Sherman Hall 106) - 309-298-1831
Campus Recreation Center - 309-298-2797
School of Graduate Studies (admissions documents) - 309-298-1806
Immigration (Sherman Hall 116, Dana Sistko) - 309-298-1806
Registrar (Sherman Hall 110) - 309-298-1891
Taxi - 309-255-3511
University Counseling Center (Memorial Hall 102) - 309-298-2453
University Housing and Dining (UHDS - Seal Hall) - 309-298-2461
University Union - 309-298-1986
For questions or concerns, please get in touch with us at:
Center for Global Studies
Memorial Hall 346-353
(309) 298-1920
Email: globaloutreach@wiu.edu
Stay Informed!
Check Your WIU Email Daily:
Download the official WIU App: Download the WIU app for your phone: WIU Mobile
Follow us on our official Social Media Pages:
Connect With Other International Students:
The international student google group includes all international students on campus, staff, mentors, and former students. All international students are automatically added to the google group when they begin their studies. We send out necessary info through that group and we encourage you to check your email daily