Veterans & Military Personnel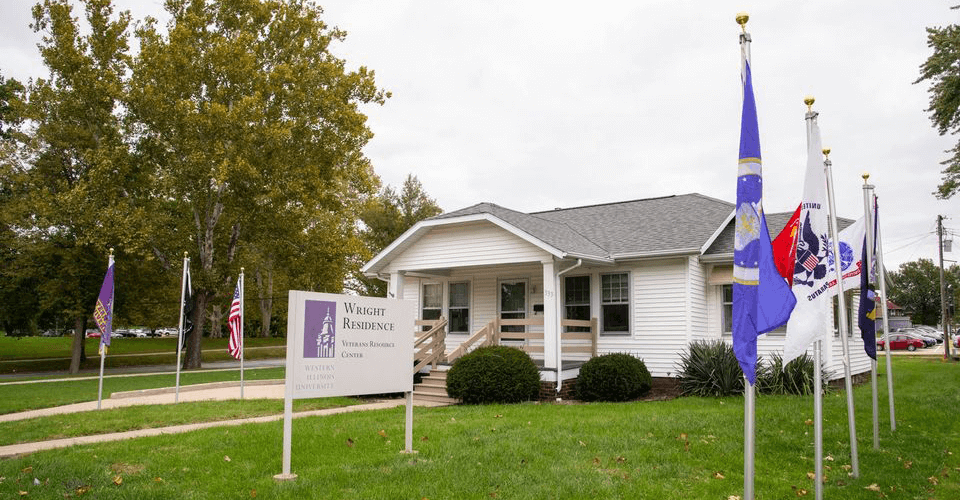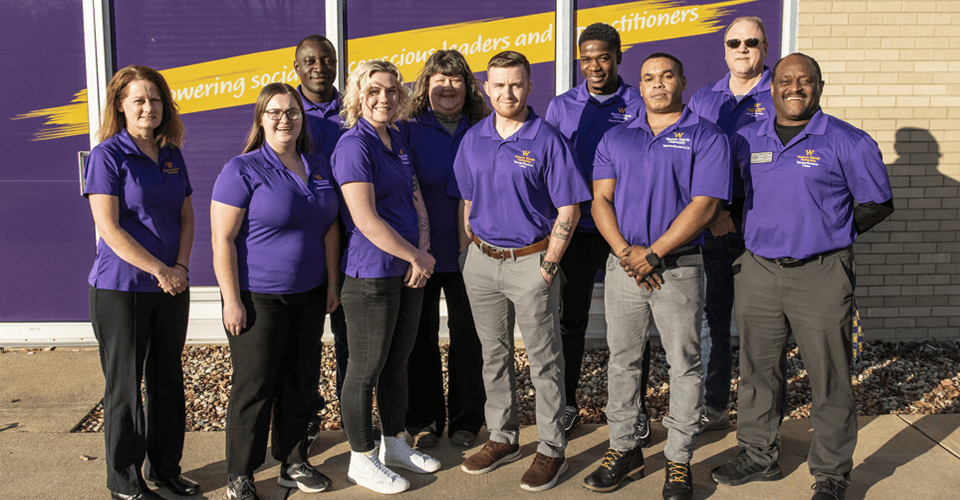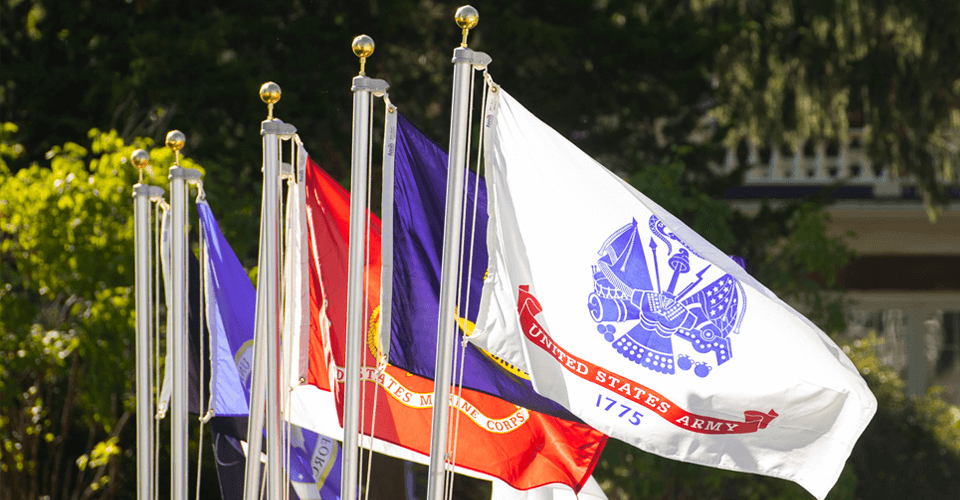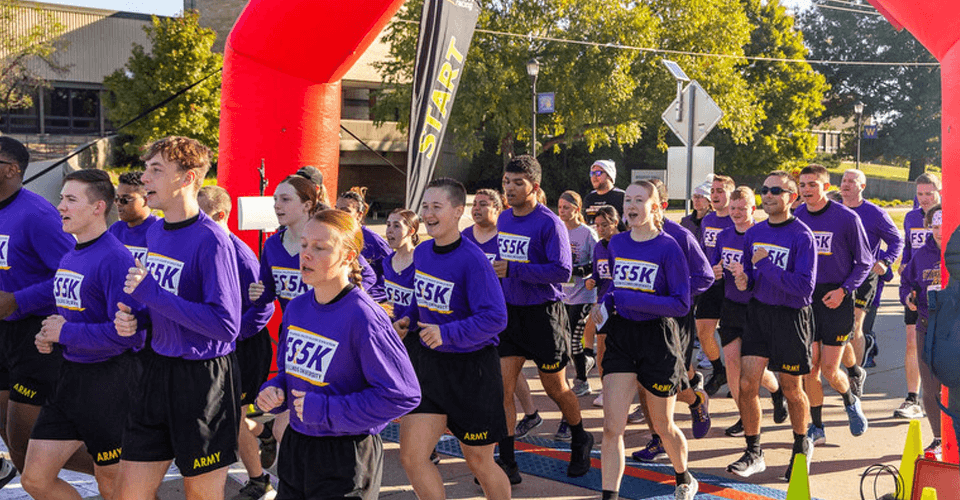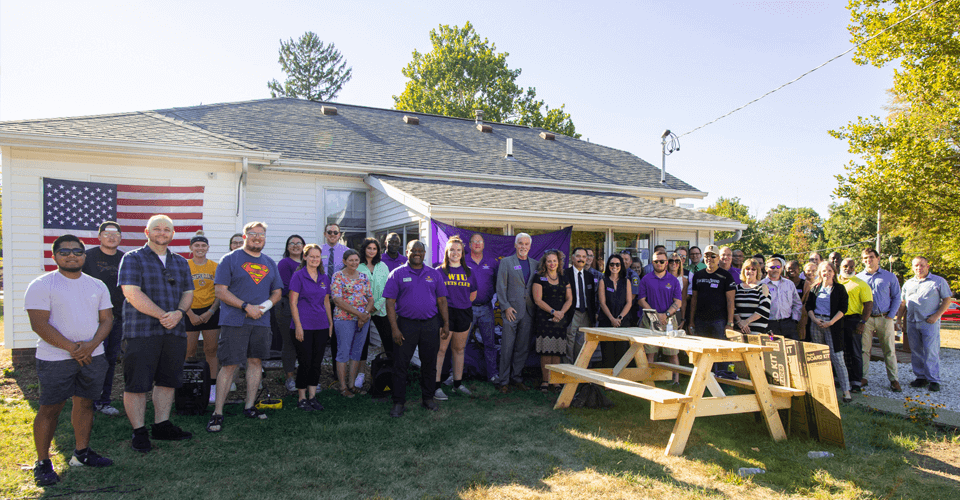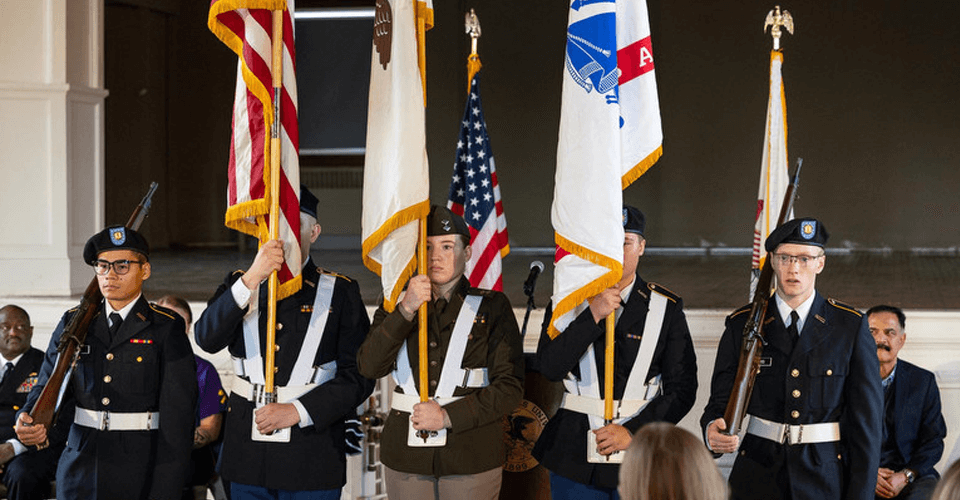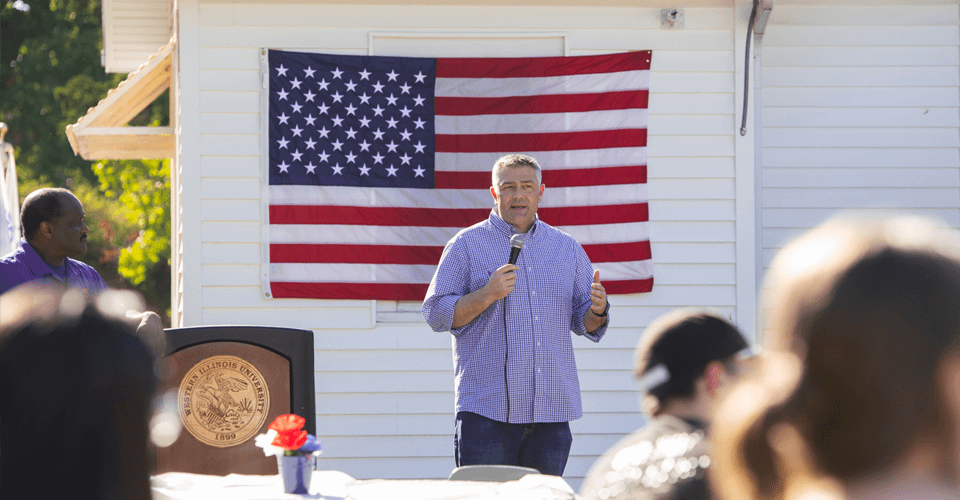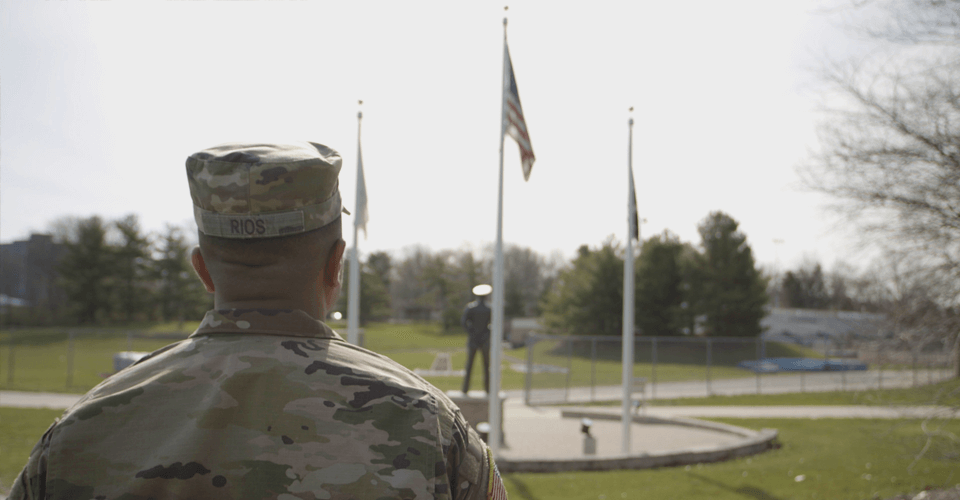 Veterans Resource Center
Mission Statement: The Veterans Resource Center is committed to assisting those who have served or are currently serving in the U.S. military, and their family members. In collaboration with an array of University departments and community organizations, the center provides coordinated services and resources in a one-stop location to ensure that all veterans and service members are afforded the greatest opportunities for success.
About VRC
Educational Benefits
Veterans Admissions
GI Bill® is a registered trademark of the U.S. Department of Veterans Affairs (VA). More information about education benefits offered by VA is available at the official U.S. government Web site at https://www.benefits.va.gov/gibill.
Contact Information
Veterans Resource Center
Wright Residence, 333 N. Ward Street
Macomb, IL 61455
Phone: (309) 298-3505
Fax: (309) 298-3509
Email: VeteransResources@wiu.edu
Hours: 8:00 AM – 4:30 PM each weekday
Location: Quad Cities Complex 2414
Phone: (309) 762-9481
QC VRC Principal Staff Contact, Curtis Williams
Director of Student Services, Quad Cities Campus
3300 River Drive, Moline, IL 61265
Phone: (309)762-3999 Ext. 62236
Email: CM-Williams11@wiu.edu