Beu Health Center
Beu Health Center
Beu Health Center is a full-service medical clinic offering quality outpatient health care, student health insurance, and health education and wellness education to registered Western Illinois University students. At Beu Health Center, students' individual needs are attended to in a confidential and caring manner. We specialize in College Health!
Our Mission
The mission of Beu Health Center is to enhance the educational process by assisting students in the modification or removal of health-related barriers to learning by providing appropriate medical services and collaborative programming.
Schedule an Appointment 
To schedule an appointment students can either click on our "Schedule an Appointment" icon, access the patient portal online, or call Beu Health Center. The secure patient portal offers you convenience, allowing you to take care of your health care needs on your schedule. To login into the patient portal, use your ECOM user name and password.
Who Can Use Beu Health Center Services?
Beu Health Center is available to all students, full or part-time, who are registered and have paid tuition and fees. Spouses and domestic partners of WIU students are also eligible to use these services for a fee, payable at the time of service.
Immunizations offered at Beu Health Center
| Vaccine | Price |
| --- | --- |
| Gardasil (HPV) | $260.00 |
| Hepatitis A | $90.00 |
| Hepatitis B | $75.00 |
| Menactra | $150.00 |
| MMR | $95.00 |
| Td (tetanus) | $35.00 |
| Tdap | $45.00 |
| TBST Tubersol | $25.00 |
| Flu Shot | Free |
Translation services available upon request.
Revised 01/2022
Hours of Operation
Monday - Friday
8:00am-Noon & 1:00pm-4:30pmClosed: Noon - 1:00pm
Contact Us
Beu Health Center
1 University Circle
Macomb, IL 61455
Phone: (309) 298-1888
Fax: (309) 298-2188
Email: beuhealthcenter@wiu.edu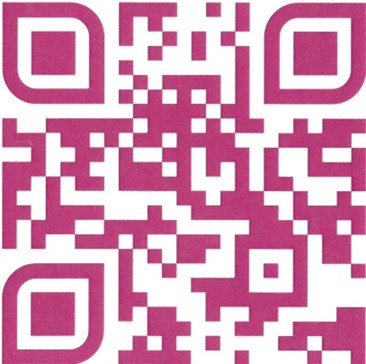 If you are seeing this, you have attempted to link to the UpToDate widget but are experiencing a problem. Please visit
UpToDate
for more information.