College of Fine Arts and Communication
Become A Listener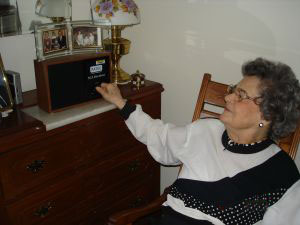 Eligibility
Audio Information Services (AIS) listeners are a multigenerational group of people who are blind, visually impaired, learning disabled, or physically disabled. AIS listeners want to be informed, to learn, and to be entertained. Listeners receive the programming in their homes, educational settings, hospitals, retirement centers, and various institutional settings. There is no charge for the services. Listeners are provided pre-tuned receivers on which to hear our programming. 
Listener Application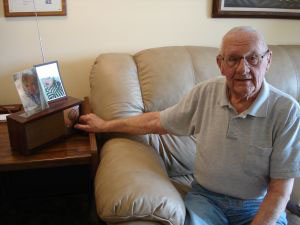 An application is required in order to receive any of the services offered by Audio Information Services.
Applicants and/or caregivers may fill out the application online here.
The application is also available below on a Word file or PDF, or can be filled out by an Audio Information Services staff member by calling (309) 298-2403.