Libraries
A Taste of Archives: Icarians as Beekeepers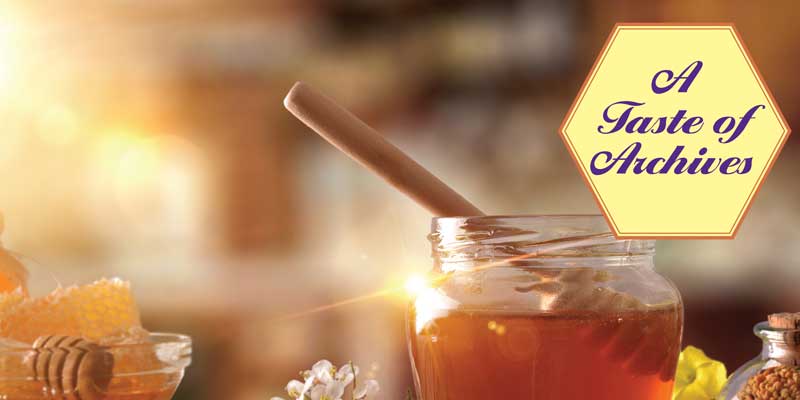 University Archives invite you to join Dr. Jeff Hancks and Dr. Dan Yoder for "A Taste of Archives," an intimate evening celebrating the Icarian collection and their penchant for beekeeping, on Saturday, August 26th, 2017.
Guests will join Dr. Hancks and Dr. Yoder at 6:00 that evening in the Archives on the 6th floor of Malpass Library. Beautiful views of the WIU campus will complement Dr. Hancks's stories of the Icarians' settlement at Nauvoo and their apiculture practices, and Dr. Yoder's modern day stories of beekeeping in western Illinois.
A five-course honey-themed meal will be served, with choices including pork belly, trout, and stuffed Portobello mushrooms for the main course. The meal will be accompanied by a honey mead, as well as a cash bar.
Tickets for this dinner are $50 per person, with checks made payable to the WIU Foundation, or by registering online at https://www.wiu.com/web-apps/Alumni/. To take advantage of this experience, please register online or contact Library Director of Development Suzanne Woodward with your RSVP no later than August 18th, 2017. Woodward can be reached at S-Woodward@wiu.edu or 309-298-2356.