Quad Cities Campus
SOCIETY OF ACCOUNTANCY (SOA)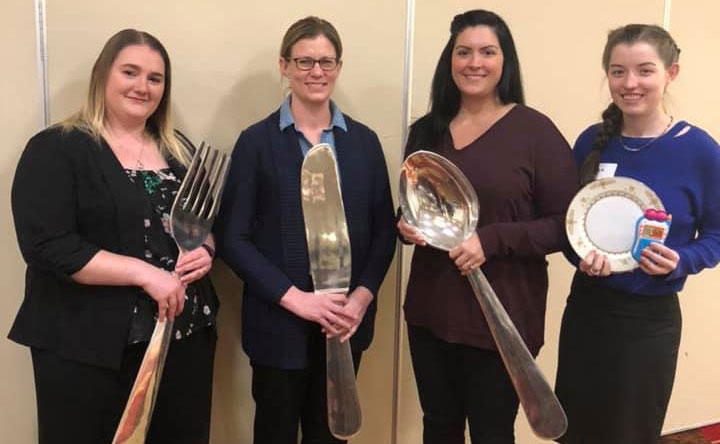 What is the Society of Accountancy?
The Society of Accountancy (SOA) provides opportunities for accounting students to develop a better understanding and appreciation for the accounting profession and/or their selected interest areas in accounting.
We also provide scholastic acheivement, to foster development of professional attitudes, to provide an environment for iondividuals with similar interest to engage in social and professional activities, and to promote solidarity between students, faculty, andthe business community.
What kind of activities or events does SOA do?
We team up with Beta Alpha Psi to bring you monthly speakers about an accounting topic
Organize the WIU-QC Business Career Fair to bring you jobs and/or internships
We give back to our community by the Volunteer Income Tax Assistance (VITA)
Organize an Etiquette Dinner to get a better understanding of business etiquette
Travel to Chicago to visit the Board of Trade and/or The Federal Reserve for education purposes
Host fundraisers and so much more!
Who can join SOA?
Any student at Western Illinois University-Quad Cities Campus may join SOA!
Contact Information
SOA Advisor:
Email:
Contact email: qcsocietyofaccountancy@wiu.edu
Upcoming Events and Meetings
TBD
Officers