Board of Trustees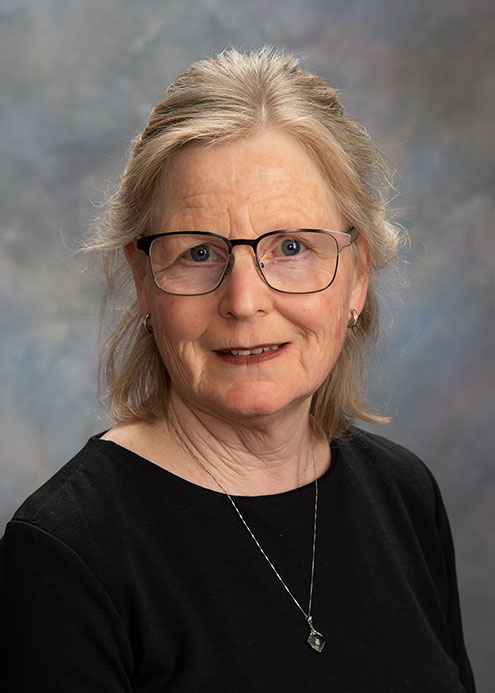 Polly Radosh
Macomb; Appointed March 2019
Trustee Polly Radosh retired from Western Illinois University in 2008 after 24 years on the faculty, where she was a professor of sociology and the founding chair of the Department of Women's Studies. Dr. Radosh was the recipient of multiple awards and honors at WIU, including four faculty excellence awards, three College of Arts and Sciences awards for excellence, the Provost's award for excellence in multicultural teaching, and she was named the 2007 Distinguished Faculty Lecturer.
After retiring from WIU, Dr. Radosh was the Dean of the College at the State University of New York at Geneseo from 2008 to 2011. In that position, she oversaw significant campus changes to address fiscal and enrollment challenges and established review procedures for program cuts and staff reductions.
The Good Hope, Ill., resident received her Ph.D. and Master of Arts in sociology from Southern Illinois University at Carbondale and her Bachelor of Arts from the State University of New York at Geneseo.
Email: MF-Radosh@wiu.edu