Management and Marketing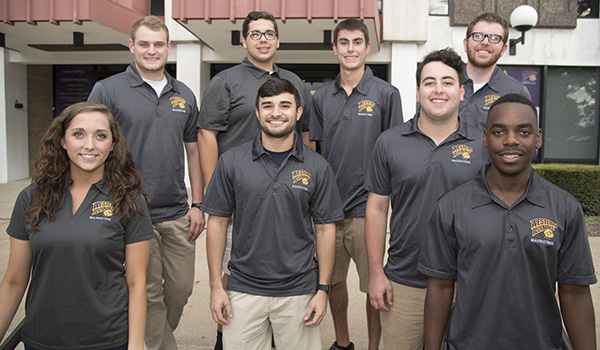 Marketing Club
The WIU Marketing Club is an organization designed to give marketing students an opportunity to further enhance their college experience through extracurricular activity within their major field of study, though non-majors are encouraged to join as well. Our organization provides students with the opportunity to explore the practical applications of marketing management, advertising, promotion, and public relations. The club works to arrange guest speaker presentations, career workshops, as well as social and fundraising events. Additionally, members also have the chance to attend various career forums and marketing conferences each year.
Find Us On...
Advisors
Susan Creasey, Assistant Professor - Marketing
Email: SR-Creasey@wiu.edu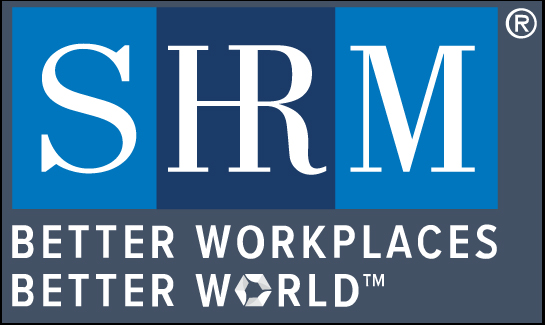 Society for Human Resource Management (SHRM)
Founded in 1948, SHRM is the world's largest HR membership organization devoted to human resource management. Representing more than 275,000 members in over 160 countries, SHRM is the leading provider of resources to serve the needs of HR professionals and advance the professional practice of human resource management. SHRM has more than 600 affiliated chapters within the United State.
Find Us On...
Advisors
Macomb: Bruce Western, Instructor of Human Resource Management
Email: BA-Western@wiu.edu
Quad Cities: Susan Stewart, Professor of Human Resource Management
Email: SM-Stewart2@wiu.edu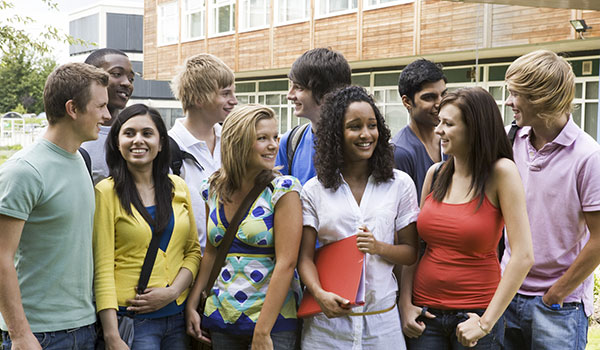 Supply Chain Management Student Association
The SCMSA is a student organization that provides forum for all students, faculty and staff interested in supply chain management. The association presents opportunities for students and faculty to interact with and hear from industry experts, alumni and supply chain related professional associations. SCMSA provides social, networking and professional development opportunities.
Advisors
Honey Zimmerman, Assistant Professor of Supply Chain Management (Main Contact)
Email: HM-Zimmerman@wiu.edu