Quad Cities Campus
SOCIETY FOR HUMAN RESOURCE MANAGEMENT (SHRM)

What is SHRM?
Founded in 1948, SHRM is the world's largest HR membership organization devoted to human resource management. Representing more than 275,000 members in over 160 countries, SHRM is the leading provider of resources to serve the needs of HR professionals and advance the professional practice of human resource management. For information on the natioanl organization, please visit www.shrm.org. SHRM has more than 600 affiliated chapters within the United States and the WIU-QC Student Chapter is one of them!
SHRM Mission Statement
The SHRM organization at WIU-Quad Cities is a student run organization. We are an organization comprised of Human Resource Management majors and minors, and students who express an interest in the field of Human Resource Management. The goal of the club is to increase understanding of the field, facilitate interaction among students, and enrich students social experiences at WIU.
What Are The Benefits of Joining?
Network with Human Resource (HR) Professionals
Listen to interesting presentations on HR topics
Find out about HR internships and jobs
Learn about HR certifications
Meet faculty and students
Attend monthly meetings (food and drink provided)
Place membership on your resume
How Do I Apply?
Complete and follow the directions on the membership application form. All majors and minors welcome!
Human Resource Management
Discover the exciting field of Human Resource Management - Program Information.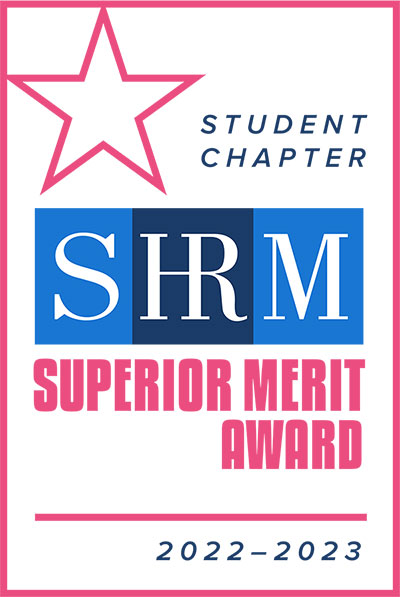 Officers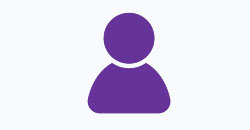 QC/Macomb President
Daniel Roberts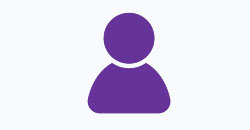 Vice-President
Katarina Goumas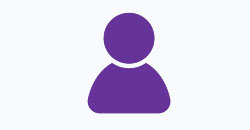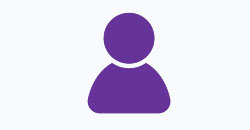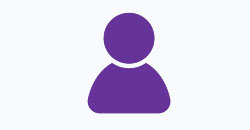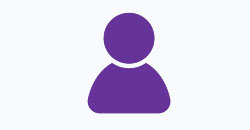 VP of Communication
Mary Lutes