Centennial Honors College
Jill M. Brody, MD | McDonough Eye Associates Pre-Med Symposium
The Pre-Med Symposium enables students to:
Explore medical careers (e.g. nursing, dentistry, veterinary sciences, ophthalmology, optometry, dermatology, anesthesiology, pharmacy, family medicine, etc.)
Meet medical school representatives
Enjoy good food 
Hear real-life medical school experiences and advice from professionals
March 1, 2023 | University Union Grand Ballroom 
5:00 PM | Medical School Table Fair
6:00 | Opening Remarks & Keynote Speaker
6:30 | Distinguished Medical Professional Panel
 Keynote Address, "Doctor, What does it mean?"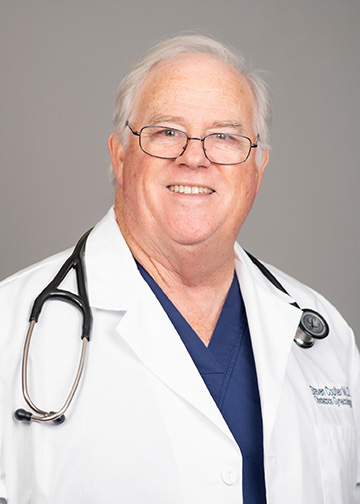 Steven Coulter, MD
McDonough District Hospital
Obstertrics and Gynecology
Dr. Coulter's first college degree was a BA in Mass Communication from Wayland Baptist University where he started his career as a radio personality for both rock and country radio stations.  He then attended Texas Tech University where he received his Medical Doctor degree in 1990 graduating as an Alpha Omega Alpha Medical Honors Society member.

Dr. Coulter then became an Obstetrics and Gynecology resident at Parkland Hospital in Dallas graduating in 1994. He served as chief resident, Obstetrics and Gynecology, at Presbyterian Hospitals of Dallas from 1993-1994.
He then left for private practice at Dekalb Regional Hospital in Fort Payne, Alabama where he practiced for 25 years. During those years he served in various capacities such as Chairman of OB/GYN and Chief of the Medical Staff. He retired from full-time medicine in 2019. Since then he has enjoyed part-time practice at McDonough District Hospital serving briefly as Chairman of the Department of Obstetrics and Gynecology.
In his spare time, Dr. Coulter plays guitar, reproduces period American furniture and, enjoys hiking and reading.
Distinguished Moderator & Panelists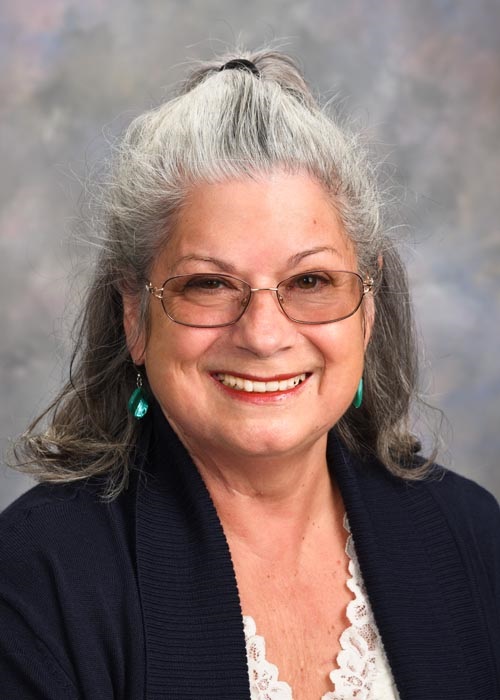 Panel Moderator
Dr. P. Lea Monahan
Western Illinois University
Director School of Nursing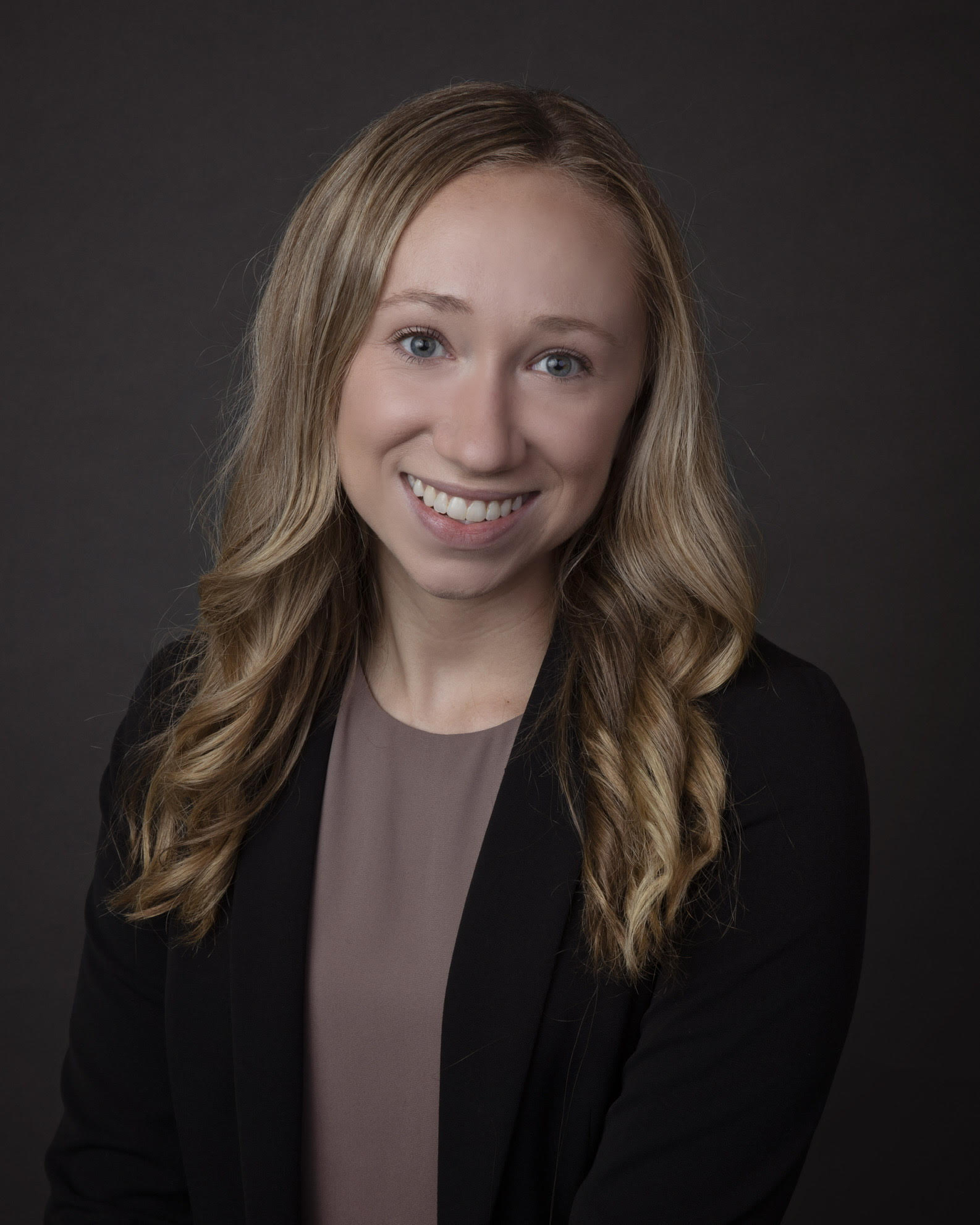 Madelyn Dulin
University of Illinois College of Medicine-Rockford
4th Year Medical Student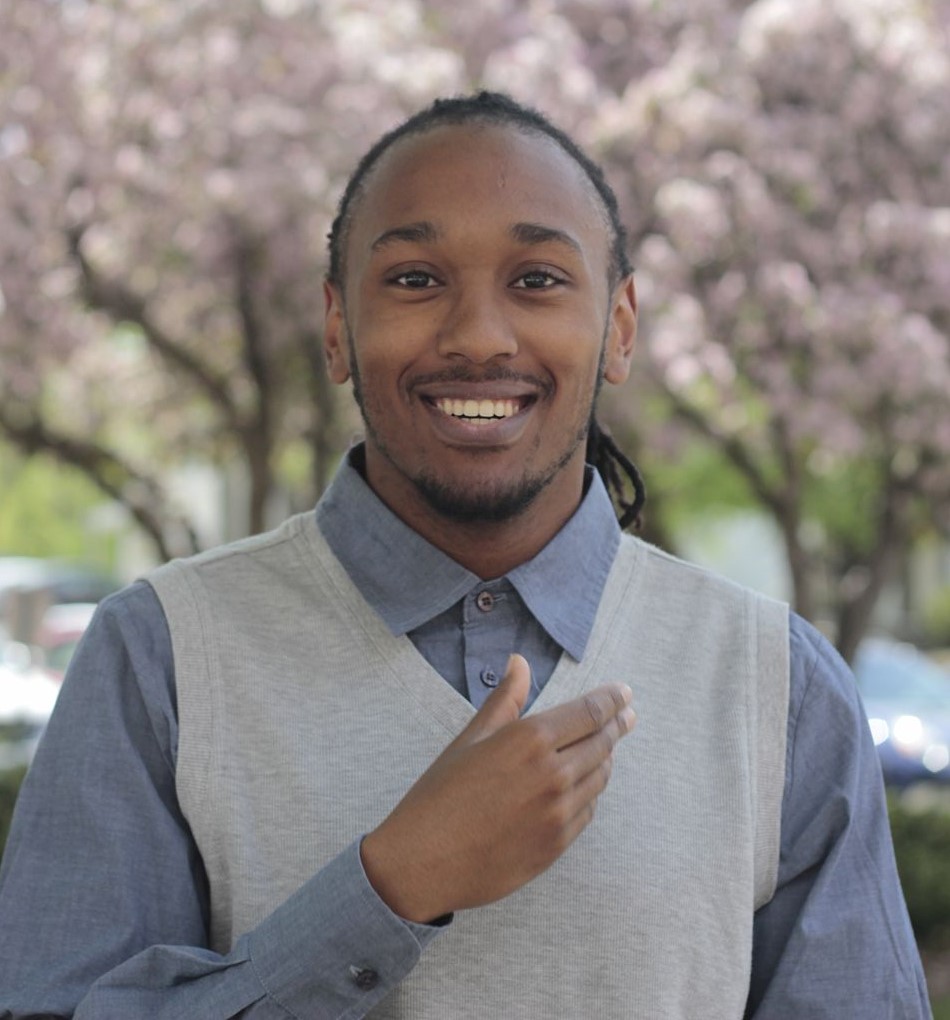 Milon Hutchinson
University of Illinois College of Medicine-Peoria
1st Year Medical Student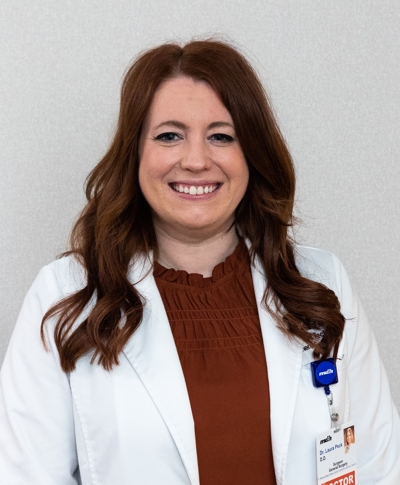 Dr. Laura Peck
 McDonough District Hospital
Chair of Surgery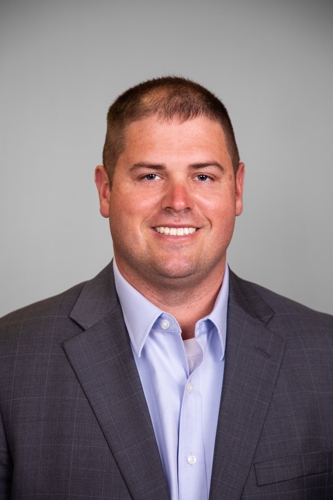 Dr. Jeffrey Sparks
McDonough District Hospital
ENT-Otolaryngologist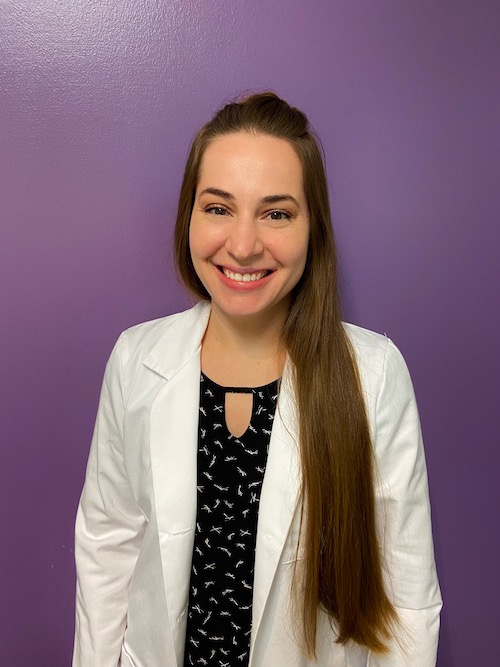 Dr. Brooke Tobias
Professional Eye Care Center
Optometrist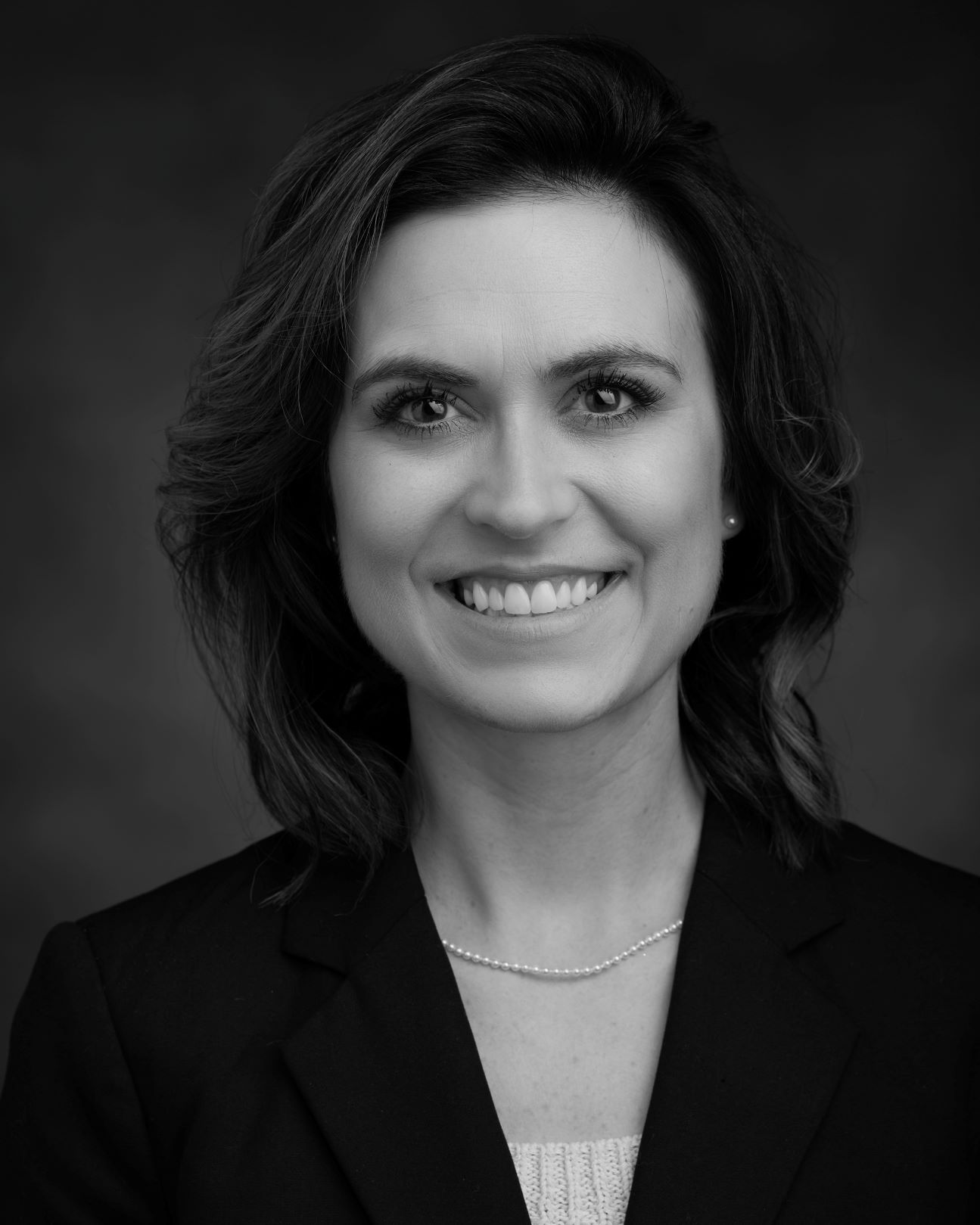 Dr. Olivia White
McDonough District Hospital
General Surgery 
Sponsors: Dr. Jill M Brody, MD, McDonough Eye Associates, Dr. Dave Miller and Dr. Mary Kathleen Lockard, the Western Illinois University Foundation, College of Arts & Sciences, Departments of Biological Sciences, Chemistry and Health Sciences and Social Work, CAS Dean Susan Martinelli-Fernandez.
The event is open and free to the public. Students interested in the study of medicine and those in classes addressing medical issues are encouraged to attend.
More information: