Theatre and Dance
Bachelor of Arts in Theatre
Why Choose Theatre at WIU?

A hands-on program where students learn from highly skilled professional faculty
We are committed to providing individualized attention to each student
Our students are exposed regionally and nationally by actively participating in KC/ACTF, SETC, USITT, and other major theatre conferences around the country
Teamwork, mentorship, collaboration are essential parts of a career in the theatre and core to each students' experience
We host 4 or 5 on campus summer stock company auditions each year providing numerous internship opportunities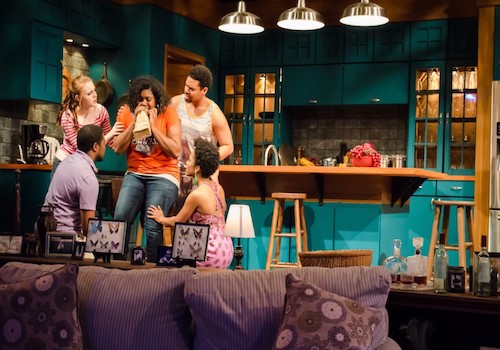 Opportunities to perform, design, and manage as many as 18 realized productions a year!
Career Opportunities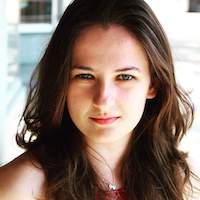 Taylor White is an Alumna of Western Illinois University with a B.A. in Theatre: Performance. She acted in several productions at WIU including Anna in A BRIGHT NEW BOISE, and Mae in MUD. She also Stage Managed many productions at WIU. Her favorites include AVENUE Q and PICASSO AT LAPIN AGILE. Taylor is currently enjoying her 1st, 6 month, contract at Celebrity Cruises as a Production Manager Apprentice.
"I'm very grateful for all of the opportunities WIU offered. I am also very thankful for WIU for allowing me to explore so many possibilities. Without WIU, I would not have an amazing job exploring the world, and I would never have had the option to explore the many wonders of theatre."
Taylor White
Scholarships
Harold F. Schory Scholarship usually $500 a semester
Frank J. Horn Memorial Scholarship usually $500 a semester
Pearl LeCompte Memorial Scholarship from $500 - $2000 a semester
Ronald P. Maurer Memorial Scholarship usually $600 a semester
The Mary Ewing Scholarship for Theatre usually $1000 a semester
The Oitker & Miller Scholarship usually $1000 a semester
Gene Kozlowski Playwriting Fund usually $1000 a year