Human Resources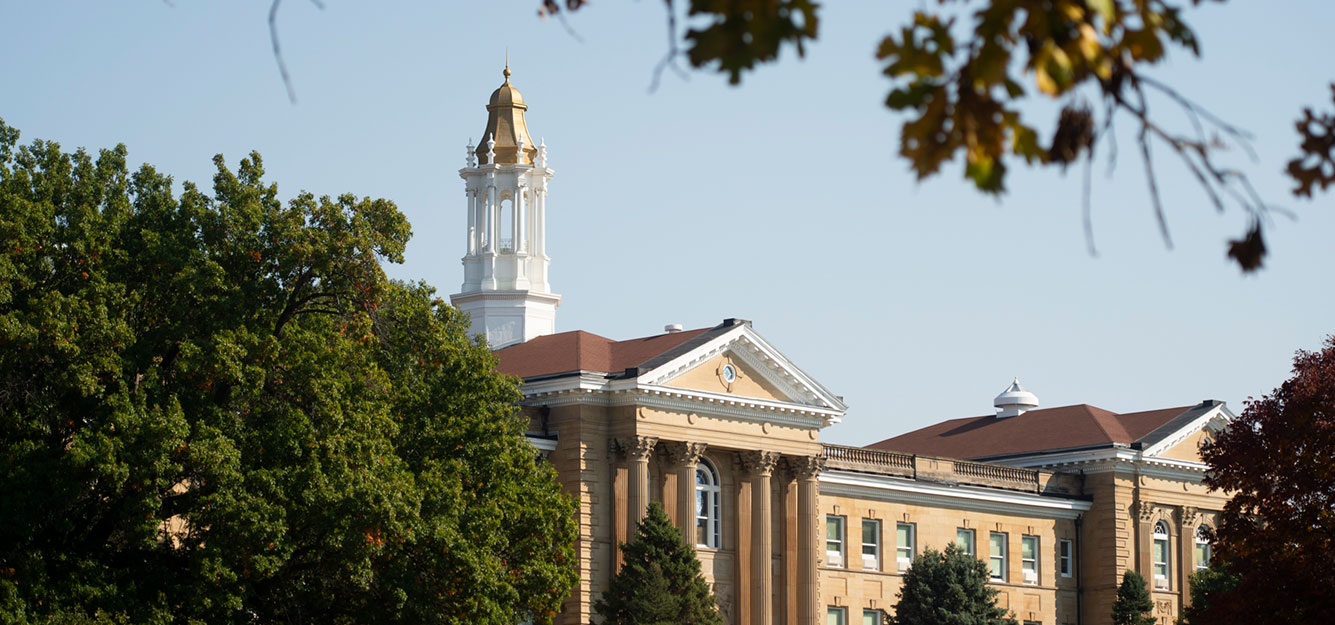 New Civil Service Employee Orientation and Benefits Information
Welcome to WIU! We are happy to have you on our civil service team! Below is information regarding your new employee orientation, benefits, and retirement plans. Your supervisor should allow you 45 minutes on a computer to watch the video. Please review the video below prior to meeting with HR for your new employee paperwork. Be sure to write down any questions you have about benefits, and bring them with you to your paperwork meeting, as well as Acceptable I9 Documents, and Banking Information.
Orientation & Benefits Video - Macomb
Orientation & Benefits Video - Quad Cities
---
Below is a list of the paperwork we will be completing at your new Employee Appointment with Human Resources listed in the email you received:
Employment Eligibility form I9
DCFS Mandated Reporter Status
SSA-1945 - statement concerning your employment in a job not covered by social security
SURS annuitant status form
Payroll forms

W4 (Federal and Illinois Tax Withholdings)
Direct Deposit Form

Personal Data Sheet
Monthly Cost Sheet for Insurance
Orientation & Benefits Packets
WIUP log-in and training

Ethics Training due within 30 days to be completed on WIUP
Any issues logging in to WIUP or ECOM accounts should be directed to uTech at 309-298-2704.
Thank you for being a part of our Civil Service Team. We look forward to working with you!