Libraries
Patent and Trademark Resource Center
Please call ahead for a consultation appointment or to ensure availability of staff. 309-298-1939
WIU Libraries is a Patent and Trademark Resource Center, which is a library designated by the U.S. Patent and Trademark Office (USPTO) to make patent and trademark materials freely available to the public and to actively disseminate patent and trademark information. Malpass Library, fulfills this obligation through developing expertise in patent and trademark searching and making these materials available electronically through the World Wide Web and through Patent Public Search, , and the Trademark Electronic Search System (TESS) , among other databases.
At the Patent & Trademark Resource Center, you can:
Learn about intellectual property
Learn about patents and how to search patents
Learn about trademarks and how to search trademarks
Learn about resources available for inventors and entrepreneurs
Use the same databases patent examiners use to search patents
View plant patents on-site
---
Legal Disclaimer
This guide is for informational purposes only and is not intended to provide legal advice or to substitute for the legal advice of an attorney at law.
---

Introducing
Patent Public Search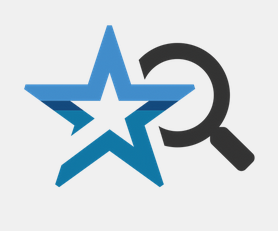 Quick Links