Libraries
WIU Libraries Online Book Sale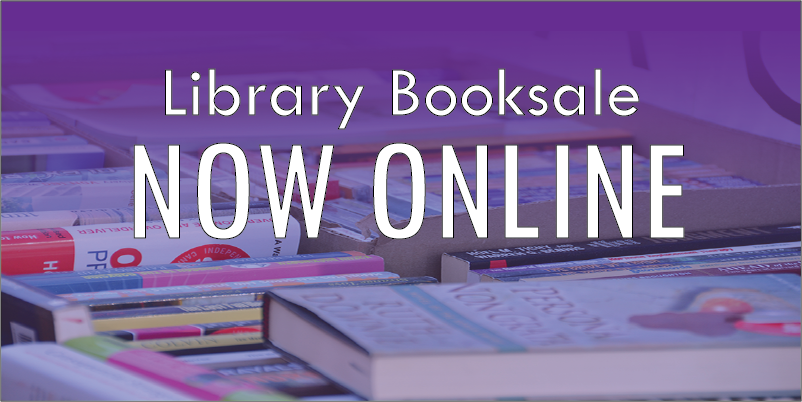 Past attendees of the University Libraries' annual book sale may now purchase books from the Libraries online at any time through a new web portal.
The donated and duplicate books that made up the sale, and which were previously available for purchase only once a year, are now available 24/7 through an online store powered by book reseller ThriftBooks. The store is available here: www.thriftbooks.com/library/wiul
Books can be browsed by category, or searched by title, author, or ISBN.
"We hope this new online format will make purchasing books from the library easier and more accessible to everyone," says Jeff Matlak, collection development librarian. "It allows people to support the Libraries wherever and whenever they want, rather than just once a year at the book sale."
For more information about purchasing books through the online store, contact Michael Lorenzen at 309-298-1939 or at MG-Lorenzen@wiu.edu.