Libraries
Library News
---
Holidays @ The Library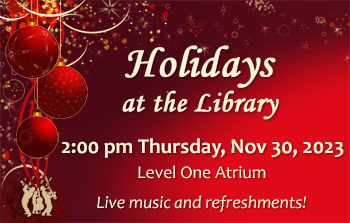 Happy Holidays! Please join us at Malpass Library for refreshments and live holiday music on Thursday, November 30, 2023 at 2:00pm in the Lower Level Atrium!
---
WIU Libraries -- A Home Away From Home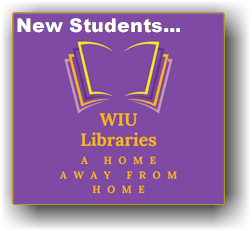 Welcome to WIU! Our libraries are great for studying AND our website is your place to get the high-quality sources you need! You can connect virtually with our librarians and staff and access millions of books, journals, magazines, newspapers and services online. Discover more about WIU Libraries and resources for New Students -- We're a Home Away from Home!
---
WIU Authors Recognized at Malpass Library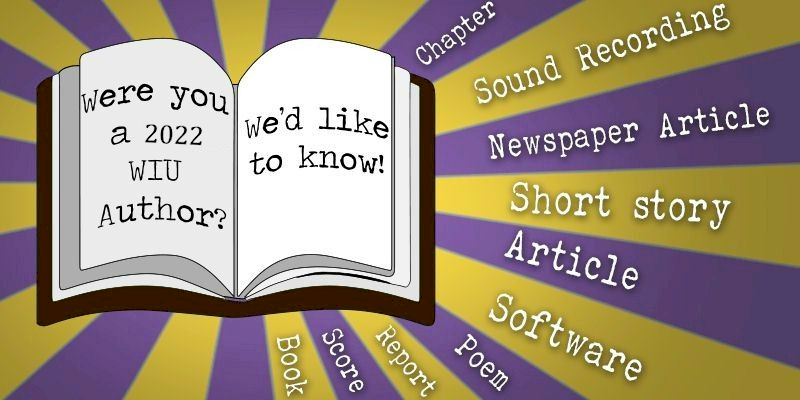 On May 3, 2023, WIU President Huang, Provost Zoghi, Dean of Libraries Maymí-Sugrañes and other dignitaries recognized WIU students, faculty, staff and retirees who published books, chapters, journal articles and other materials during the 2022 calendar year. All of WIU's colleges and 29 academic departments from both campuses, plus additional offices, were represented during the event held at Malpass Library. A total of 263 citations published by 184 authors were celebrated during the festivities. A bibliography listing all citations published was prepared by librarians Jeanne Stierman and Krista Bowers Sharpe. These citations will be added to the searchable WIU Authors Database (2004-) in the near future.