Provost & Academic Vice President
Interim Provost's Office Personnel
Provost & Academic Vice President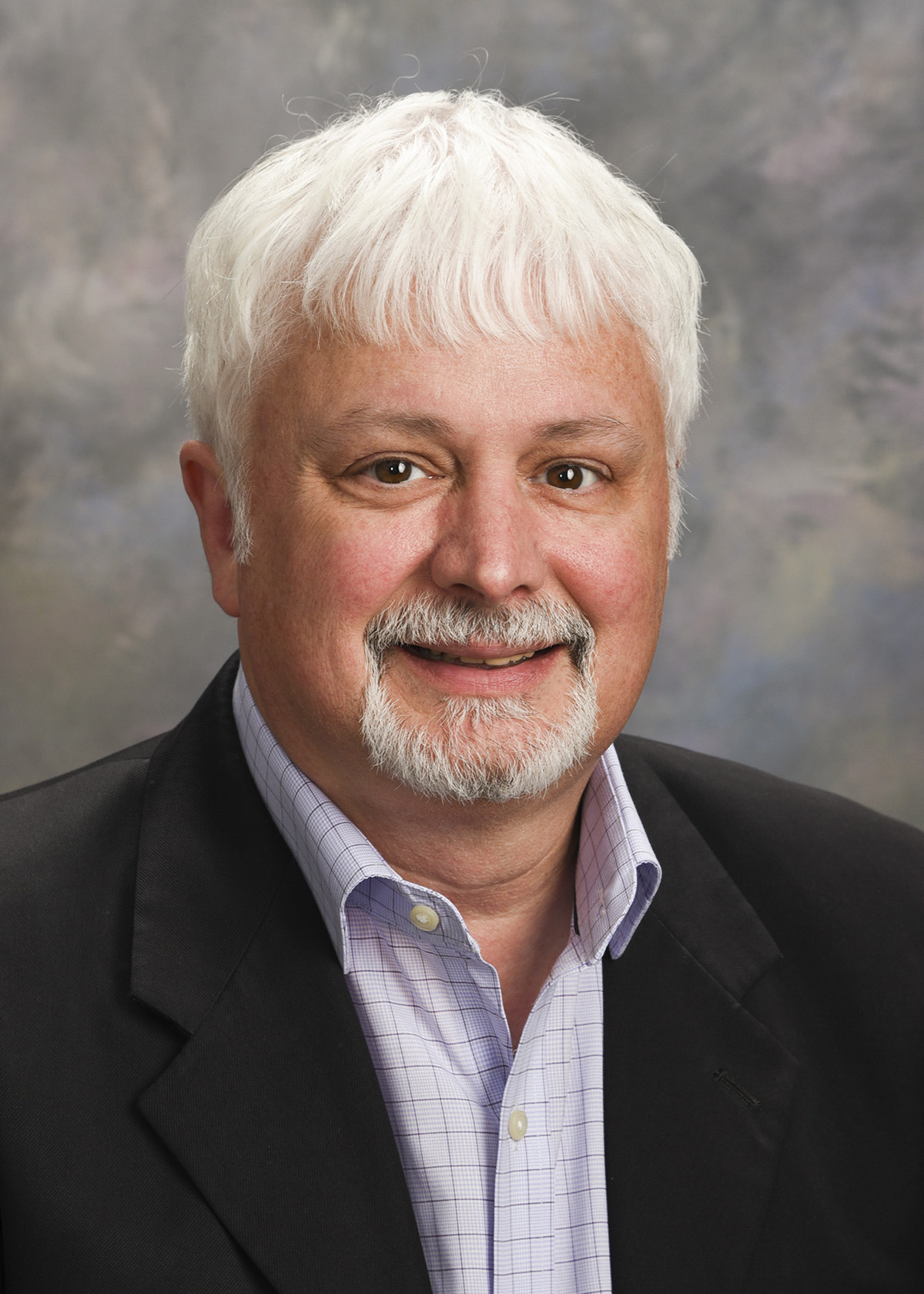 William T. Clow
Responsibilities: Chief Academic Officer; academic and internal leadership for the Division of Academic Affairs; primary representative for the President in his absence; oversight of Academic Colleges, University Libraries, Centennial Honors College, Center for International Studies, and Illinois Institute for Rural Affairs.
Associate Provost for Budget, Planning & Personnel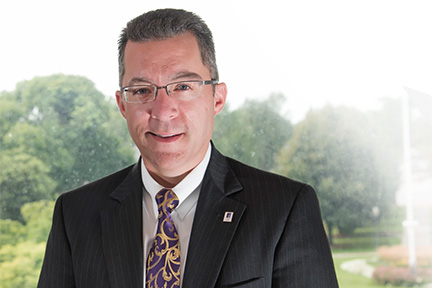 Dr. Russell Morgan

Responsibilities: WIU/UPI contract; University grievance officer; budget; personnel; planning; IBHE liaison; summer school; oversight of Center for Innovation in Teaching and Research, Distance Education and Extended Studies, Office of the Registrar, and Office of Sponsored Projects.
Associate Provost for Undergraduate & Graduate Studies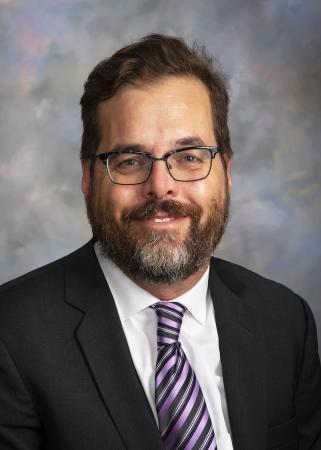 Dr. Mark Mossman

Responsibilities: School of Graduate Studies; First Year Experience; Assessment of Student Learning; Higher Learning Commission liaison and re-accreditation co-chair; academic program review and accreditation; curriculum development; IBHE liaison for curriculum; ex-officio to CCPI, CGE, and Graduate Council.
Assistant Vice President of Academic Affairs, Quad Cities Campus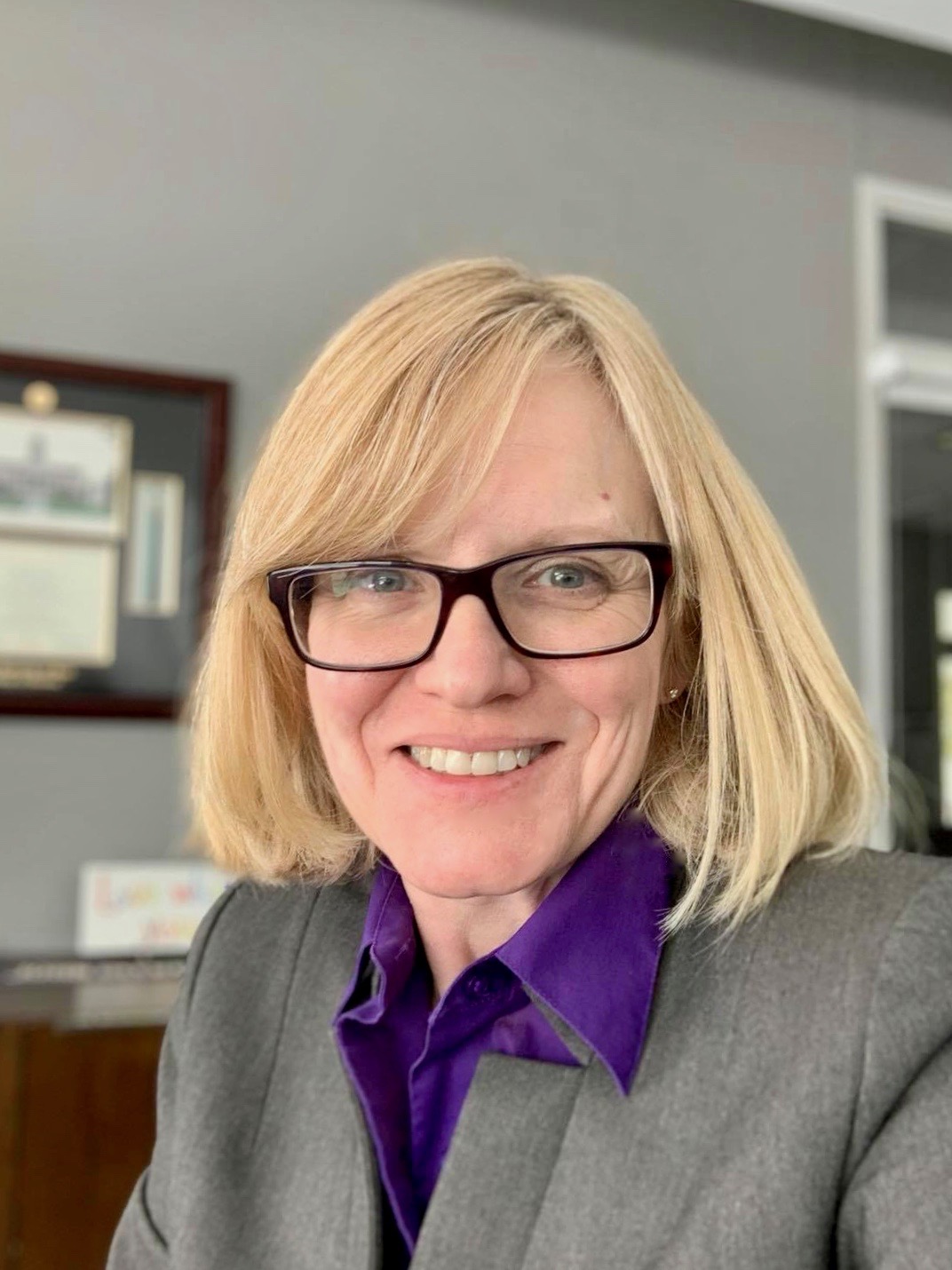 Dr. Kristi Mindrup

Responsibilities: oversees Academic Affairs at the Quad Cities campus; institutional partnerships; dual enrollment; Commencement.
Director, Office of Assessment, Accreditation and Strategic Planning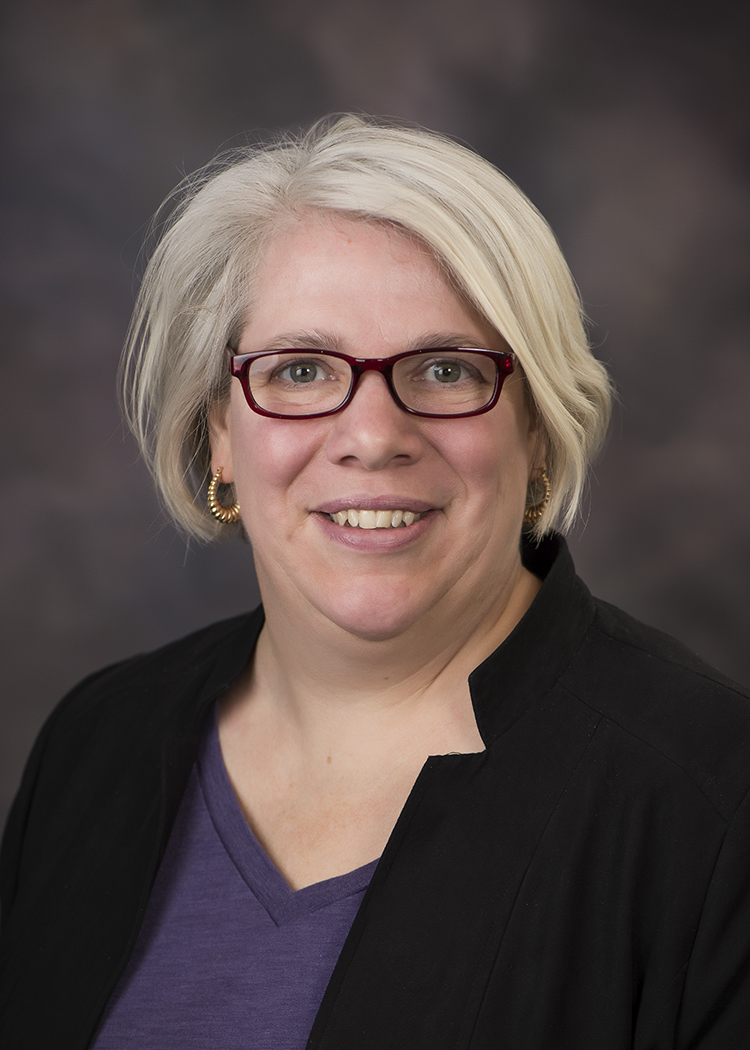 Dr. Deborah Kepple-Mamros

Responsibilities: direct consultation and collaboration for University activities to centralize assessment, accreditation, and strategic planning; coordinate assessment and reassessment activities for the institution and individual disciplines; develop continuous improvment models.
Provost's Staff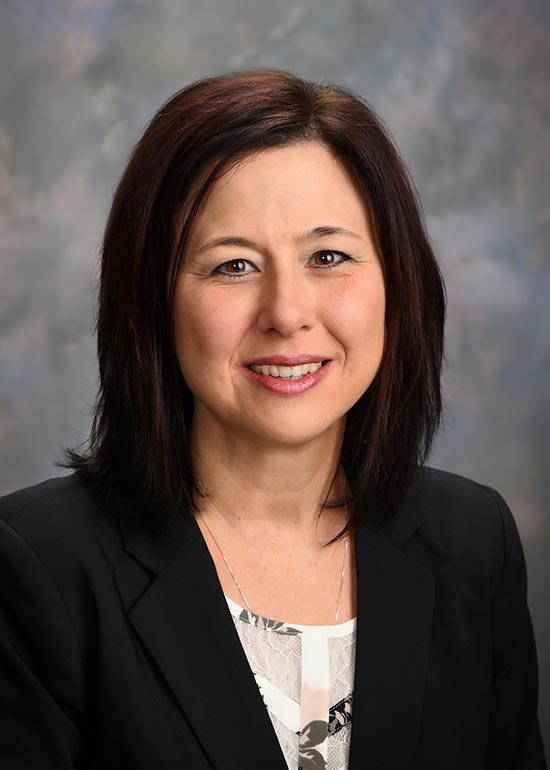 Amy Hodges, Office Manager
Responsibilities: serve as initial contact for the office; assist with WIU/UPI contract administration, including University Timetables, retention, tenure, promotion, and merit applications, sabbaticals, performance evaluations, and grievances; track degree completion requirements; coordinate Lincoln Student Laureate Award; process administrative and faculty tuition waivers.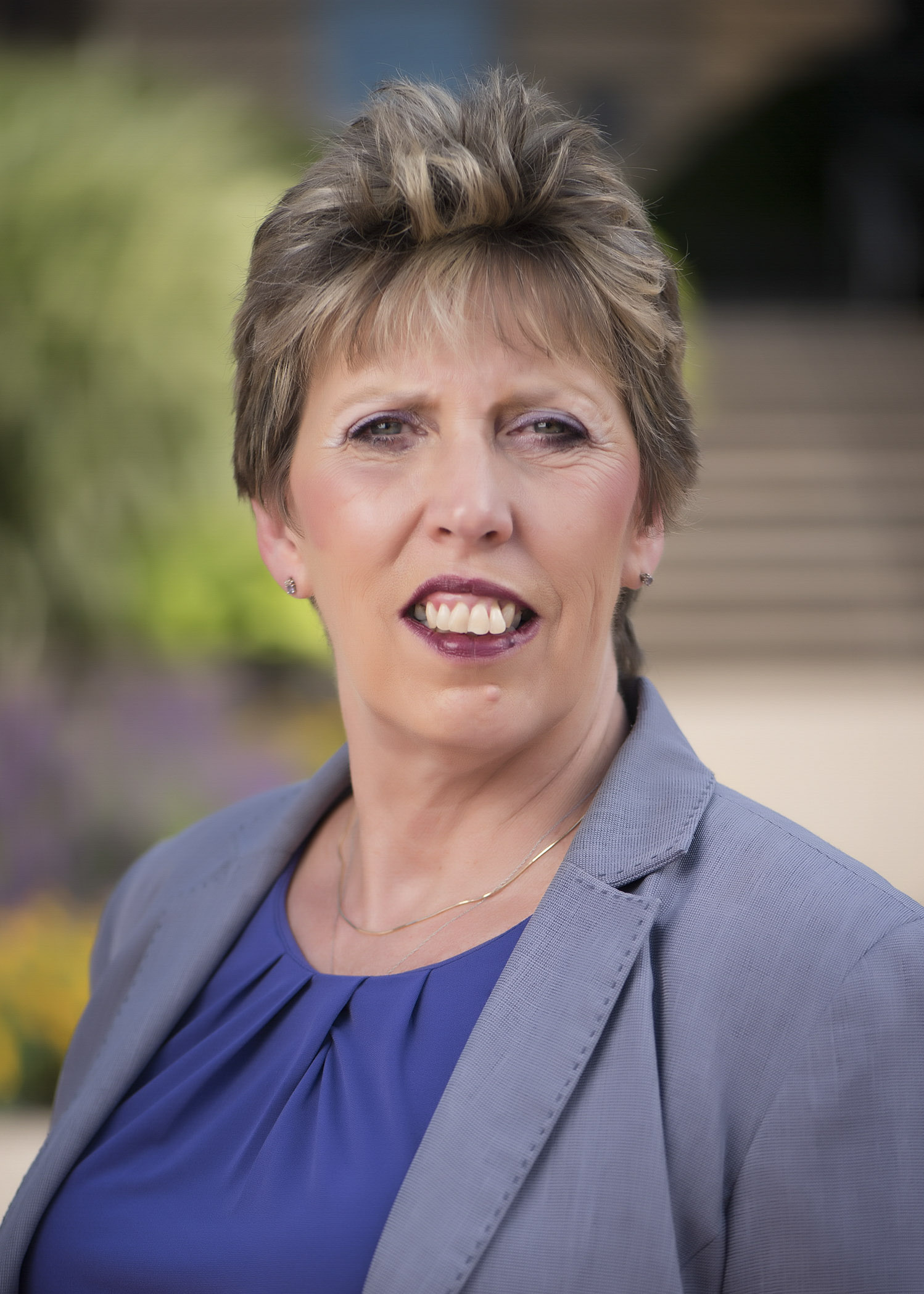 Brenda McConnell, Administrative Aide
Responsibilities: serve as initial contact for the office; provide administrative support to the Provost; maintain Provost's calendar; assist with preparation for commencement ceremonies; coordinate the Distinguished Faculty Lecture event; coordinate office operations; schedule appointments and travel for Associate and Assistant Provosts; collaborate with the Associate Provost for Undergraduate and Graduate Studies and academic departments for external program reviewers' contracts, scheduling, expenses, and payments; assist with fiscal management of office's budget including overseeing FYE peer mentor budget.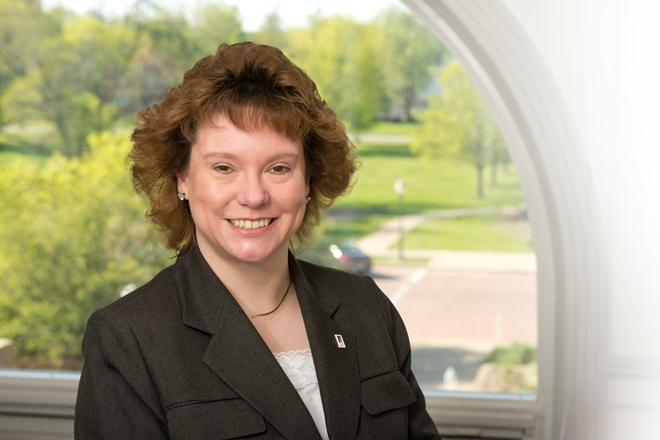 Linda Prosise, Administrative Assistant to the Provost

Responsibilities: undergraduate catalog revision; assist with new academic program proposals, curricular revision and review, and reports required by Illinois Board of Higher Education and Illinois Articulation Initiative; manage program review process; coordinate New Student Convocation; assist with coordination of Founders' Day celebration; compile Consolidated Annual Report; organize University Calendar Committee; maintain office web site.