Multicultural Center
MCC Ambassadors
Israel "Izzy" Alberto
Pronouns | He, Him, His
My name is Israel Alberto but everyone calls me Izzy. Born and raised on the South East Side of Chicago. Currently serving as the President of Alpha Psi Lambda National Inc. Alpha Iota Chapter, and the Secretary of Cultural Expressions. My Major is Marketing with a double Minor in Music Business and Creative Writing. I have a passion for empowering others. My passions include creating music, empowering others, and embracing my Mexican roots.
---
Janae Patterson
Pronouns | She, Her, Hers
Janae is a junior studying chemistry and zoology, she is the secretary for Campus Girl Scouts, and is a member of The Good Girl Movement.
---
Yazmin Laserna
Pronouns | She, Her, Hers
Hi, my name is Yazmin. I am a sophomore this year, majoring in Forensic Psychology and minoring in Criminalistics. I am very involved on campus. I am a sister of Alpha Sigma Tau, the VP of Public Relations for the Panhellenic Council, a member of the MMA club, as well as I'm looking into getting involved in a few other organizations this semester. I also work in the MRO in Morgan. My favorite quote is  "If you always do what you've always done, you'll always get what you always got." I am always pushing myself to do things out of my comfort zone to better myself and have new experiences.
---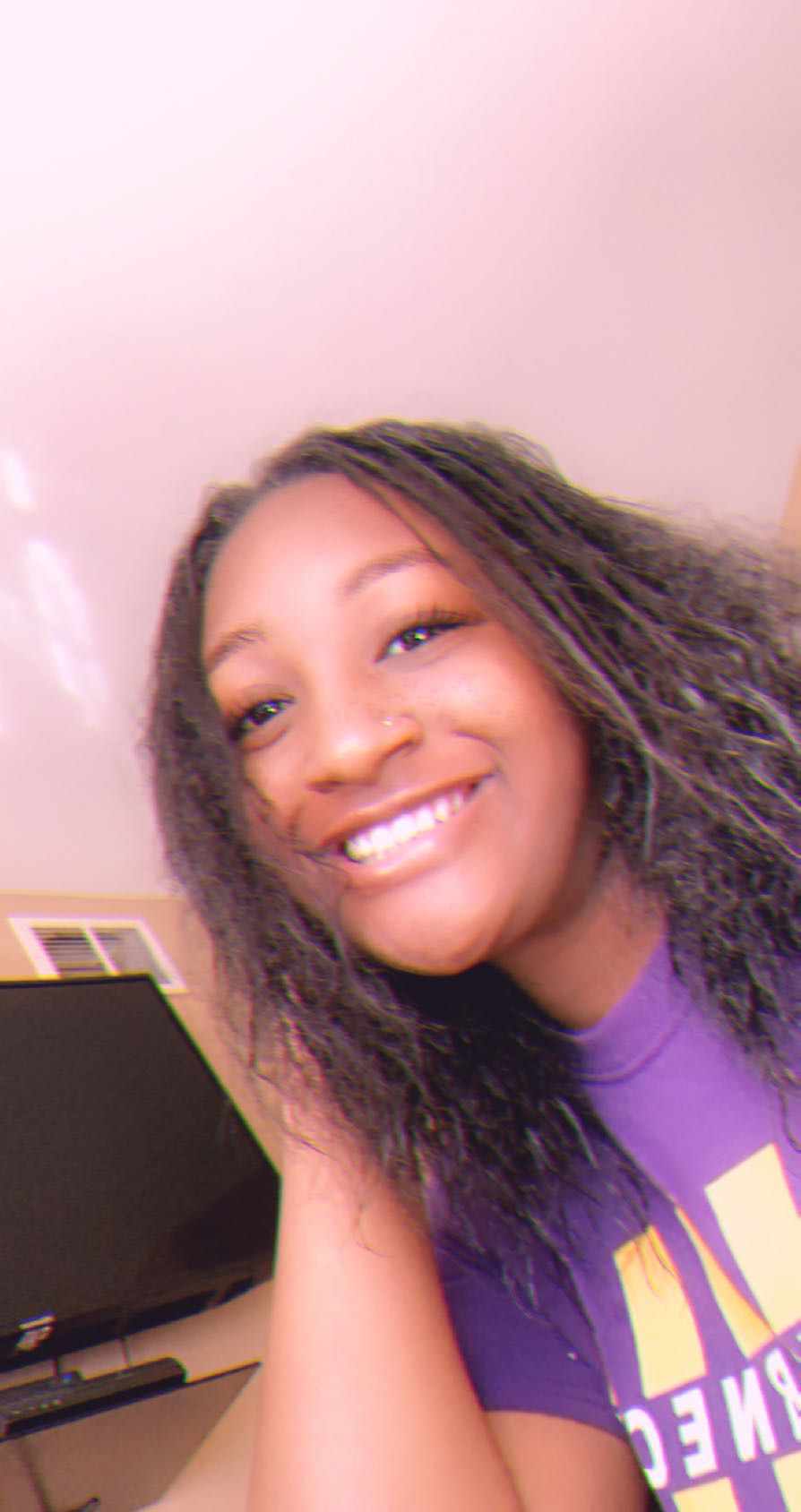 Shakyria Bailey
Pronouns | She, Her, Hers
I am a junior. Majoring in Political Science, minoring in African American Studies. I am from Zion, iL. The MCC to me is a safe place; I consider the MCC my home here at Western. My favorite event is BSA's after dark.
My favorite quote is,
"By Any Means Necessary." -Malcolm X
---