Multicultural Center
Student Staff
---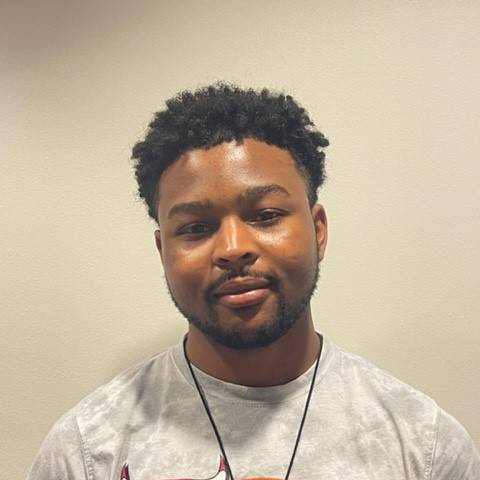 Camron Kylan Anderson, Ambassador
Pronouns | He, Him, His
My name is Camron Kylan Anderson, I am a sophomore student majoring in business and marketing. I like to think of myself as an ambitious Individual who's constantly looking to progress and move forward. I'm always hungry to learn more.
---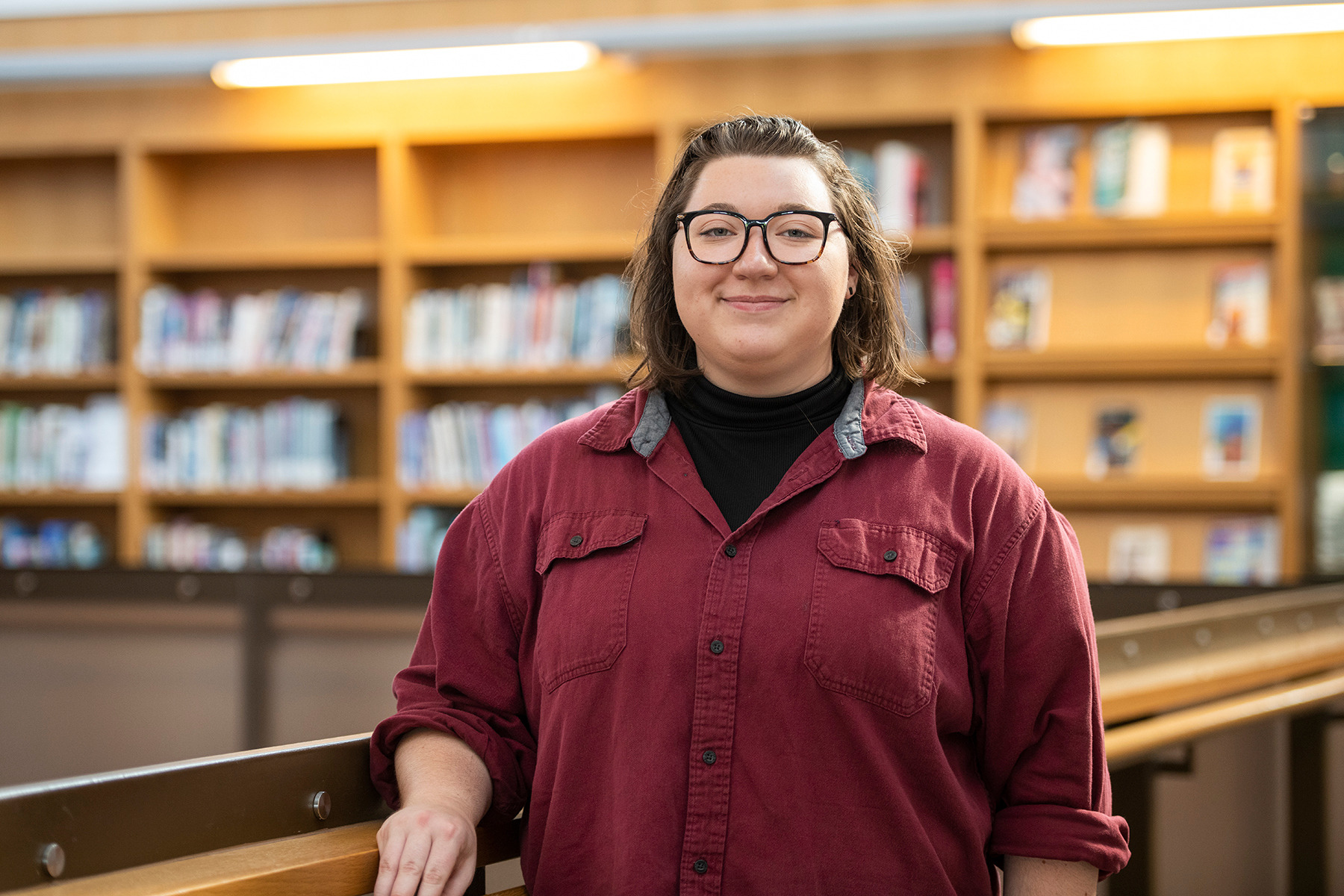 Grace Wright

, Ambassador

Pronouns | She, Her, Hers

My name is Grace Wright, I am a Junior working toward my bachelor's degree in English Literature, with a minor in Legal Studies. I think of myself as a very goal-driven individual; once I put my mind to something, I won't back down or quit until it is finished. That drive has gotten me to where I am today, a proud member of Sigma Tau Delta (English Honor Society) and a part of our diverse Multicultural Center. In my downtime, I spend a lot of time reading and watching my guilty pleasure True Crime documentaries. 
---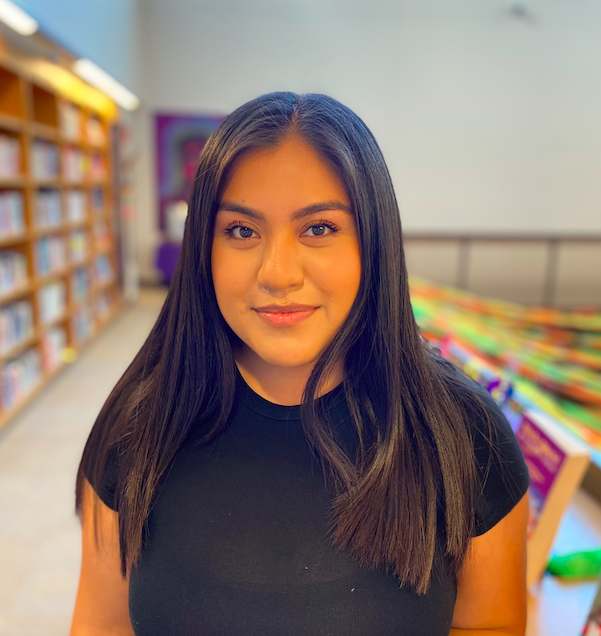 Heidi Olivos, Ambassador
Pronouns | She, Her, Hers
My name is Heidi Olivos and I am a 3rd year student studying Sociology with a minor in Spanish. I am also LASO's Cultural Awareness Chair, Amplify's Programming Chair, and a sister of Alpha Psi Lambda National Inc. Alpha Iota Chapter. I am passionate about helping others (whether a person or an animal), and I enjoy meeting new people and trying new things.
Whenever you feel crushed, under pressure, pressed, or in darkness, you are in a place of transformation. Trust the process. ;If it is hard, then it is worth doing
---

Itzel Santiago

, Ambassador

Pronouns | She, Her, Hers

My name is Itzel Santiago I am a third year student here at WIU studying Nutrition and Dietetics. I try to stay involved currently I am a sister of Alpha Psi Lambda, Alpha Iota Chapter. I am also part of LASO Executive board. I love to hang out and just have a good laugh with friends and new people. My goal this semester is to go to more events hosted by the university and provide a safe space for new people on campus. Favorite quote: Hay más tiempo que vida.

 

 

 

 
---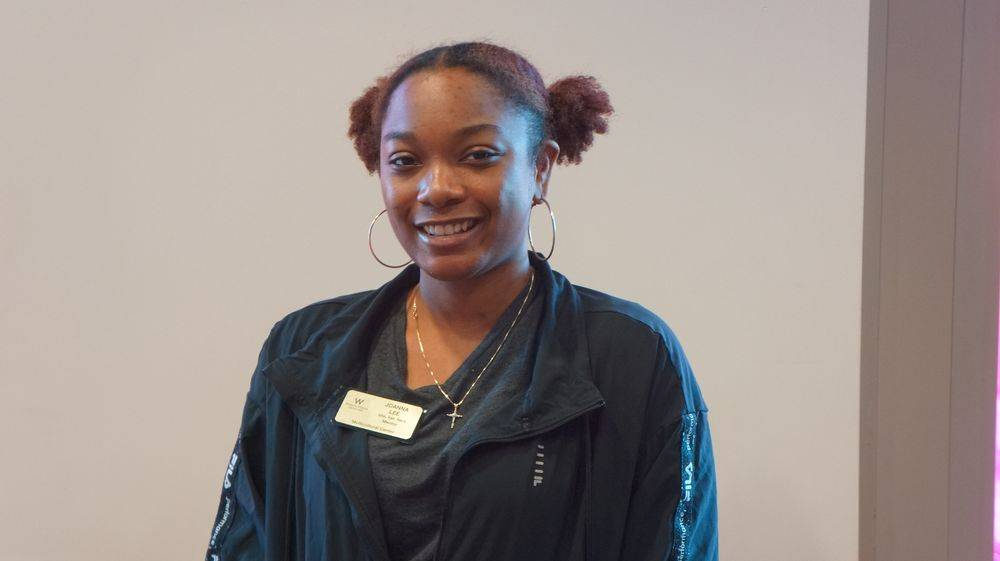 Joanna Lee, Ambassador
Pronouns | She, Her, Hers
Majoring in Pre-Veterinary/Agricultural Science Minoring in Chemistry. I am from Chicago, IL. The MCC to me is a supportive safe place to me. I enjoy meeting new people, going to events, and being involved with getting to know students. The MCC is a great way to connect with others and go to different events where you can something new about cultures, organizations, or meeting new people.
We are only given a certain amount of time to do what we were sent here to do. You don't have to be around a long time to share the wisdom of a lifetime. You just have to use your time wisely, efficiently. There is no time to waste. - Mamie Till-Mobley
---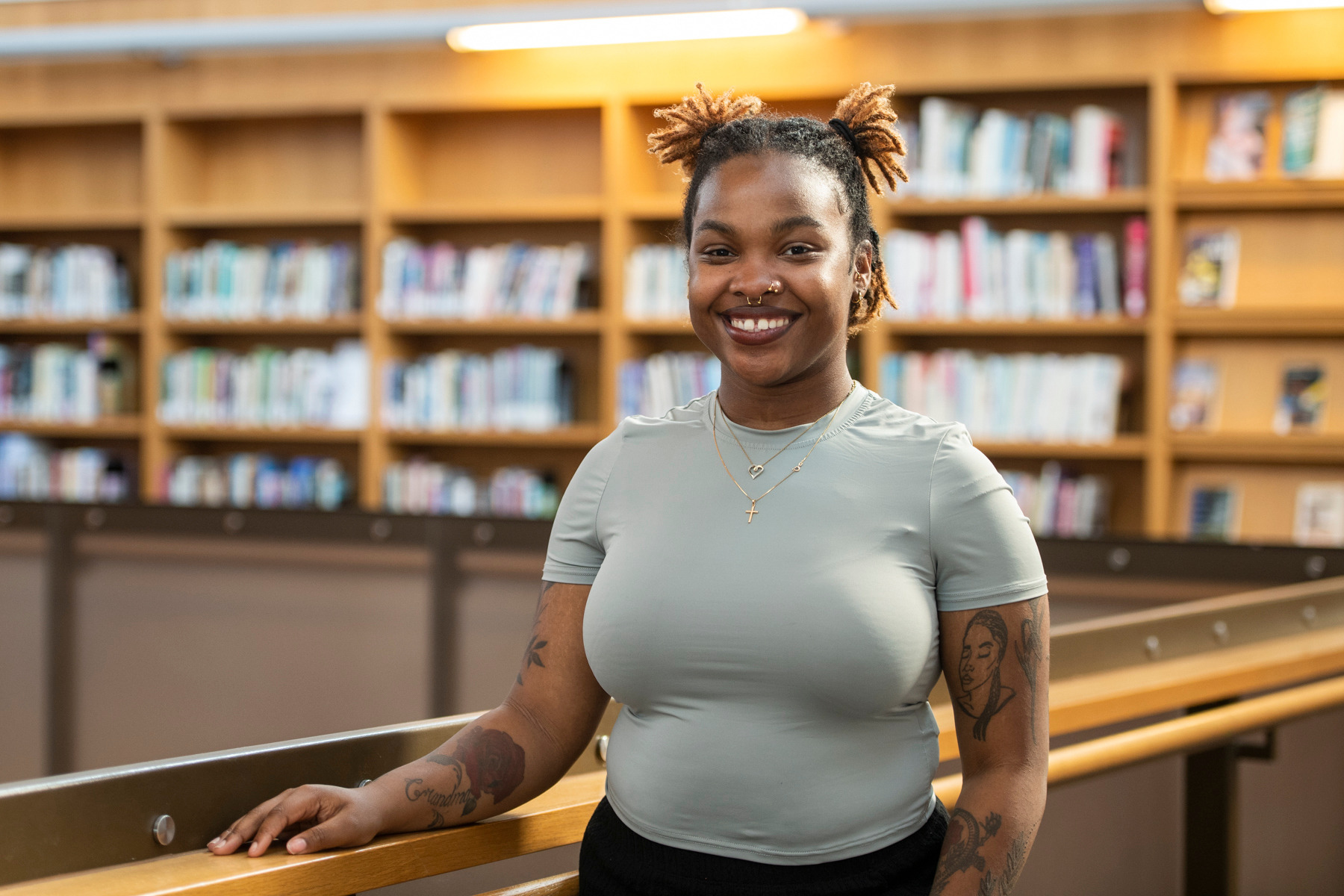 Jon'a Levi

, Ambassador

Pronouns | She, Her, Hers

I am a first-generation college student studying Social Work! On campus I am involved as a Resident Assistant (RA), a sister of Alpha Sigma Alpha Beta Kappa Chapter, and an e-board member of Cultural Expressions (CE). I am passionate about being an advocate for others because it's important to stand up for what's right regardless of what others think. Oh, and most importantly, I'm Openly Black.
---
Julia (JuJu) Herrera

, Ambassador

Pronouns | She, Her, Hers

I'm a Junior Forensic Psychology Major with a Minor in Law Enforcement Justice Administration. I am a sister of Sigma Lambda Gamma National Sorority, Inc Theta Chapter. I am also apart of the Latin American Student Organization known as L.A.S.O. The Multicultural Center provides a lot of opportunites for students on and off-campus. Including the faculty who always create a welcoming enviorment for all students. If students ever need a space to relax, hangout or to do homework the MCC is the perfect place. 

 
It's never too late to be what you might have been.
---
Michelle Narvaez, Ambassador
Pronouns | She, Her, Hers
I grew up in a small town in New Mexico that was filled with murals and Chicano heritage so it's not a mystery why I'm majoring in Graphic Design and Spanish. The core pillars of who I am were formed in that small mining town and that includes my love for nature and food! Although a part of me will always miss the green chile and the desert wilderness, I'm glad I'm able to expand my experiences here at WIU where I'm far away from rattlesnakes and tarantula hawk wasps (yes, those are real). My goal is to study abroad and strengthen my Spanish skills.
Don't be sad about your panza, give self love a lil chanza