Multicultural Center
Casa Latina Cultural Center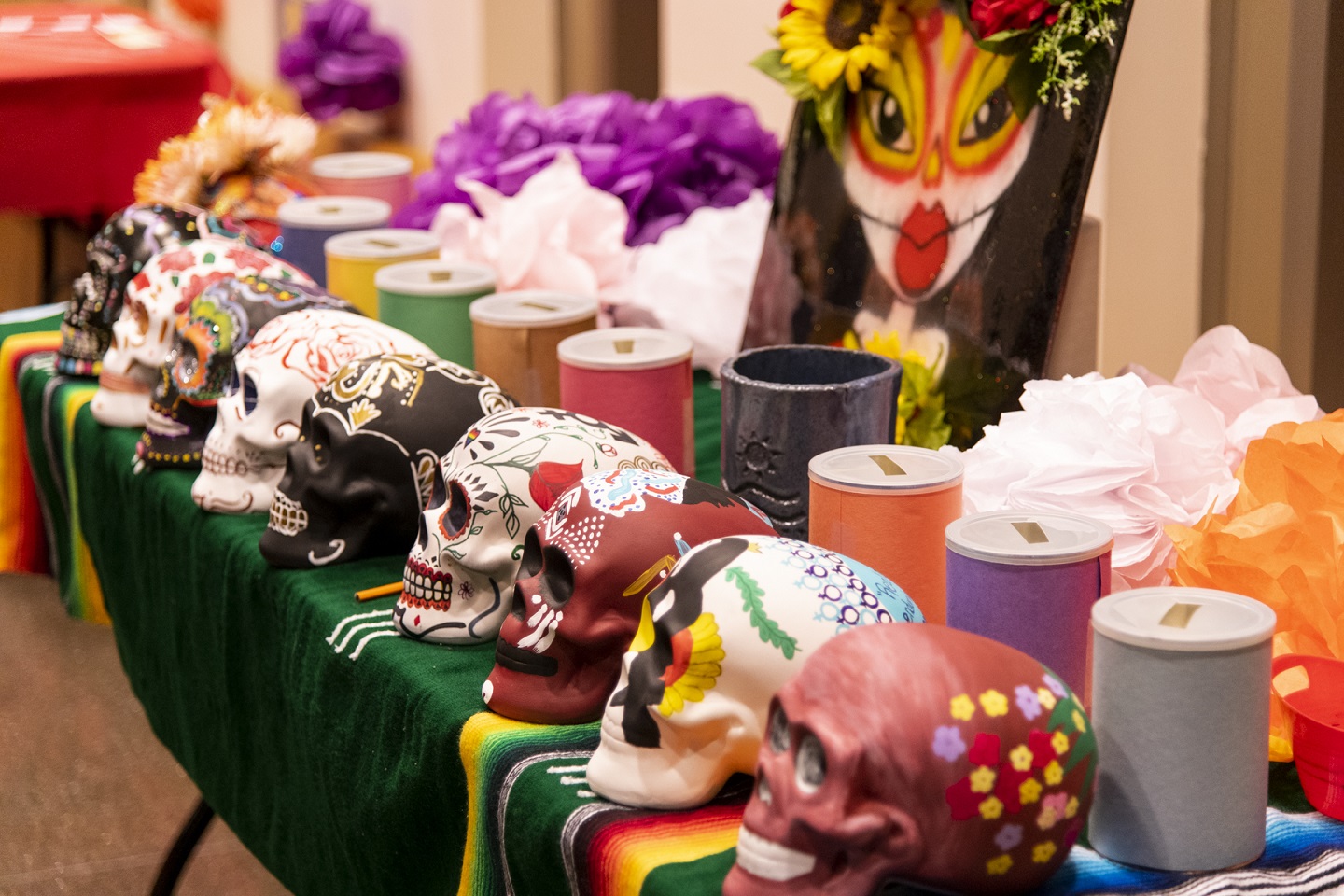 Latinx History Month
The Multicultural Center at WIU is excited to announce the start of Latinx History Month! We invite you to learn more about history and the struggles, obstacles and injustices that have been and continue to experience as well as join in the celebrations of the progress that has been made.
Office Information
Hours
Monday-Friday: 8:00 a.m. to 4:30 p.m.
Casa Latina Cultural Center
1 University Circle
Macomb, IL 61455
E-mail: casa@wiu.edu
Phone: (309) 298-3379
Graduate Assistant Spring 2021 Office Hours
Eiran

Monday: 9:00am - 1:30pm
Tuesday/Wednesday: 9:00am - 12:00pm
Thursday: 12:00pm - 3:00pm
Friday: 10:00am - 3:00pm
Noe
Monday/Wednesday: 10:00am - 2:00pm
Tuesday/Thursday: 11:00am - 2:00pm
Friday: 10:00am - 2:00pm
Contact Us
Phone: (309) 298-3379
Hours: Monday - Friday 8 a.m. - 4:30 p.m.
Want to schedule a virtual meeting?
You can schedule a virtual meeting with someone at the MCC here.