Multicultural Center
Casa Latina Cultural Center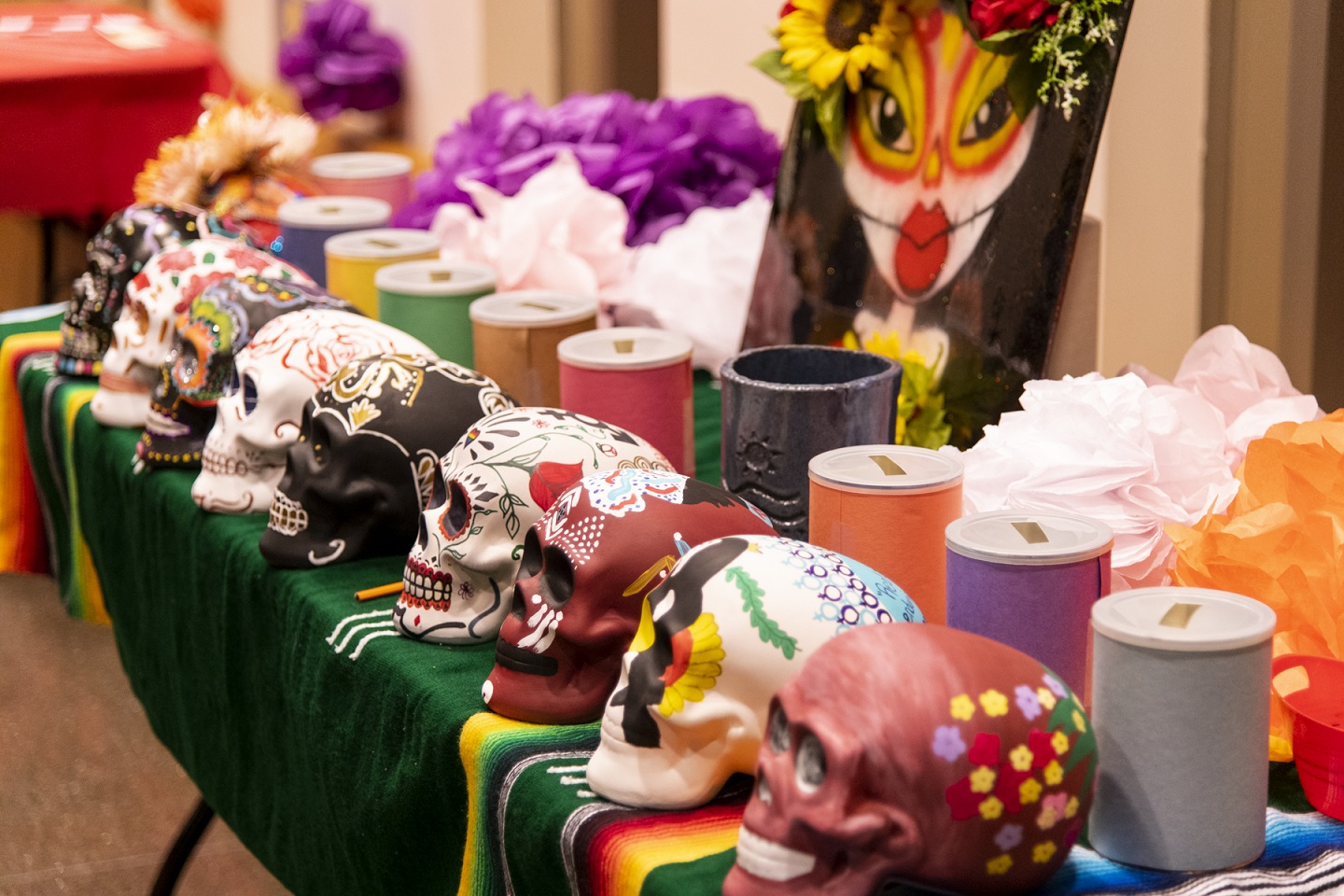 Join us this semester! 
Calle Murray


7th Annual Block Party celebrating Latinx and Indigenous cultures!



Interested in volunteering? Sign up here.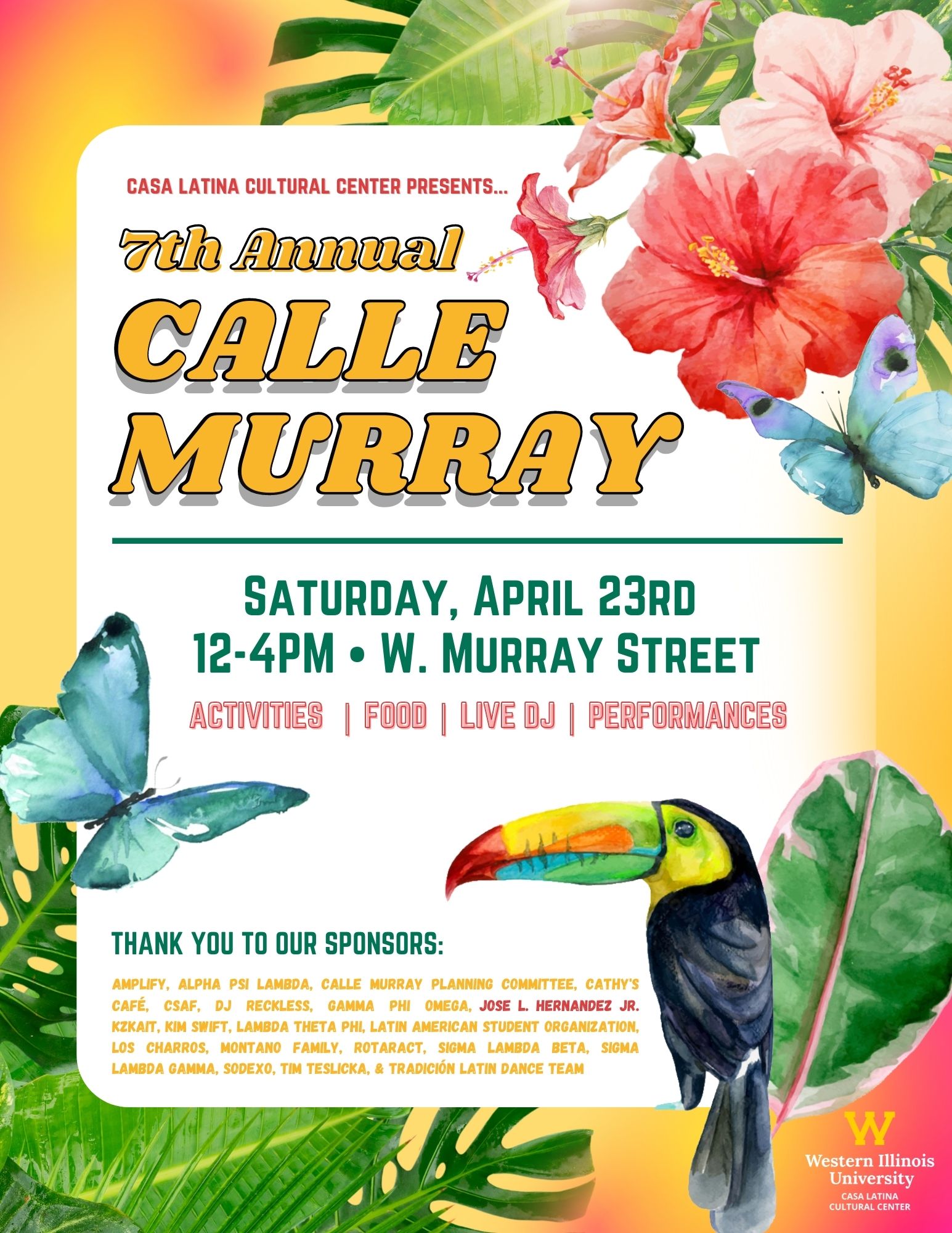 Casa Latina Recognition Ceremony


Celebrating the Class of Spring/Fall 2022



Graduating students must RSVP in order to participate!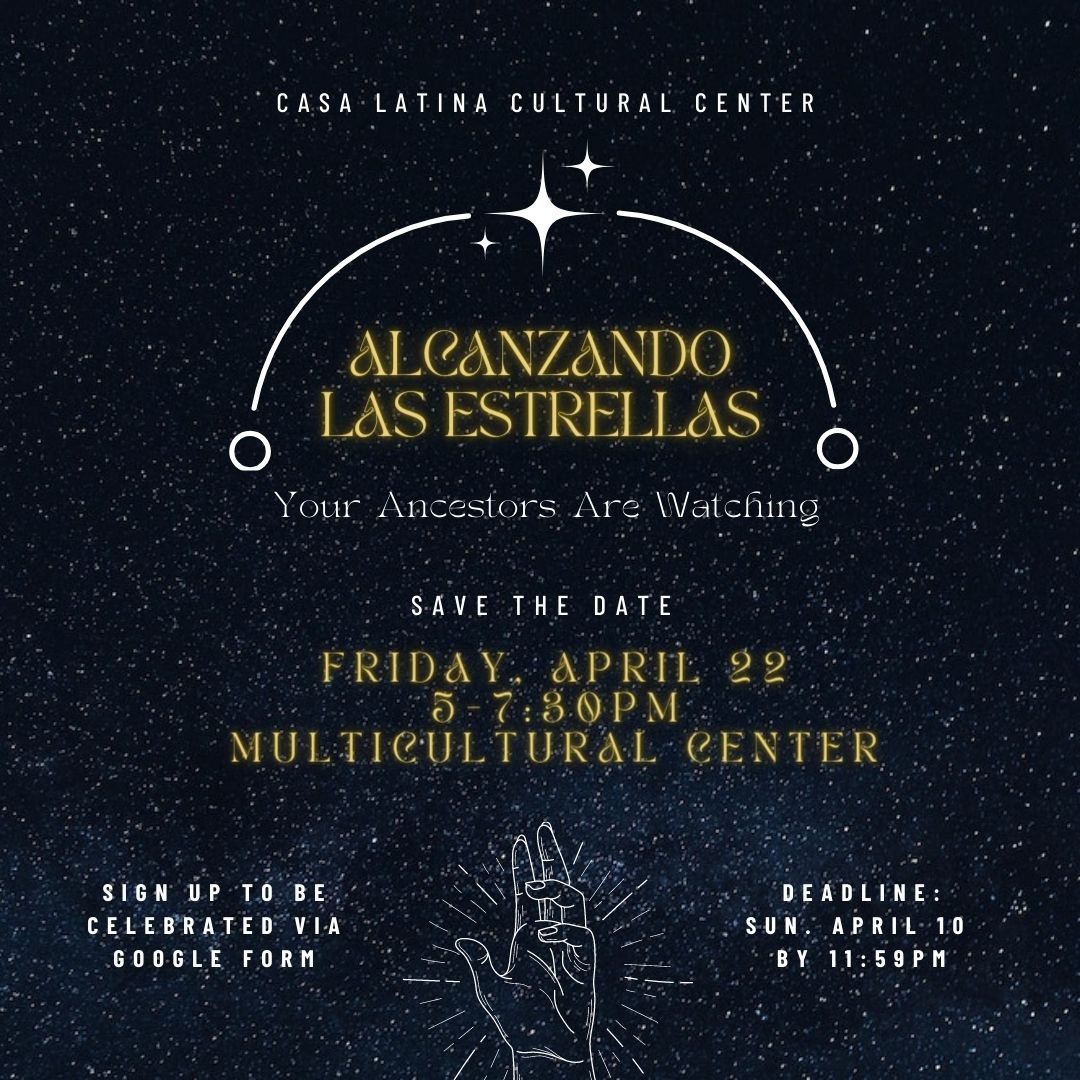 *All programs are subject to change depending on the evolving nature of COVID-related restrictions.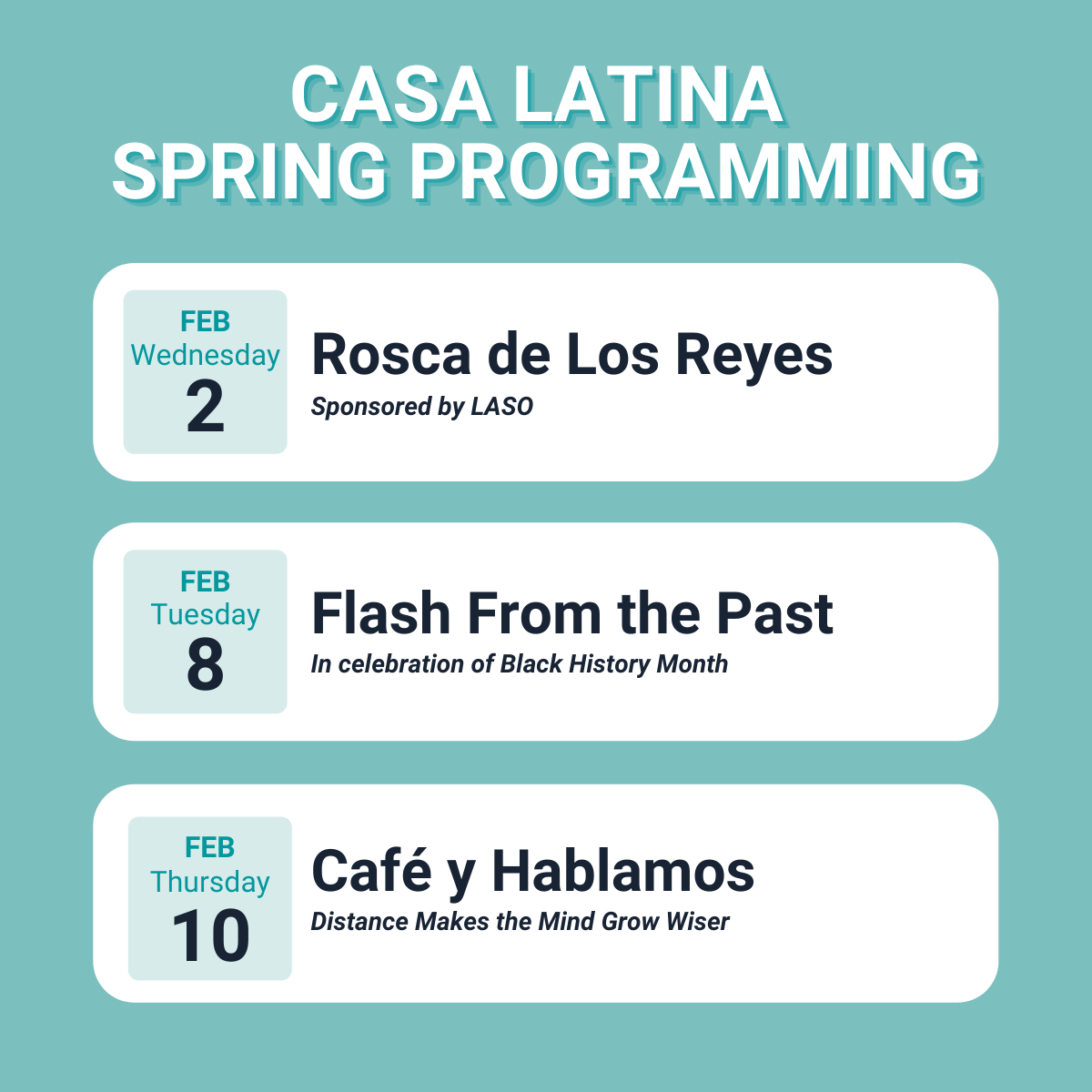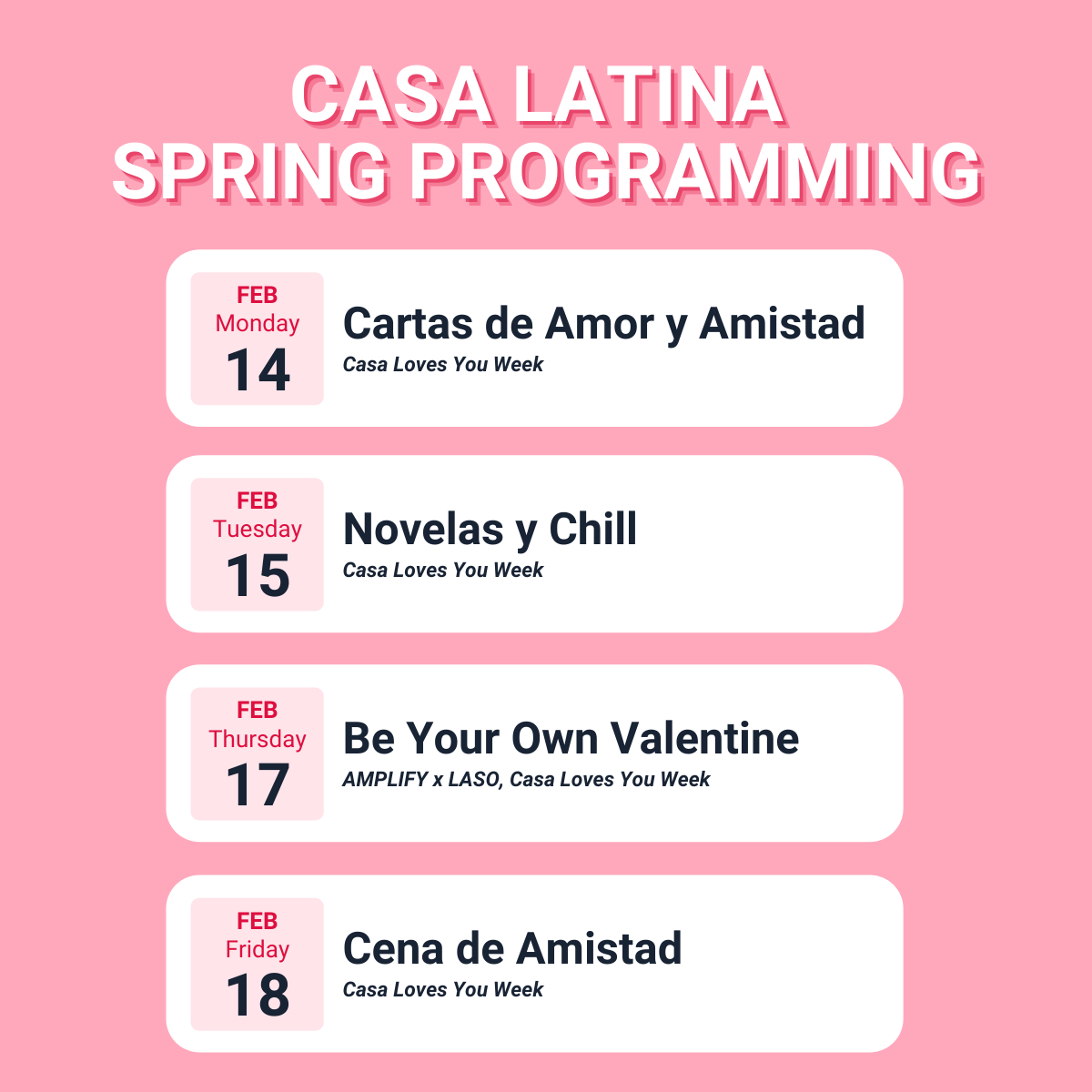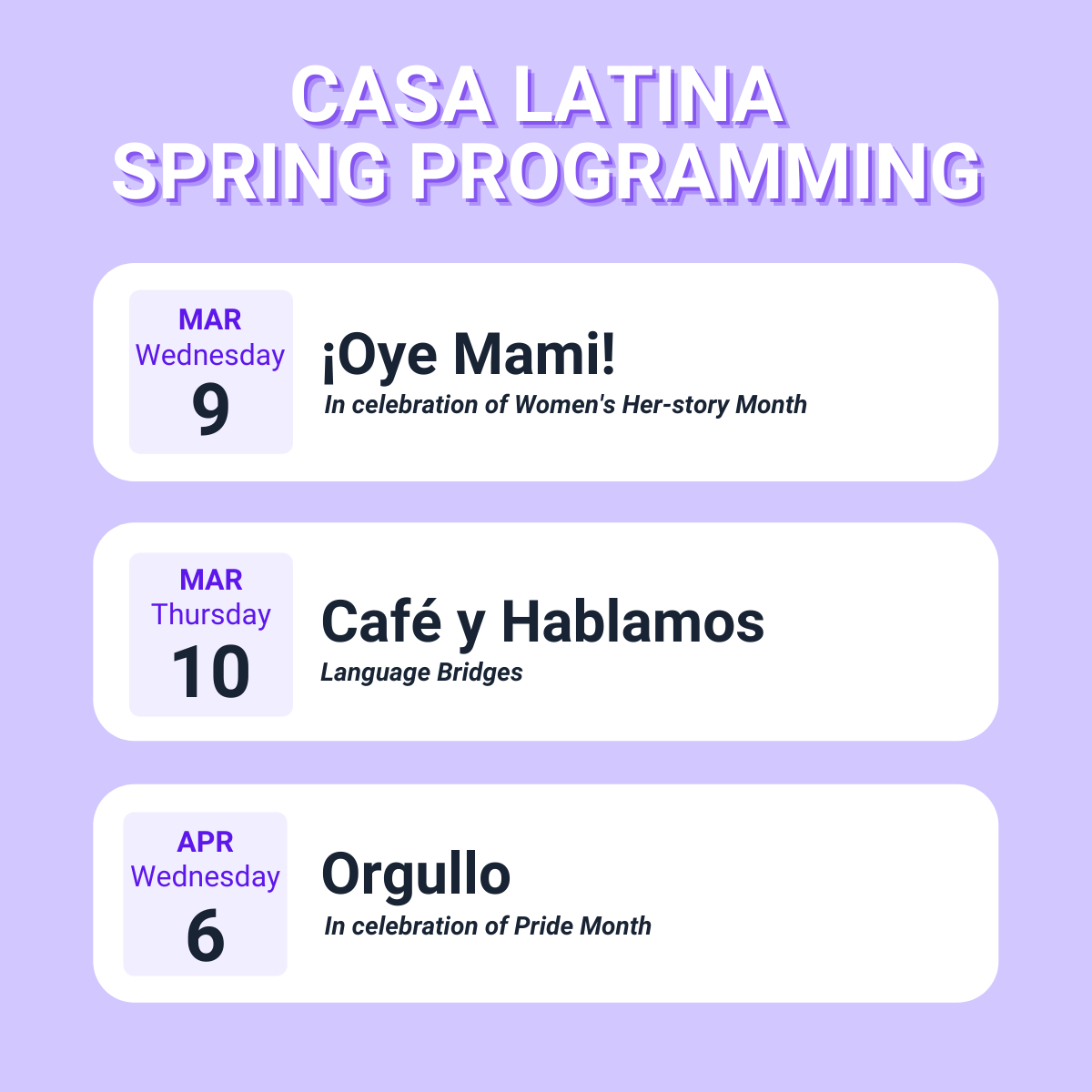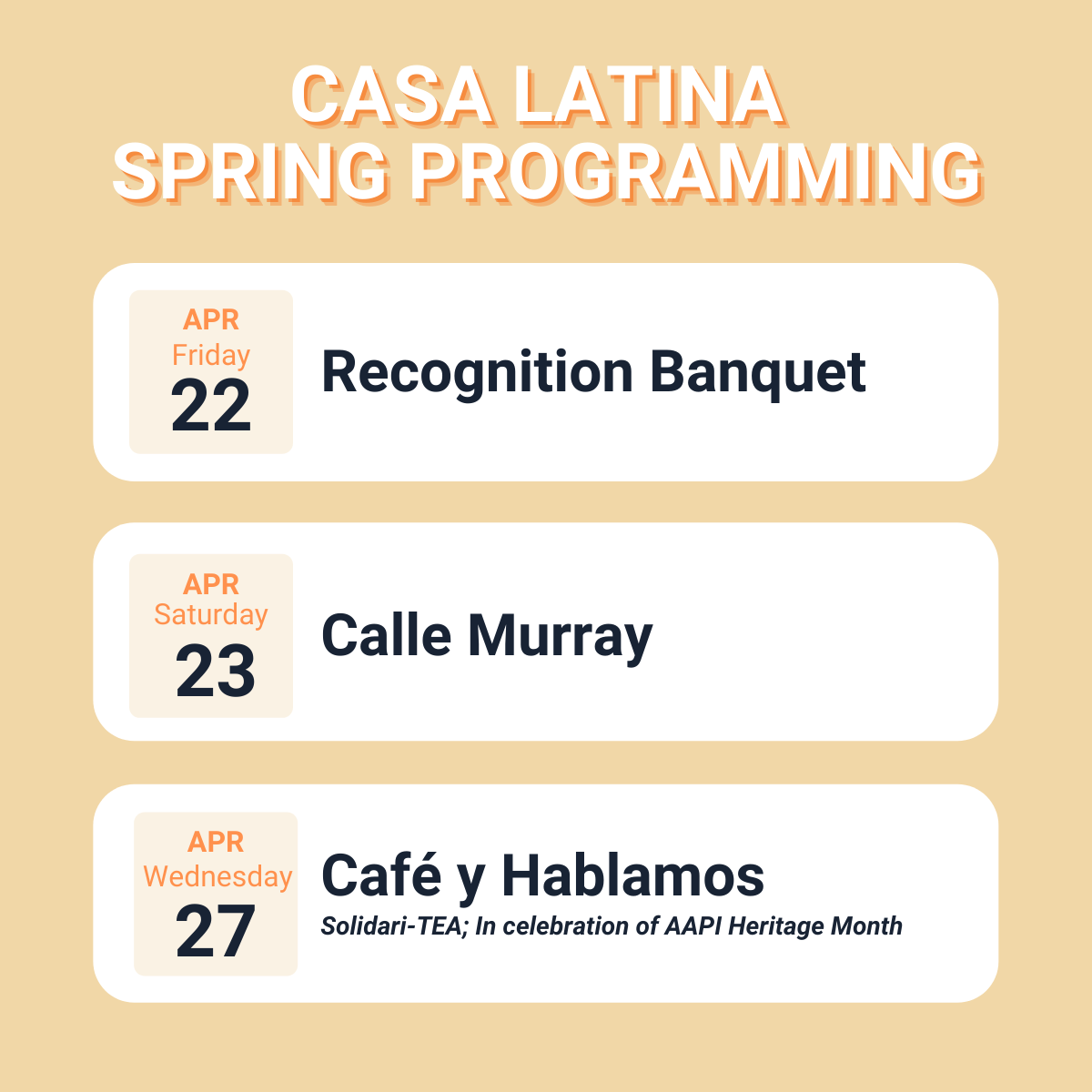 If you have any questions, concerns, or barriers to your attendance, please contact the Casa team via email Meyani at ma-montano@wiu.edu or Eiran at e-saucedo-rodarte@wiu.edu or via phone at (309) 298-3379.