Multicultural Center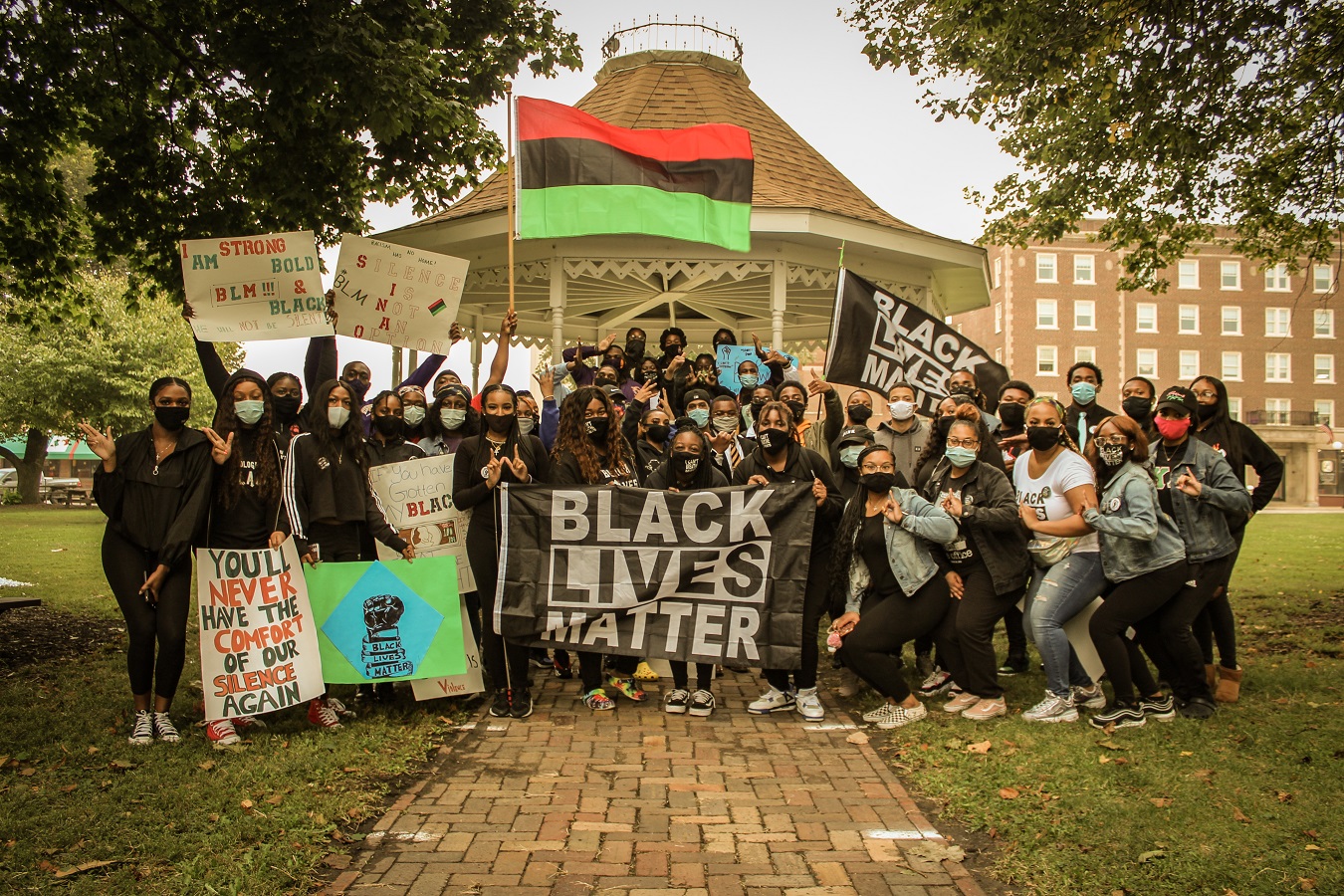 The Black Alumni Scholarship
The Western Illinois University Black Alumni Committee Scholarship Award was established in 2007. The award is intended to provide financial assistance to deserving and qualified African American students enrolled full-time at Western Illinois University. It is still available for WIU students to apply. Visit the scholarship application to apply. 
We invite you to learn more about your fellow citizens and the struggles, obstacles and injustices that have been and continue to experience as well as join in the celebrations of the progress that has been made.
Together we move forward!
Contact Info
Multicultural Center Suite 210
1 University Circle
Macomb, IL 61455
Graduate Assistant Office Hours
Brian

Monday: 9:00am - 1:00pm
Tuesday: 4:00pm - 7:00pm
Wednesday: 12:00pm - 4:00pm
Thursday: 9:00am - 1:00pm
Friday: 9:00am - 1:00pm & 3:00pm - 5:00pm
Kwyn
Monday: 10:00am - 4:00pm
Tuesday/Wednesday: 9:00am - 1:00pm
Thursday: 1:00pm - 5:00pm
Friday: 10:00am - 4:00pm
Email: GBC-Center@wiu.edu
Phone: (309) 298-2220
Want to schedule a virtual meeting?
You can schedule a virtual meeting with someone at the MCC here.