College of Arts and Sciences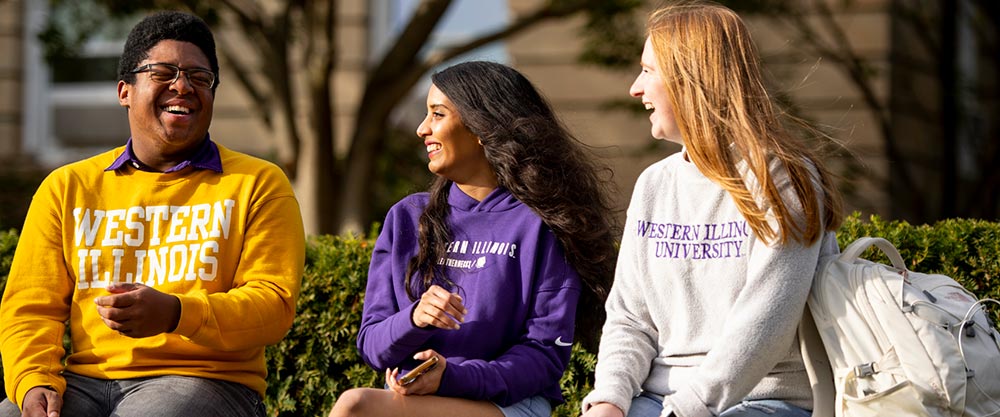 The College of
Arts & Sciences
Providing a premier learning experience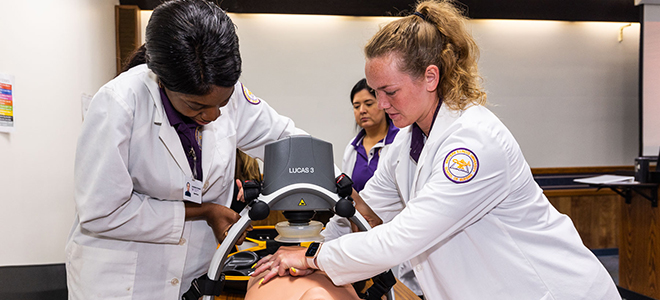 Experiential Learning
Connect with CAS
News
Events
September 21, 2023 • 7:00 p.m. • University Union Grand Ballroom
University of Wisconsin-Madison Professor Steven Nadler will present the 36th Annual Mary Olive Woods lecture, "Why was Spinoza Excommunicated?" A reception will follow. This event is free and open to the public.
---
September 26, 2023 • 3:00 p.m.-Craft Talk, 5:00 p.m.-Reading and Book Signing • WIU Art Gallery
This year's author is Julianna Goodman, a Young Adult novelist and alumna of WIU. Both events are free and open to the public.
---