Sociology and Anthropology
Andrea Alveshere
Associate Professor of Anthropology and Chemistry
---
"Anthropology provides these amazingly powerful, flexible tools that enable us to investigate every aspect of the human experience:  from tackling the social and environmental challenges of the digital age, to solving complex forensic and medical cases, to unearthing the greatest mysteries of the ancient past. I can't imagine a better way to prepare for an unpredictable future than an experiential, holistic anthropological education."  - A.J. Alveshere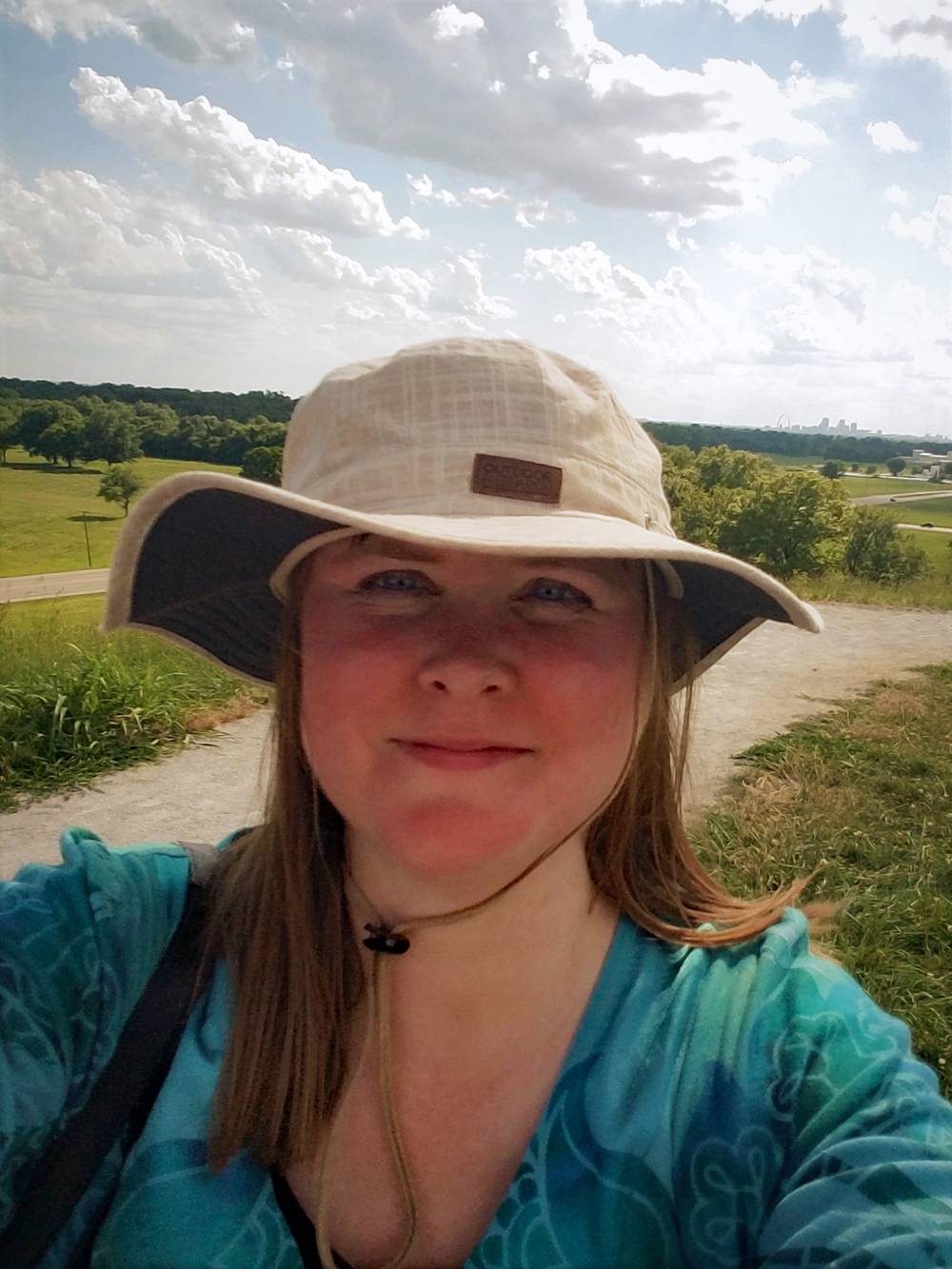 Dr. Alveshere's research focuses, broadly, on relationships between humans and their environments. Areas of interest include questions of diet and health; cultural and biological adaptations; genetic disorders such as Neurofibromatosis Type 1 (NF1); effects of environmental factors (e.g., climate, burial deposit chemistry, vegetative cover, animal and insect activity, etc.) on the preservation of bones, plant remains, and the molecules within them; and the comparative utility of various field and laboratory techniques to produce informative archaeological, nutritional, and forensic data.
Please see my CV for a current list of talks, publications, and courses.
Education
Dr. Alveshere earned her Bachelor's degree in Anthropology from the University of Washington with an emphasis in Archaeology and an undergraduate research focus on the analysis of skeletal remains and geoarcheological deposits. She received her Ph.D. in Anthropology, with a minor in Human Genetics, from the University of Minnesota, investigating factors that influence the preservation and detection of DNA in ancient and forensic specimens. In addition to her academic experience, Dr. Alveshere worked for several years as a forensic scientist in the DNA/Biology section of the Minnesota Bureau of Criminal Apprehension Forensic Science Laboratory. She leads the WIU Archaeological Field School, which is offered every other summer, and has also conducted archaeological excavations in Israel, South Africa, and throughout the Midwestern United States.
WIU Courses Taught
ANTH 110 - Intro to Cultural Anthropology
ANTH 111 - Intro to Physical Anthropology and Archaeology
ANTH 201 - World Culture Regions: The Middle East
ANTH 310 - Physical Anthropology Methods
ANTH 381 - Old World Archaeology
ANTH 325 - Archaeology Lab Methods (WIU Field School)
ANTH 326 - Archaeology Field Methods (WIU Field School)
ANTH 404G - Dynamics of Cultural Change
ANTH 405G - Forensic Anthropology
ANTH 417G / ZOOL 417 - Primate Ecology
CHEM 440 - Elementary Forensic Techniques
CHEM 451G - Applications of Forensic Chemistry
CHEM 455 WID - Forensic Serology and DNA Analysis