WIU Choirs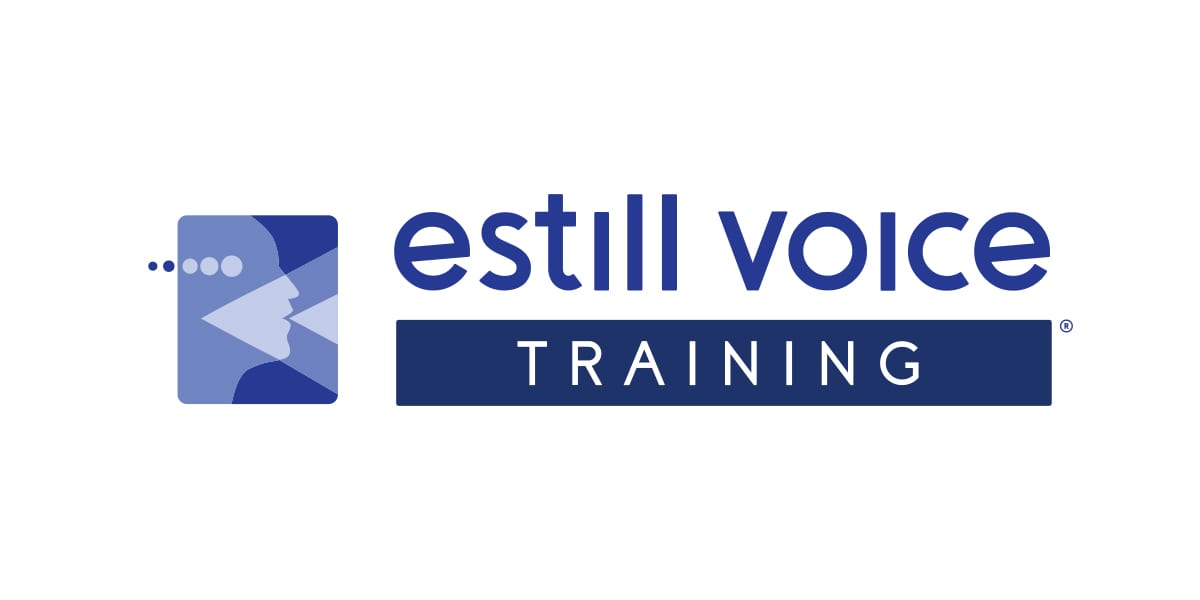 Estill Voice Training Level One: Figures for Voice Control - HYRBID & 
Level Two: Figure Combinations for Six Voice Qualities - IN-Person
Level One and Two Courses: July 6-9, 2023
Course Instructor: Brian J. Winnie, D.M.A., Estill Mentor & Course Instructor, Director of Choral Studies - BJ-Winnie@wiu.edu
PREREQUISITE: This is a new HYBRID format, which means you must first complete the Foundations of Estill Voice Training online course prior to registering for Level One. The four-day Level 1 and 2 courses will be held in-person, not online. You can register for Foundations here: https://estillvoice.docebosaas.com/learn
Course Information:
When: July 6-9, 2023 (Hyrbid, in-person, Level One and Two), 9:00 AM to 5:00 PM daily
Where: Batavia High School, 1201 Main St., Batavia, IL
Cost: $475, $250/College & High School students
Registration & Payment Deadline: July 1, 2023
Step 2: Register for and Complete Estill Foundations (currently $199.95)
Already completed Foundations? Click here for course level 1 & 2 registration with Estill Voice International 
****Payment must be made via PayPal. The PayPal address is listed in the information form upon registering.
---
The Estill Voice Model: Find A New Way!
In this ever-changing time, it is important to have more tools to help individuals grow their vocal technique within the ensemble setting in all environments; online and face-to-face. The Estill Voice Training (EVT) workshops and courses help you to understand the anatomy, physiology, and psychoacoustics of the voice to better your singing, speaking, and teaching of vocal technique. EVT also helps you make more informed choices of specific qualities, or recipes, for various styles of music – making you and your singers more versatile.
The Estill Voice Model focuses on the  CRAFT of voice production!
Craft is learning how to control the various structural components of the voice. Each structure contributes to sound and feeling of the voice. Control of these structures leads to unlimited options for changing – or maintaining – voice quality, without vocal strain. Craft is the foundation.
Benefits of Estill Voice Training™
Replaces mystery with knowledge
Reduces performance anxiety
Promotes confidence
Empowers students to make choices
Provides vocal variety
Leaves nothing to chance
Leads to a balance of vocal health and aesthetic freedom
What does this mean for you or your students? It means you can transform your teaching into a research-based model. No longer is the voice shrouded in mystery. EVT will give you the tools, software, exercises, and understanding of how to teach a wide variety of vocal qualities. Come check it out at our upcoming workshop or courses! Anyone high school-aged or older is welcome to attend.