Theatre and Dance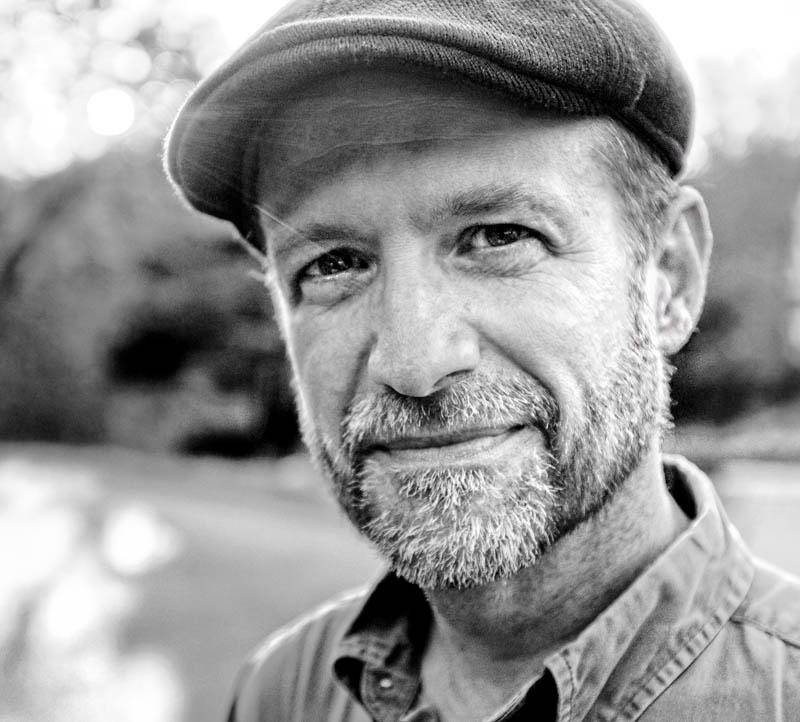 Bill Kincaid
Professor Emerita of Theatre
Email:
B-Kincaid@wiu.edu
Bill Kincaid is the author of
Performing Shakespeare Unrehearsed: A Practical Guide to Acting and Producing Spontaneous Shakespeare
(Routledge Press, 2018), a book that grew from his long-standing interest in Elizabethan performance practices. He has coordinated Unrehearsed productions of 17 of Shakespeare's plays, many of them in Macomb, and has acted in Unrehearsed productions with the New England Shakespeare Festival and No Holds Bard in Ouray, Colorado. He has also acted in traditionally rehearsed Shakespeare productions at the Williamstown Theatre Festival and Chicago's Vitalist Theatre. During his years on the WIU faculty, Bill received the College of Fine Arts and Communication's Creative Activity Award, Outstanding Teacher Award, Scholarly Activity Award, and Outstanding Service Award. The Illinois Theatre Association presented him with its Award of Honor in 2014, and is a recipient of the Gold Medallion from the Kennedy Center American College Theatre Festival. Bill has directed at the Cortland Repertory Theatre in New York, Seacoast Repertory Theatre, Crossroads Repertory Theatre, McLeod Summer Playhouse, and Indiana's Brown County Playhouse. He has also adapted and directed 60-minute, six-actor versions of
Romeo and Juliet and Twelfth Night
for the Florida Repertory Theatre intern touring company. He was musical director for productions at several of the same theatres, as well as for the short-lived outdoor historical drama
Johnny Appleseed
in Ohio. He has written several children's musicals, commissioned and produced by the Williamstown Theatre Festival and Florida Studio Theatre, and his musical
Neolithic Fairy Tales
was planned for production in the spring of 2020 at WIU. At WIU, Bill directed
Fuddy Meers, Henry IV Part One, Bach at Leipzig, The Visit, Long Day's Journey into Night, Take Me Out, Henry VI, Joyful Noise, Thom Pain (based on nothing), Betty's Summer Vacation, Souvenir, Merrily We Roll Along, Tribes, Always....Patsy Cline,
and
Stupid F**king Bird
. He appeared onstage in
1776, Dearborn Americana
, and finally the one-person
Every Brilliant Thing
. Before joining the Western Illinois University faculty, Bill taught for a year at the University of California Davis and six years at Southern Illinois University Carbondale. After 17 years as head of the Acting MFA program at WIU, he retired from academia in 2020. Planned summer 2020 directing projects at Festival 56 and Ozark Actors Theatre are on hold because of Covid-19, but he plans to continue his freelance theatre career in retirement.