Quad Cities Campus

Campus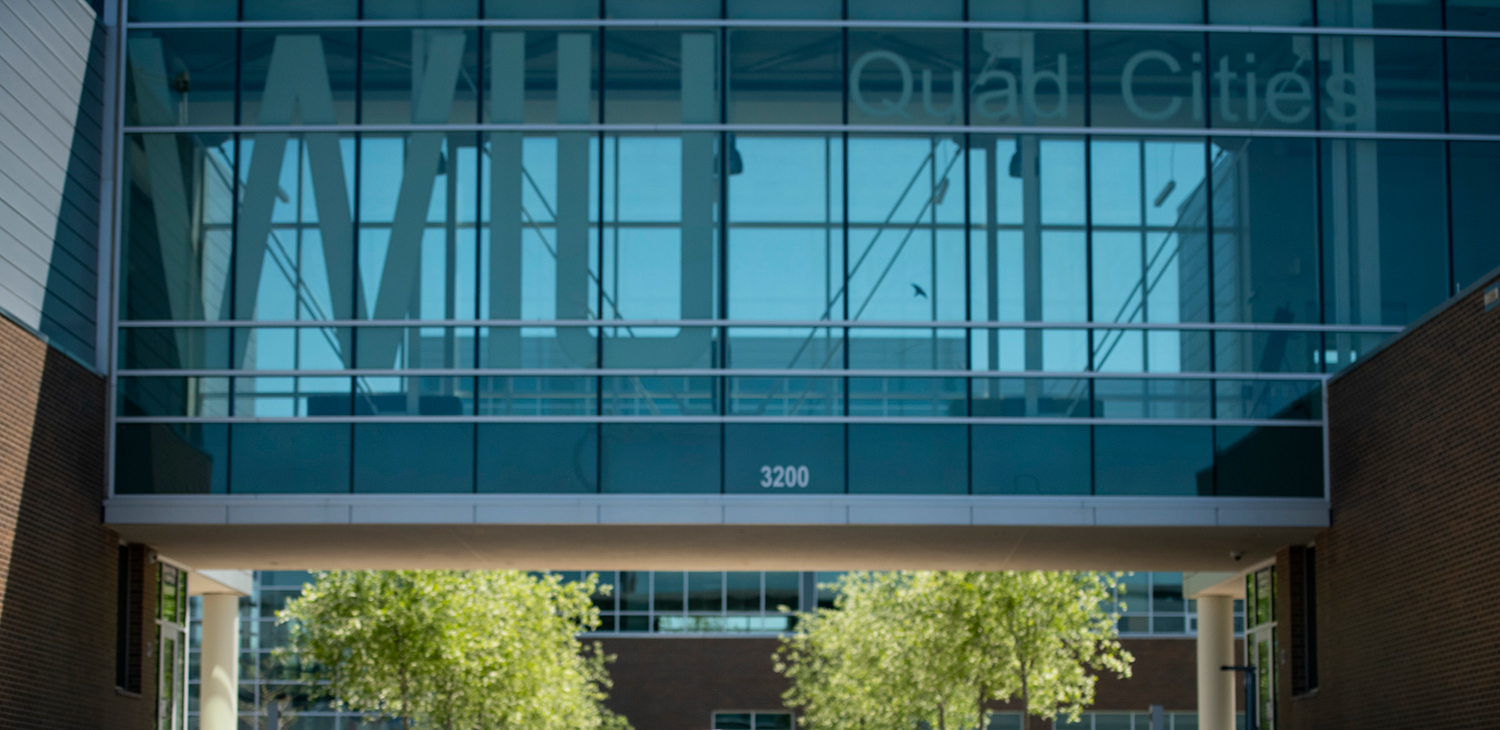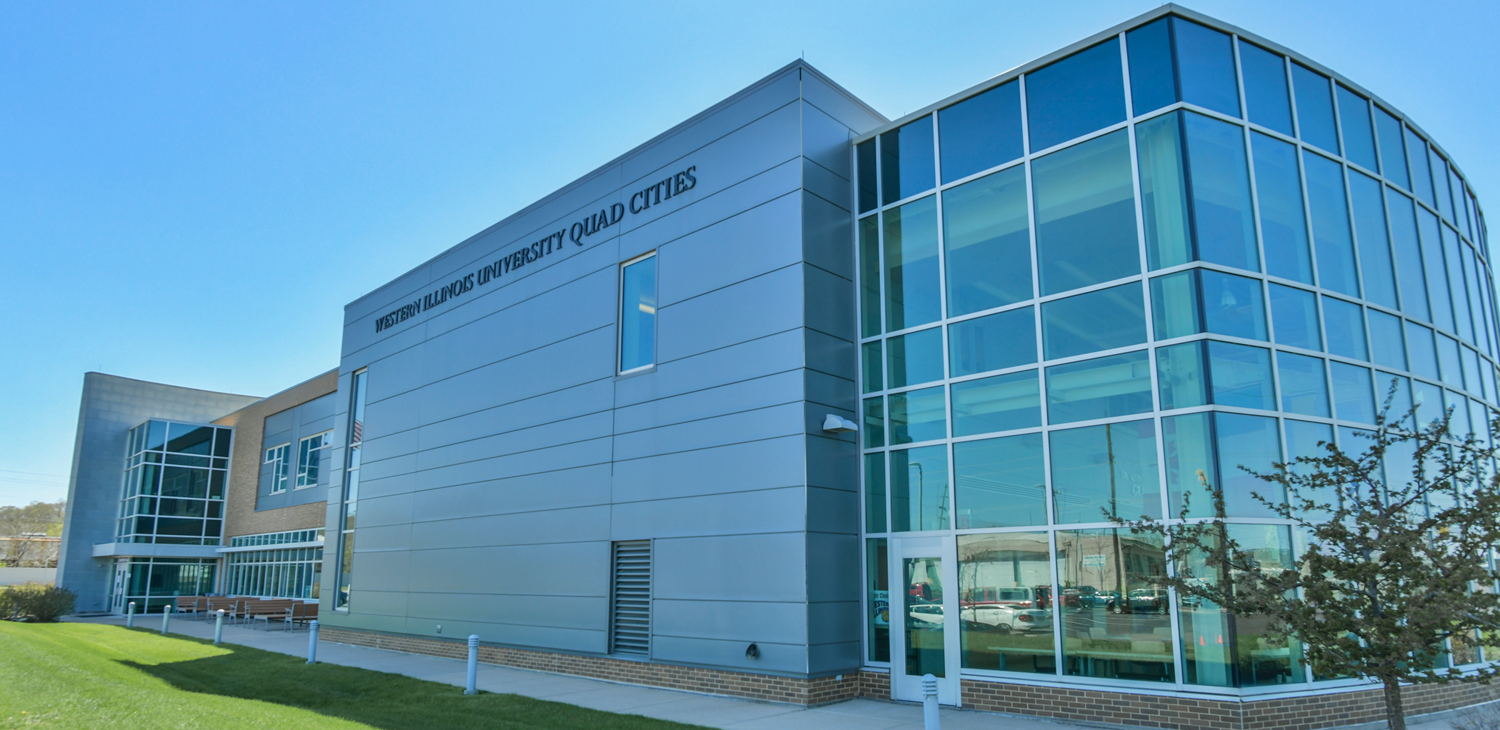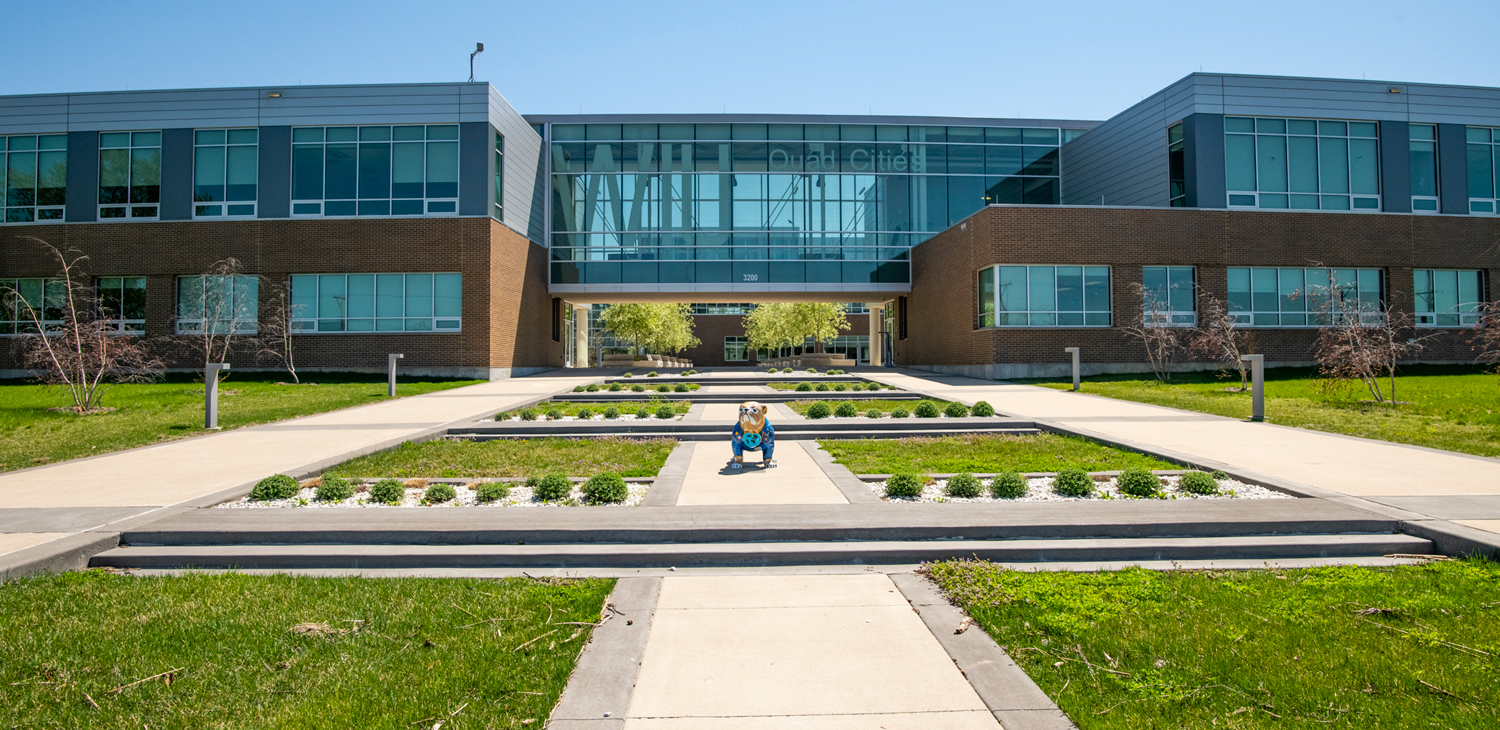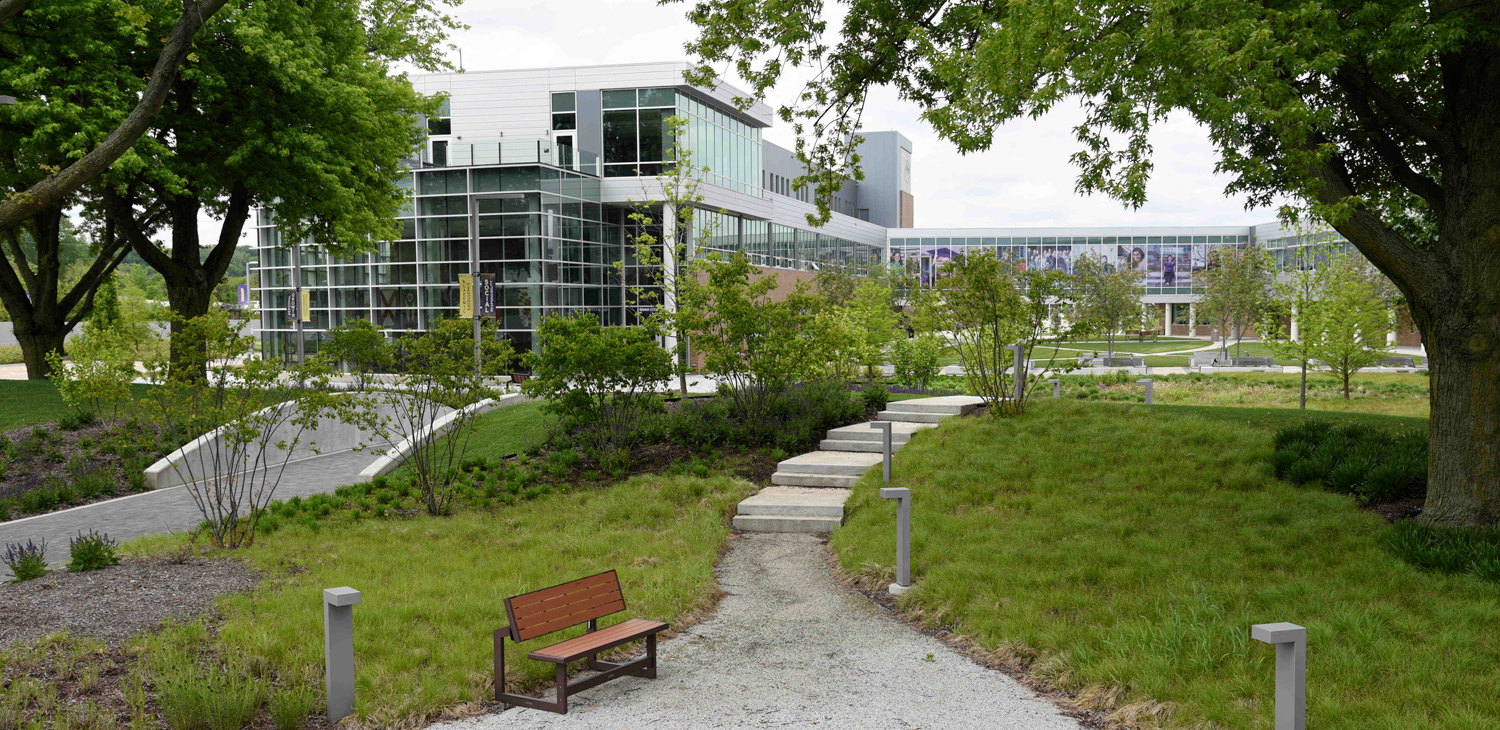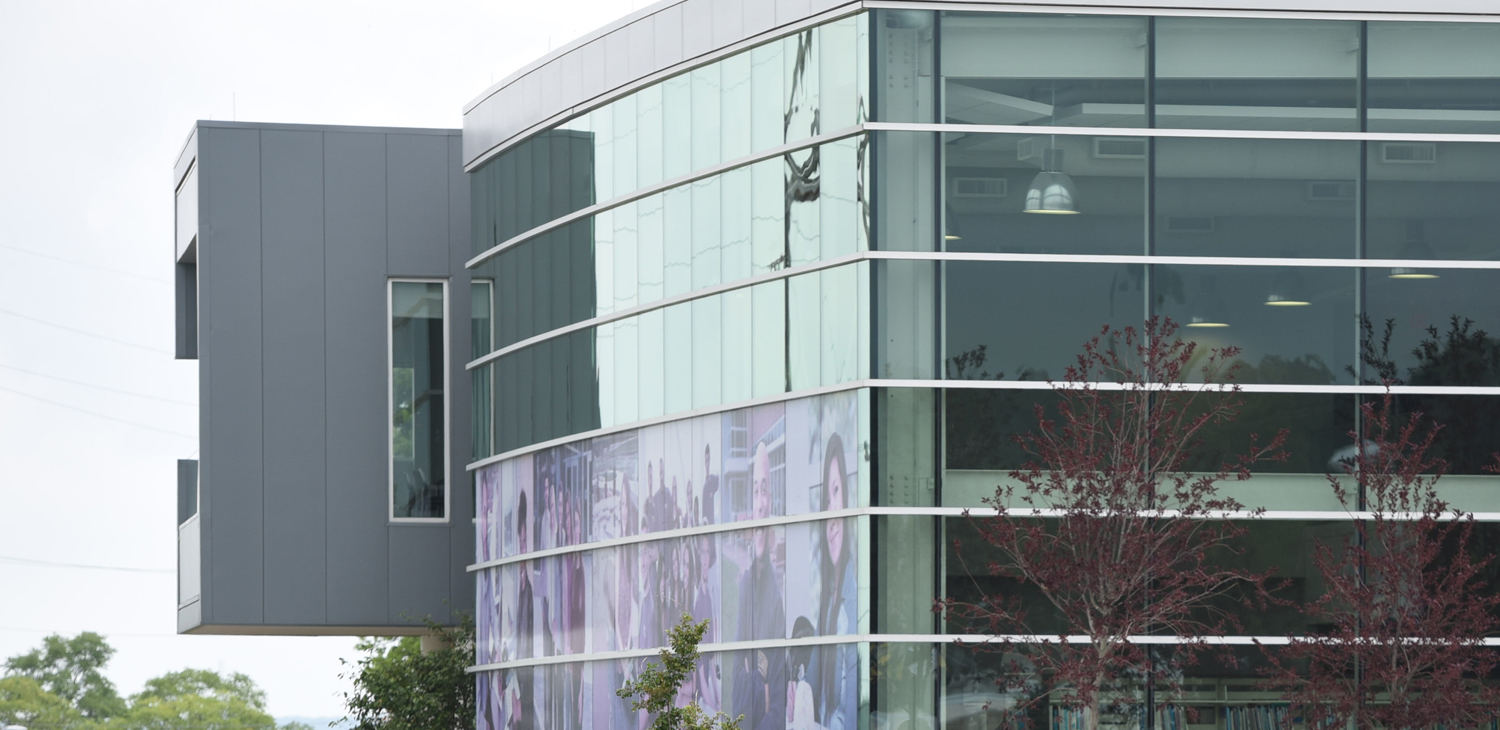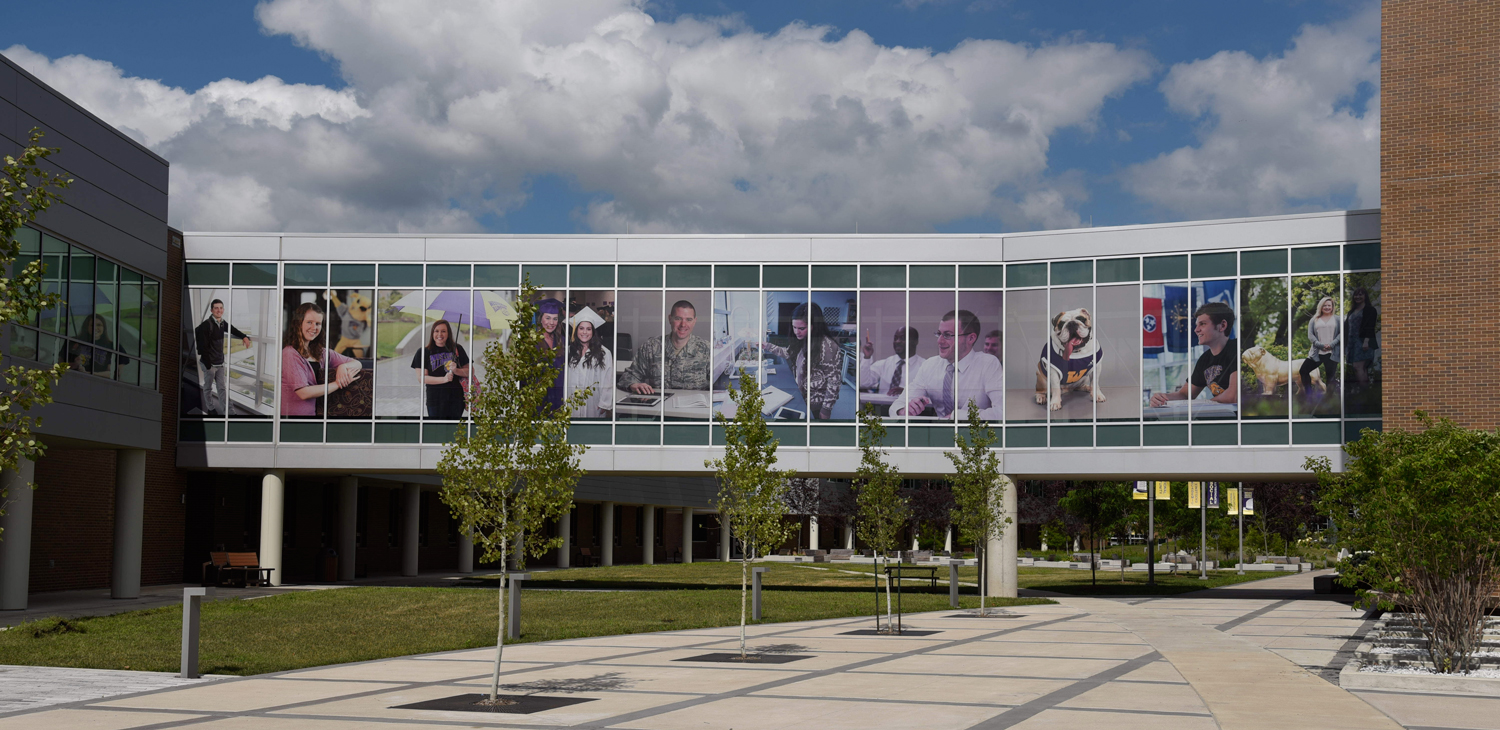 Testimonials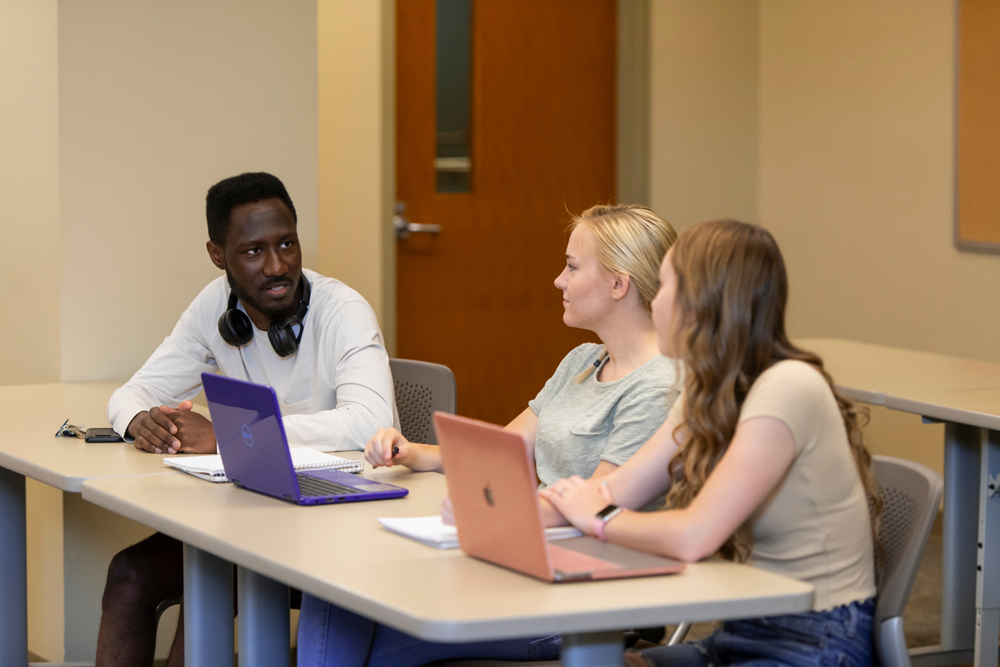 "Professors at Western are friendly and engaging. They truly understand how nontraditional the student body is and give their all to make the students feel comfortable. They care about the lives of students outside of the classroom."
William Fabyan - Graduate Student, Applied Statistics and Decision Analytics
Internships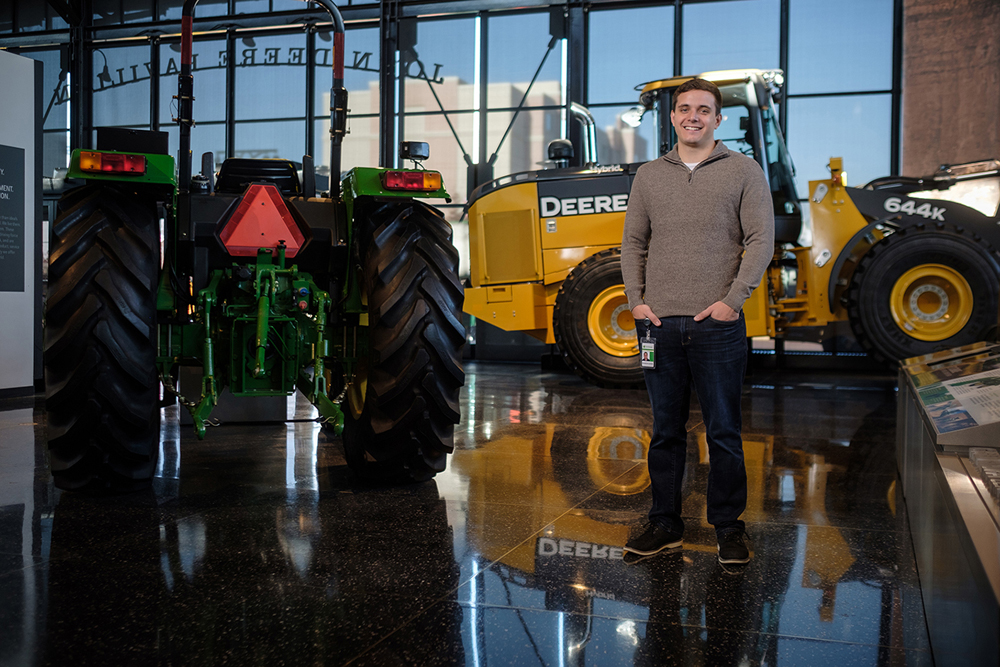 WIU students have the opportunity for hands-on experiences throughout the Quad Cities, from small businesses to Fortune 500 companies, like John Deere. The Center for Career Preparation and Employer Engagement helps connect students to organizations for internships, projects, and careers.
Access to Faculty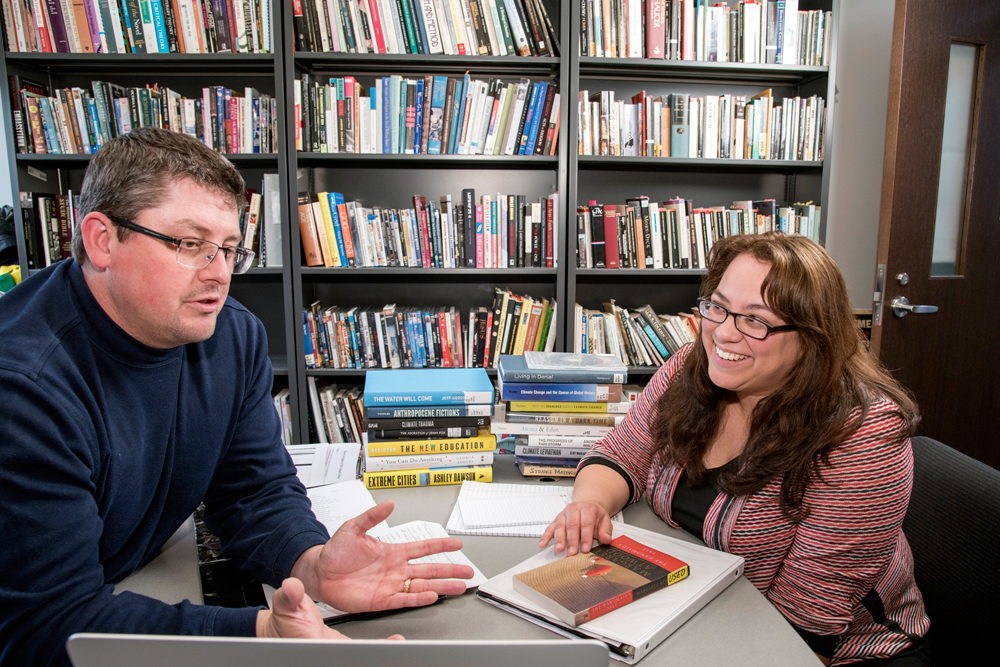 Western Illinois University prides itself on the close relationships between faculty and students because of small class sizes and one-on-one mentorship. WIU faculty want to help students succeed not only in the classroom, but after the degree, as well.
Technology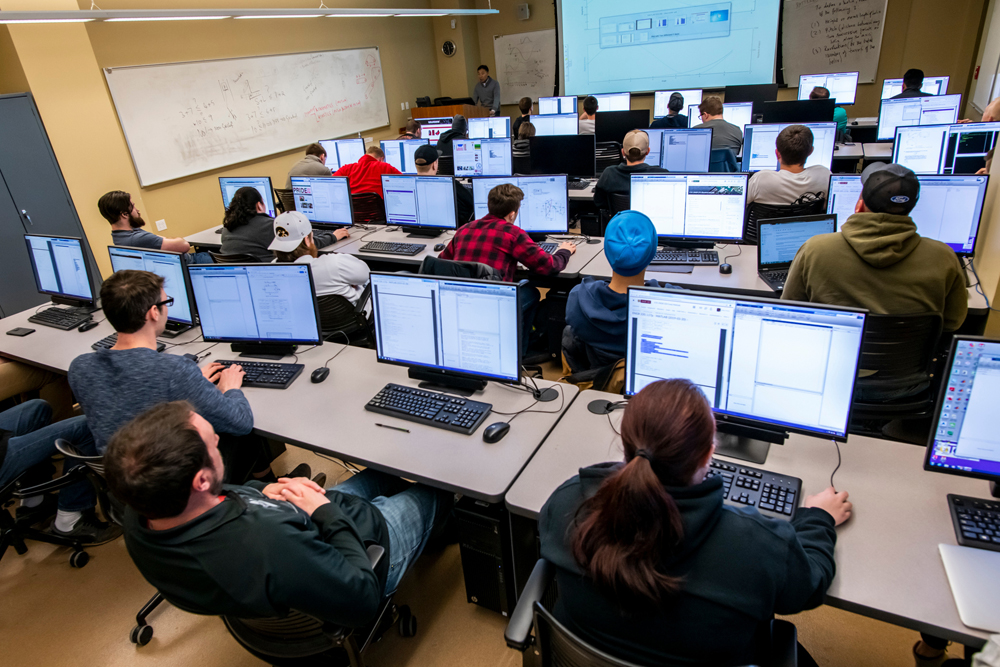 Technology is offered through out campus in smart classrooms, dual screen computer labs, science labs, and study spaces. Smart classrooms allow faculty to connect to students all over the world.
Quad Cities Core Values Awards
WIU-Quad Cities has an annual tradition of recognizing individuals and groups from the University and Quad Cities communities who have represented the Core Values of Western Illinois University throughout the previous year.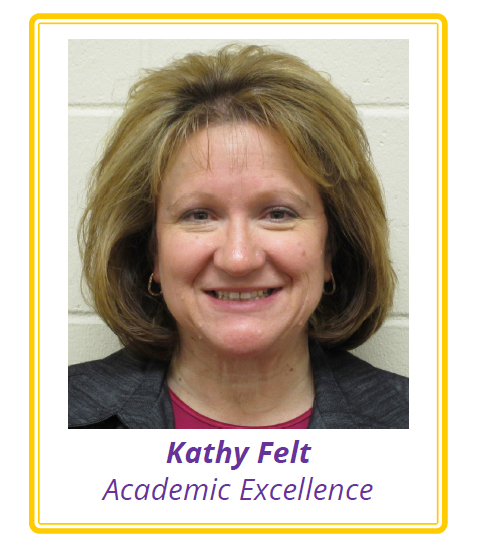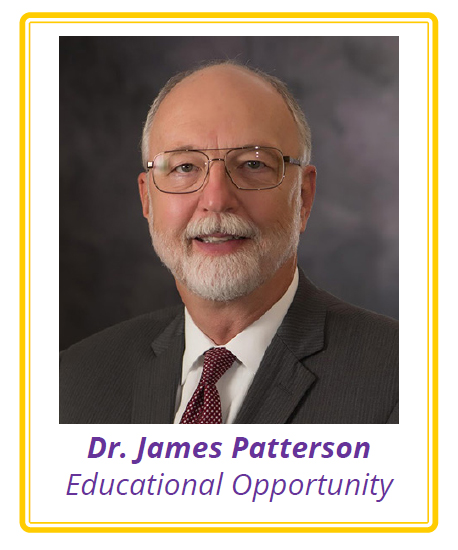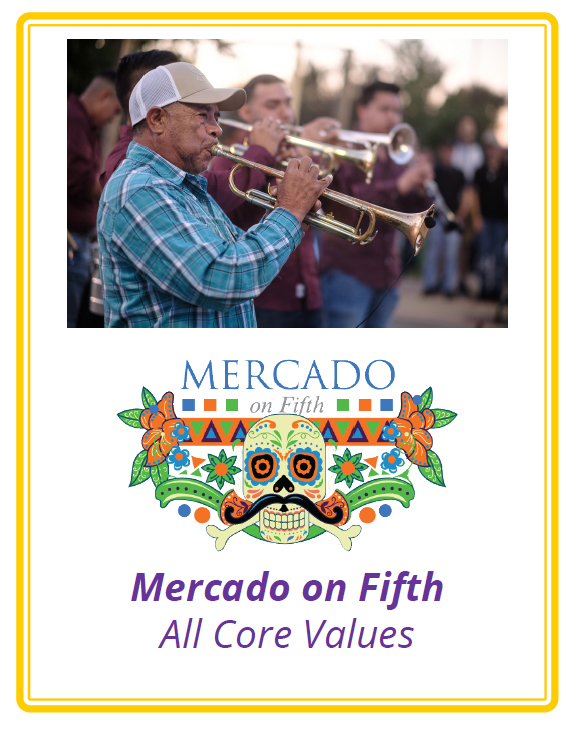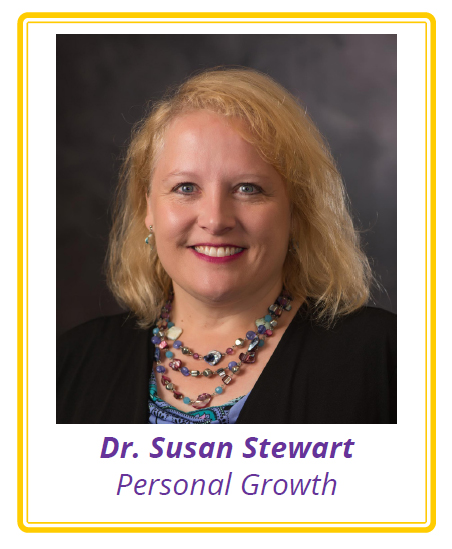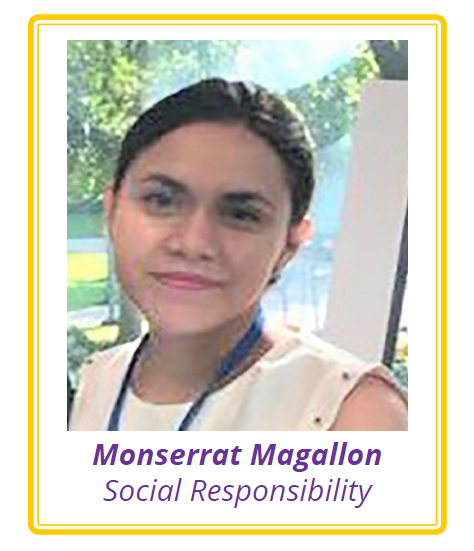 QC-based Contacts
QC-based Departments