Quad Cities Campus
Strategic Focus
Academic programs and experiences on the Quad Cities campus are strategically focused in areas centered around cultural, community, and workforce needs throughout the region and beyond. The three strategic focuses as follows:
Innovation and Science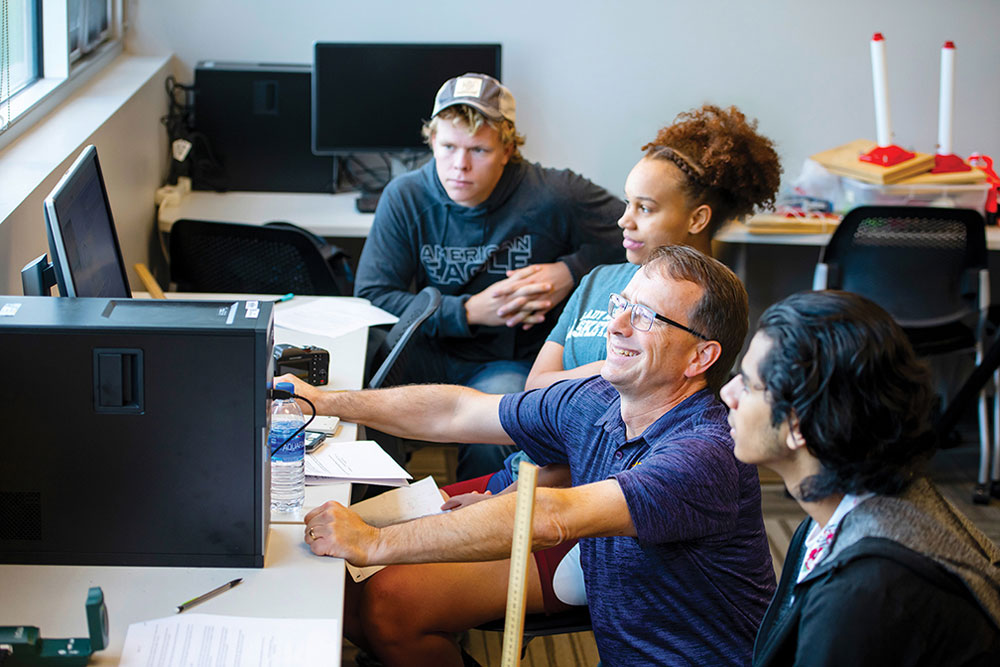 Developing technically sound and environmentally friendly innovations that power our economic future.
Health, Education, and Public Service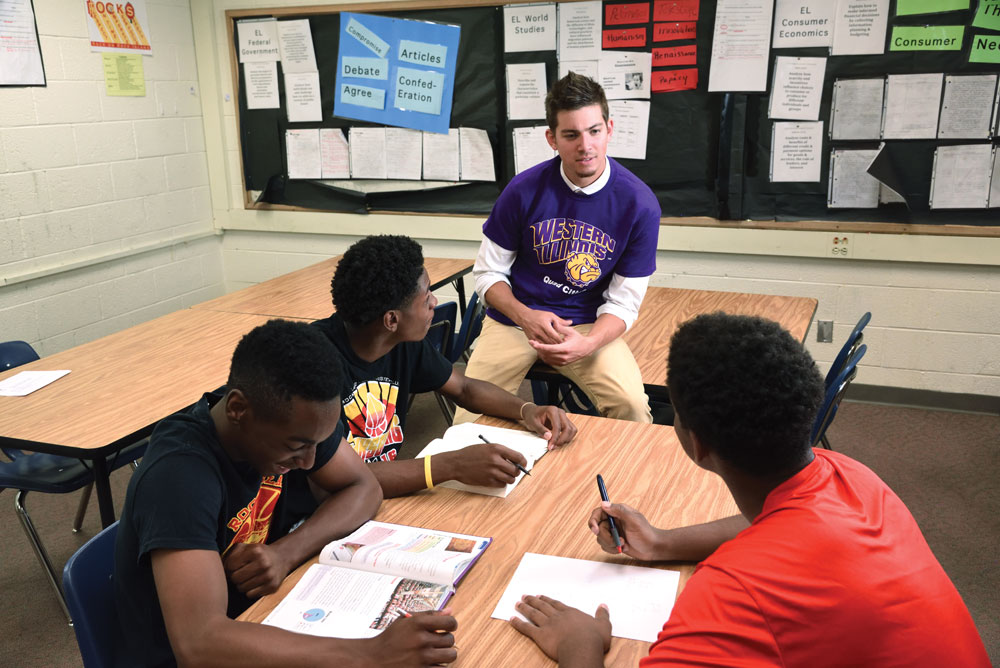 Preparing the education and service professionals that sustain and nurture our communities.
Enterprise and Commerce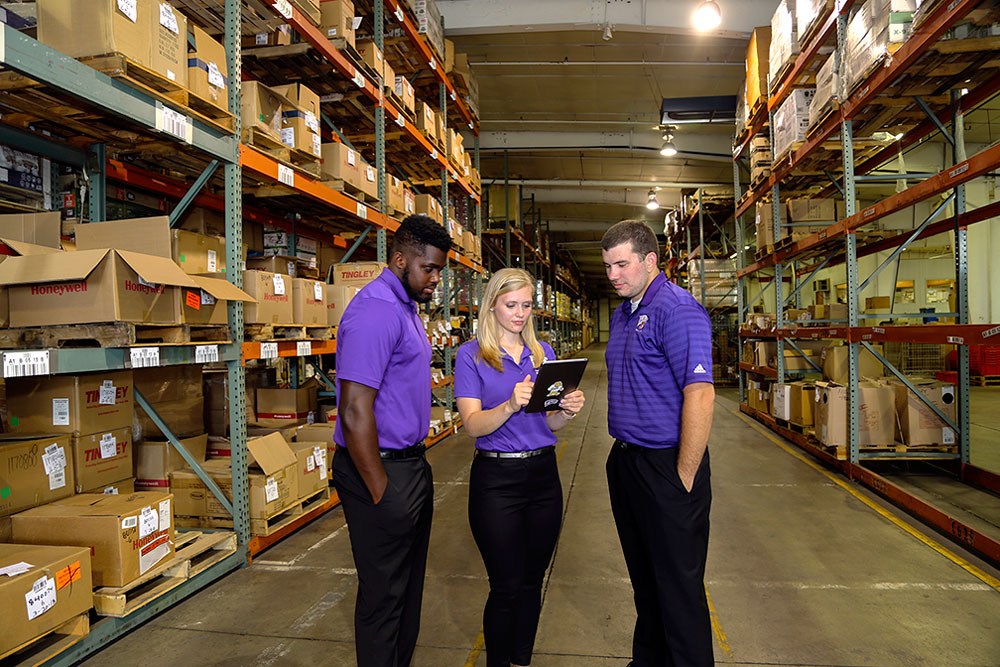 Delivering best practices and marketable solutions that enhance our region's economic and social vitality.
Western Illinois University engages in strategic partnerships with Quad Cities area businesses, organizations, schools and agencies to advance the University's mission to connect academic opportunities and experiences for diverse student populations. The Quad Cities Planning Advisory Committee's membership is comprised of representative community members and provides input and direction for university initiatives in the Quad Cities.
WIU Mission
Western Illinois University empowers students, faculty, and staff to lead dynamic and diverse communities. We provide student-centered undergraduate and graduate programs characterized by innovative teaching, research, and service, grounded in multidisciplinary, regional and global perspectives. We engage our students in educational opportunities guided by a professional and diverse faculty and staff in collaboration with alumni and community partners.
Western Illinois University – Quad Cities is a hub of innovation and a wellspring of educational access. It is dedicated to interactive, applied academic programs, advanced research and development, and invigorating public outreach. Through practical learning experiences, proactive workforce preparation, and urgent investment in social and environmental justice, WIU - Quad Cities develops citizens and leaders for diverse communities in the Quad Cities and beyond.
Vision
Western Illinois University will be the leader in educational quality, opportunity, and affordability among regional public universities.
Our Core Values
Academic Excellence
Central to our history and tradition is the commitment to teaching, to the individual learner, and to active involvement in the teaching-learning process. WIU's highly qualified, diverse faculty promotes critical thinking, engaged learning, research, and creativity in a challenging, supportive learning community. Western is committed to an academic environment that encourages lifelong development as learners, scholars, teachers, and mentors.
Educational Opportunity
Western values educational opportunity and welcomes those who show promise and a willingness to work toward achieving shared educational goals. WIU is committed to providing accessible, high quality educational programs and financial support for our students.
Personal Growth
Because Western values the development of the whole person, WIU is committed to providing opportunities for personal growth in an environment that supports the development of wellness, ethical decision making, and personal responsibility.
Social Responsibility
Western is committed to equity, social justice, and diversity, and will maintain the highest standards of integrity in our work with others. WIU serves as a resource for and stimulus to economic, educational, cultural, environmental, and community development in our region and well beyond.
QC-based Contacts
QC-based Departments