Quad Cities Campus
UTECH QUAD CITIES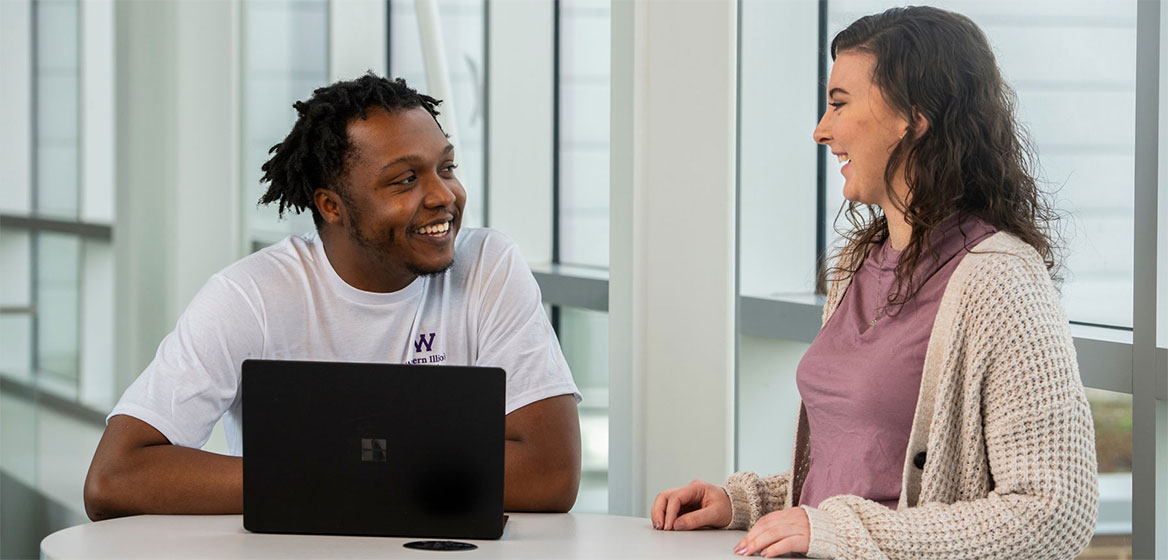 Status Dashboard
Notifications on service outages and disruptions
Sign up for technology disruption notifications
Get Assistance
Phone:
From on campus dial UTECH (88324)
From off campus call either 309-29U-TECH or 309-762-3885, to avoid long distance charges, depending on your location
Email: SupportCenter@wiu.edu
---
Media Checkout Center
A limited number of portable technology for faculty and staff members is available to use in addition to the classroom technology provided in the classroom environment. Reservation of equipment is required and availability is dependent upon previous reservation requests. Please note that students may only reserve items under the supervision of faculty or staff members.
Contact Information:
Jon McKenna
Phone: 309-762-9481 ext. 62234
Email: JR-McKenna@wiu.edu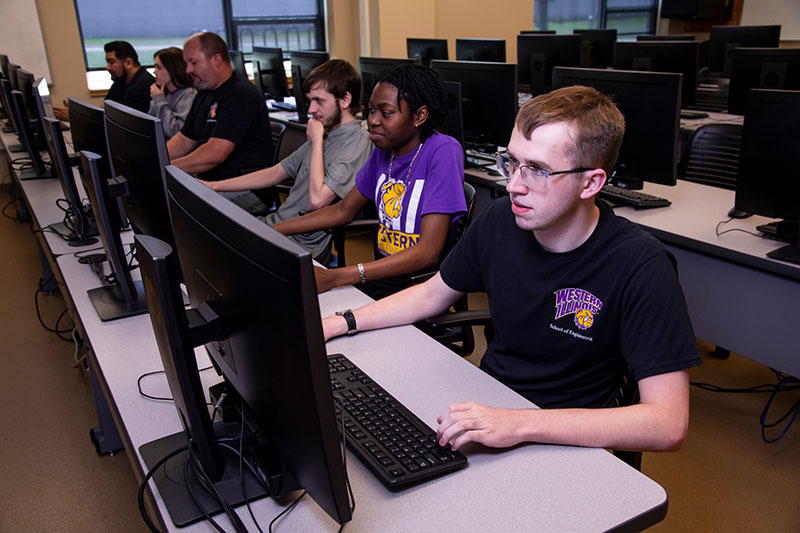 Instructional Spaces
Information for Faculty/Staff
University Technology Announcements
View announcements of the most recent updates.
About Us
The WIU-QC technology team supports a wide array of technical needs. We support standard electronic and video conferencing classrooms at the Quad Cities Complex and Riverfront Hall as well as 4 teaching labs and 1 open lab. We offer electronic devices for check-out and have onsite support during normal business hours. Our energetic team strives to provide practical solutions to students, faculty, and staff needs.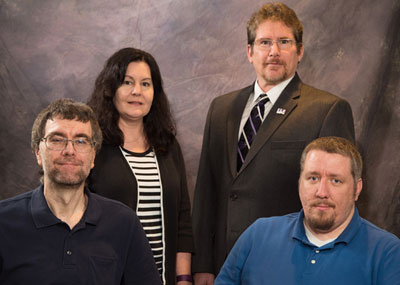 QC Technology Staff
Thomas Rosner, Karin Chouinard, Jeff Calhoun, Jon McKenna