Outreach


Educational Training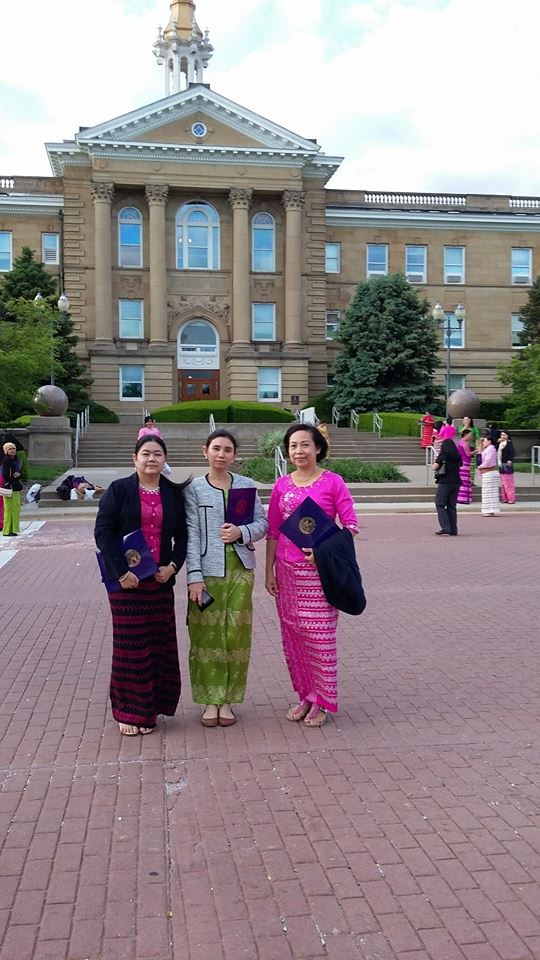 The Office of Study Abroad and Outreach in cooperation with university departments offers professional development for international organizations interested in training in the United States.  Instruction takes place on the university campus in lecture as well as hands-on formats and include learning activities and field trips to relevant places of interest.
In addition to instruction and learning activities, participants engage in cultural activities, weekend trips in the region, and other events of interest.  Housing and meals as well as transportation to and from the airport are provided as part of our international programs.
Interested organizations should contact the Office of Study Abroad & Outreach to determine the type of professional training required, learning activities, and cultural activities for their program. To find out more about the courses WIU offers, sightseeing options, and cost, please contact the Study Abroad & Outreach Office at 309-298-1911.


Recent Programs
Myanmar Educational Leadership Institute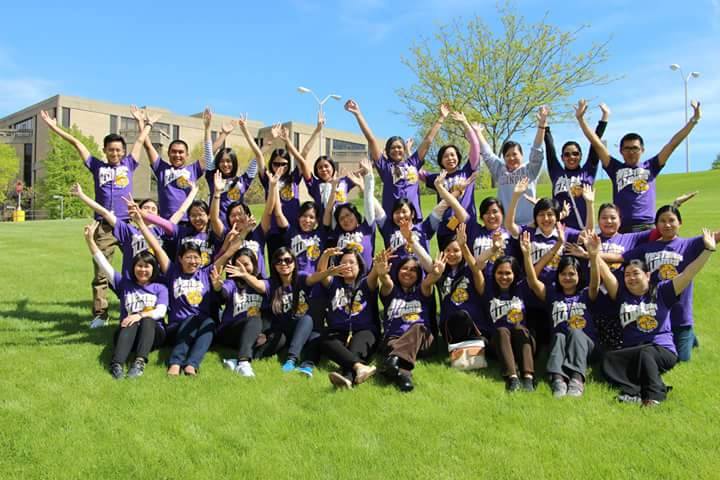 As part of a 2014 Memorandum of Understanding (MOU) aimed at expanding educational opportunities between Western and the International Language and Business Center (ILBC) of Yangon (Myanmar), 19 educators participated in the third "Educational Leadership Institute" offered at WIU. For many of the educators, this was the first time they have traveled to the United States. The ILBC was established in 1995 with a small language class of 20 students. Since then, it has become the leading institution among the private education sector in Myanmar. Today, the company has established 24 schools in seven major cities of the country, providing education and language training to approximately 8,000 students, from pre-K through grade 12.


Shanghai Customs College
Students from Shanghai Customs College (China) spent three weeks (July 7-29) studying American Policies, border issues, customs, and the American criminal justice system on the Macomb campus of Western Illinois University. The program included a visit to a state crime lab in Springfield, an introduction to "fusion centers," an overnight stay in the Quad Cities and a trip to Chicago. During the program, students received instruction from several faculty members from the School of Law Enforcement and Justice Administration, as well as other departments on campus. Some of the topics covered were branches of American government such as checks and balances, executive, legislative and judicial; an overview of state, local and federal government; the U.S. criminal justice system; team building; a police officer power test demonstration; a speaker from the Illinois State Police; a presentation by the Office of Public Safety; global economics; homeland security; customs and border patrol; and policing in America. Students also got a chance to learn about the American culture, such as the history of music and dance. The students from Shanghai Customs College got to see a comparative analysis of LEJA in the United States versus how they operate in China. They were able to learn how business is conducted in the U.S. – figuring out the happy medium between what the public wants while giving the government what they need.