Outreach

Community Outreach

Western Illinois University's Office of Study Abroad and Outreach (SAO) is committed to creating partnerships with various community entities. These partnerships have resulted in SAO being able to offer numerous programs creating personal growth and meeting local needs. 
SAO's newsest community partnership has been with the St. Francis Newman Center. Due to the Center's generosity, the International Student Closet has been established. Providing household and personal necessities for international students upon their arrival to WIU. Helping to defray the cost of all they need to purchase upon arrival in the US. All items in the closet have been donated by campus and community members. 
For over 30 years, the LIFE program has offered a wide array of non-credit courses on a variety of topics. These courses are offered every spring and fall semester and there is truly something for just about everyone. 
If you are looking for a trip away, check out our Community Expeditions.   Instructors for these programs are university faculty as well as community members with a desire to share their knowledge and time with community members.
For more information, please contact our office at  (309) 298-1911.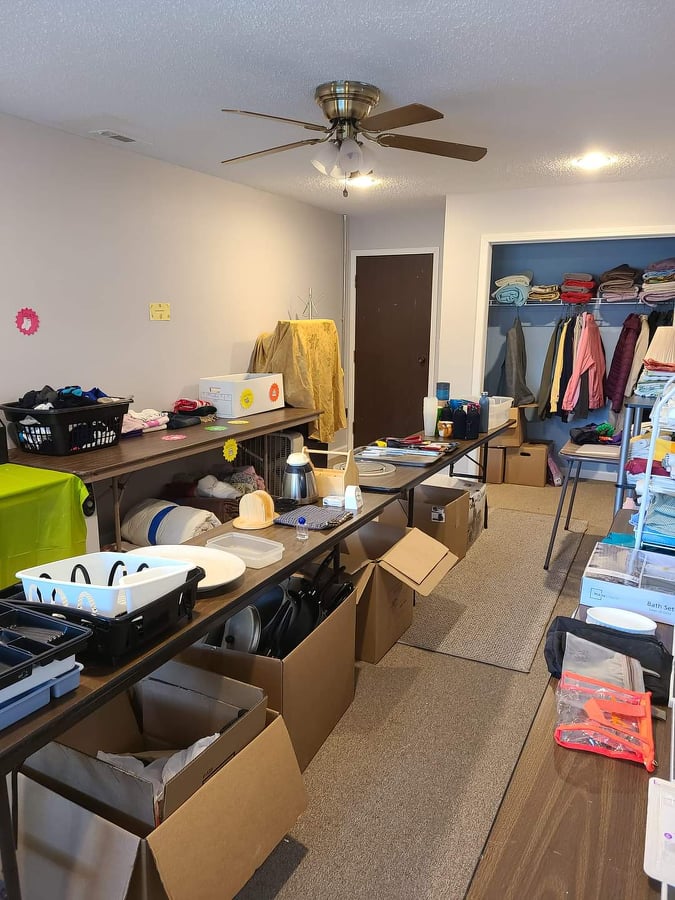 International Student Closet
In partnership with the St. Francis Newman Center, SAO has established the International Student Closet. The purpose of the closet is to help those international students who arrive with very few personal and/or household necessities. Items in the closet are made possible by the generosity of both the Macomb & Campus communities and their donations. As well as some monetary donations given. 
The closet is located at the St. Francis Newman Center (1404 W. University Drive, Macomb, IL). Items are available to internatioanl students on a first come, first served basis. 
Hours for donating items and shopping: 
Mondays - Fridays, 10 a.m. - 9 p.m.
Saturdays, 5 - 9 p.m. 
Learn More
Have a large item to donate? Such as a couch, coffee table, dryer, or television? Please complete the form below. Large Item Donation Form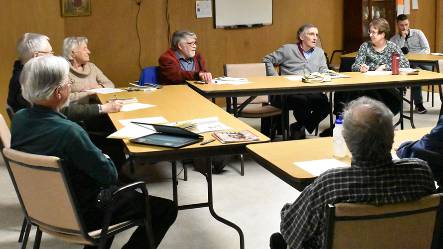 LIFE (Learning is Forever)
L.I.F.E. (Learning Is ForEver) is an organization dedicated to providing high-quality, low-cost, and enjoyable adult-education experiences. The Macomb L.I.F.E. program is affiliated with the national organization Road Scholar: Elderhostel Institute Network (EIN) . It is independently administered by area residents who develop the courses, select the teachers, establish the fees, and promote the curriculum.  
Learn More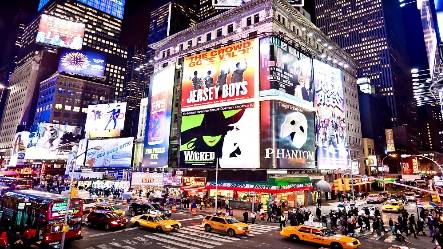 Community Expeditions
Based on the success of the long-running New York City Community Theatre trip, the Office of Study Abroad and Outreach is launching Community Expeditions , a series of new domestic and international trips designed for adults.
Learn More