Office of Study Abroad and Outreach



Community Expeditions - An Initiative for Community Adventures
Based on the success of the long-running New York City Community Theatre trip, the Office of Study Abroad and Outreach is launching Community Expeditions,  a series of new domestic and international trips designed for adults. Not only do these initiatives give you the opportunity to travel with a group, your participation helps WIU students achieve their dreams of studying abroad. A portion of the funds collected for each program goes to support scholarships for WIU students to study abroad.
Two exciting destinations lead off our offerings: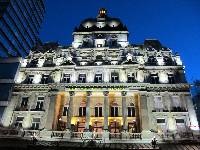 Join Dr. Al Goldfarb and your fellow theatre enthusiasts on the inaugural London Community Theatre trip.  Dr. Goldfarb and Kim McDaniel are ready to show you the London theatre scene along with a day trip to Stratford-upon-Avon.  Combining seasoned leadership with new locations, this trip is sure to be memorable! 

Miss Saigon in Chicago
***SOLD OUT***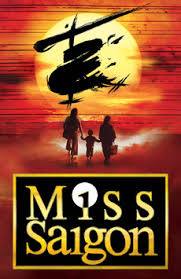 One night 2 day package to Chicago 12/8/2018 return 12/9/2018 . Round trip Amtrak tickets from Macomb to Chicago . Round trip transportation from Union station to the hotel. Tickets to Miss Saigon. Breakfast . $369 per person/double occupancy. Contact Margaret Roberts Travel at 309-837-4711 now space is limited.