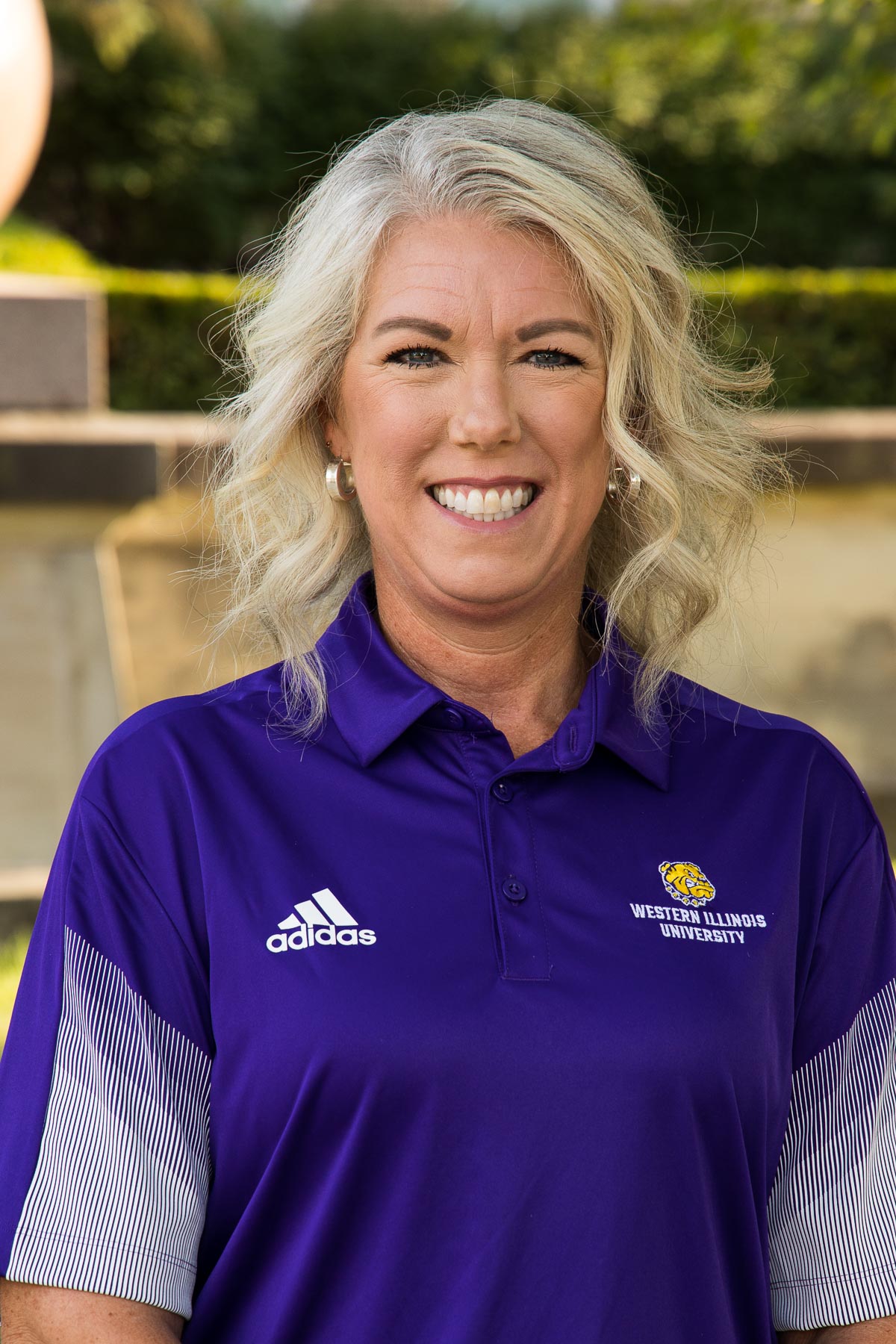 Greetings!
Thank you for considering Western Illinois University and University Housing and Dining Services as your next home to unleash your potential! Our team is comprised of dedicated professionals who are motivated to build strong communities, enhance relationships throughout campus, and find innovative ways to best serve our student population.
You can learn more about University Housing and Dining Services by exploring our mission and values and current staff serving our students.
Western Illinois University and Macomb, Illinois is a fantastic place to call home. You can learn more about our campus population, facts, and the local community here. Our Complex Directors and Assistant Complex Directors lead the creation of an inclusive, welcoming, and academically driven on-campus experience for all of our residents across six diverse complexes. We hope you will consider becoming a Leatherneck and allowing Western Illinois University to become a part of your success story!
It's a great day to be a Leatherneck!
Jessica Butcher
Director of Student Life
Greta Dieter
Assistant Director for Residence Life