University Union Board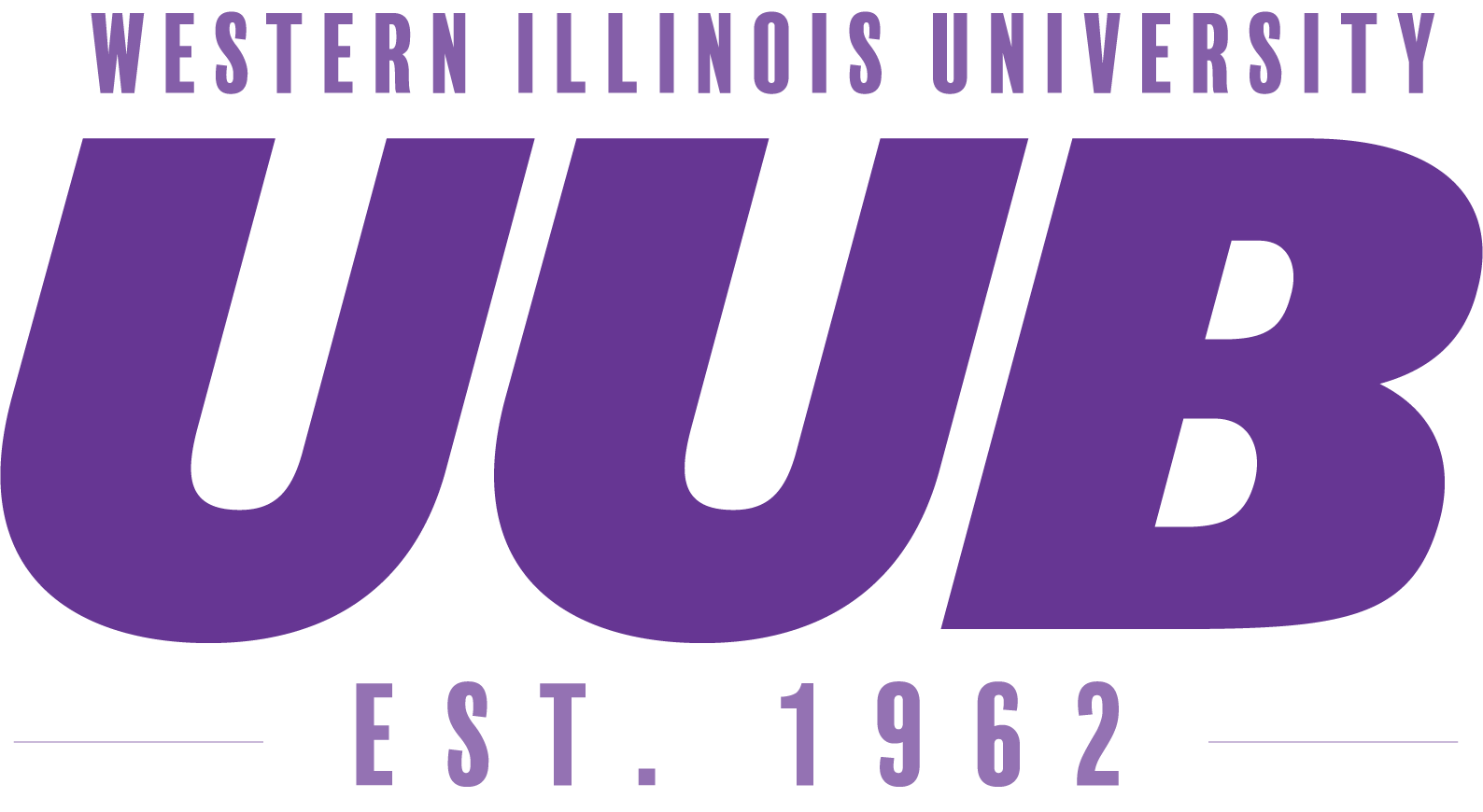 Annual Events
Board Applications
About University Union Board
The University Union Board (UUB) is a student organization that provides campus wide programming for all WIU students. UUB is made up of five executive board officers, five committee chairs and their committee members. The five UUB committees are Late Night/Special Events, Live Performance, Traditions and Collaboration, Homecoming, & Public Relations. Family Day is another programming area led by the president and hosted and implemented by both the executive and activity board. Two Graduate Assistants co-advise the UUB and assigned committees.
What Do We Do?
UUB serves as the premier programming board of Western Illinois University, which plans and provides social, cultural, recreational, and educational activities, which are inclusive to the needs of the entire campus, which an emphasis on the student body.
UUB serves to provide opportunities for students to develop their leadership and professional skills through their involvement in UUB
How Are These Programs Paid For?
UUB receives most of its funding from CSAF funds (or student activity fees). Through the various committees, UUB decides how to spend that money and what events and performers come to campus. Because of extra expenses, some UUB programs have minimal admission charges to help pay for the program.
Social Media
Stay connected with UUB and follow us on social media.
Instagram: 

wiu_uub 

TikTok: wiu_uub
Contact Info
University Union Board
University Union
1 University Circle
Macomb, IL 61455
Email: uub@wiu.edu

Phone: (309) 298-3232
Fax: (309) 298-2879

Looking for More to Do?