University Union Board
SAVE THE DATE
HOMECOMING 2022
OCTOBER 14-22

____________________________________ 
Homecoming Week 2021
Save the Date: September 24th - October 2nd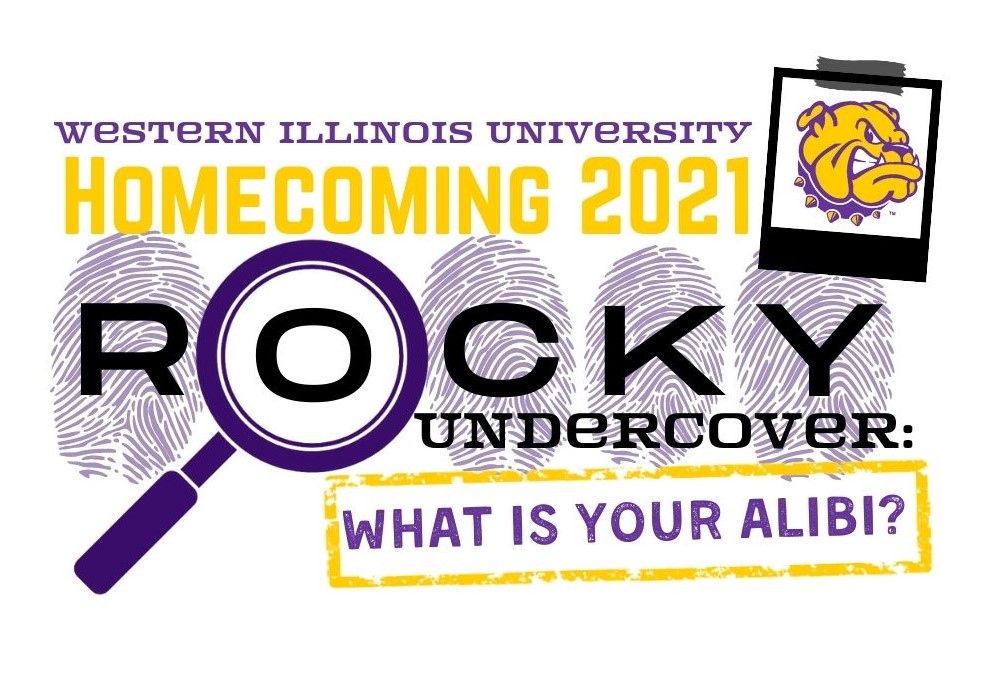 Want to Participate in a Homecoming Event?
Here are some steps to help you out.
1. Fill out a Homecoming 2021. Entry Form for your registered student organization
2. Pay the $10.00 Entry Fee per event to the Office of Student Engagement, there is NO limit on how many events you can participate in
3.  If you are participating in Rocky's Bubble Soccer, Variety Show or Yell Like Hell, you are required to fill out a Homecoming 2021 Liability Waiver Form
4. If you are participating in the Homecoming Parade, please fill out the Homecoming 2021 Parade Form
5. Review the Homecoming 2021 Rulebook for rules, regulations, and specified details
6. HAVE FUN! 
Schedule of Events:
September 24th | 1:30pm

Paint the Paws * 

University Ave

September 25th | 10am-12pm

Paint the Town 
Downtown Square

September 26th | 12pm

Rocky's Bubble Soccer
Vince Grady Field

September 26th | 4pm - 6pm 

Chalk the Campus

Campus Mall Area

September 28th | 6pm

Variety Show 
Western Hall

September 30th | 6pm 

Spirit Game 
Western Hall

September 30th | 7pm

Yell Like Hell
Hanson Field

October 2nd | 10:30am

Homecoming Parade 
Downtown Square to Alumni House
September 27th - October 1st | Throughout the Day
Rocky Hunt 
*If you are wanting to participate in Paint the Paws, Please contact Alumni Association (A-Association@wiu.edu) to reserve a spot.
Important Information:






________________________________
Have questions?
Send an email to uubhomecoming@wiu.edu
Connect